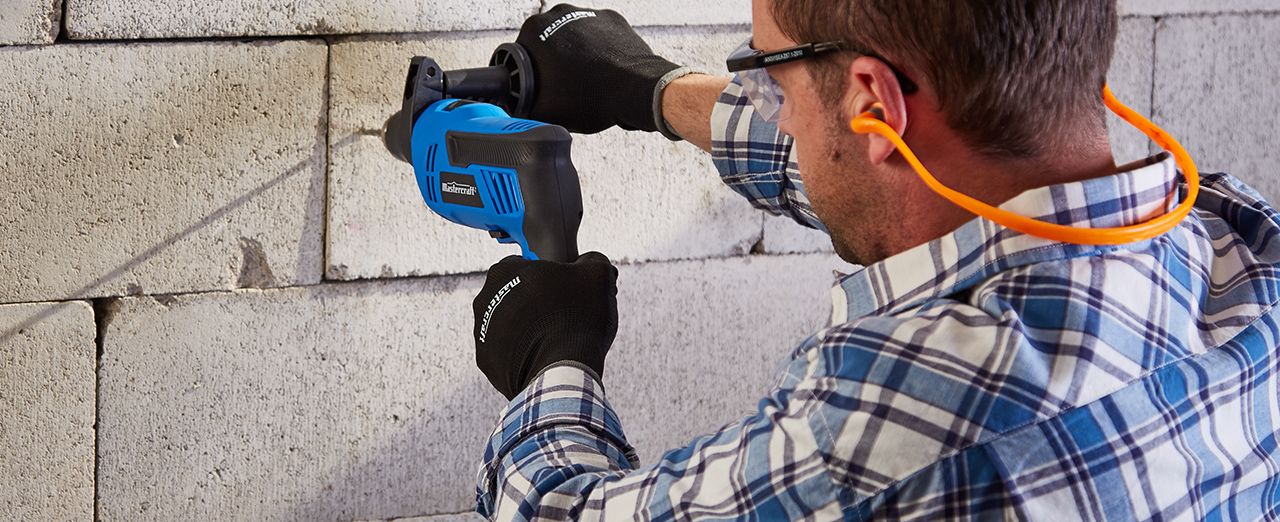 How to choose a hammer drill
Hammer drills are essential for drilling into cement, block or brick, because they provide a percussive pounding during the drilling process that breaks through strong, dense material. You can also turn off the hammer function and use it as a regular drill driver, making it a versatile addition to your toolbox. Here's a primer to help you find the one that's right for you.
Power source
Chucks
Type
Features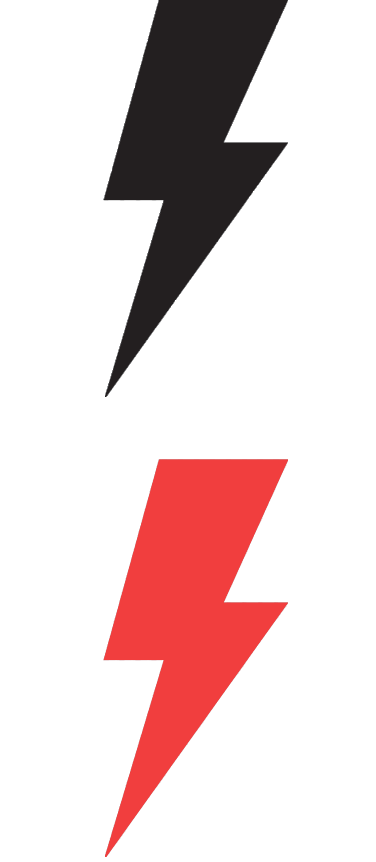 Power source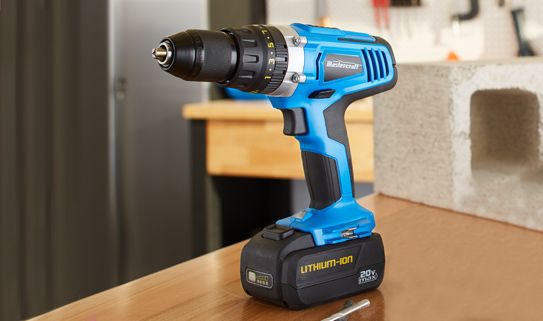 Cordless
If you require portability and are only using your hammer drill for light work, such as mounting a TV on a cement or brick wall, a cordless version will serve you well.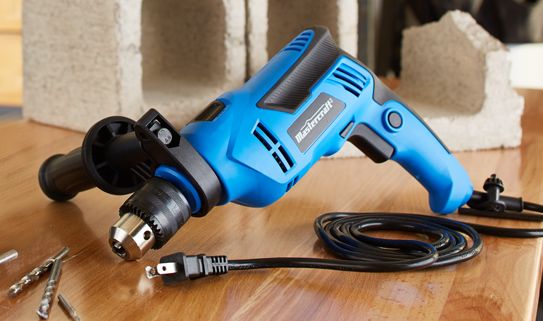 Corded
For additional power and more variety in chuck, corded hammer drills are a better choice. They're ideal if you're working on a bigger job, like breaking up a concrete floor. Chiseling features are only available on corded models.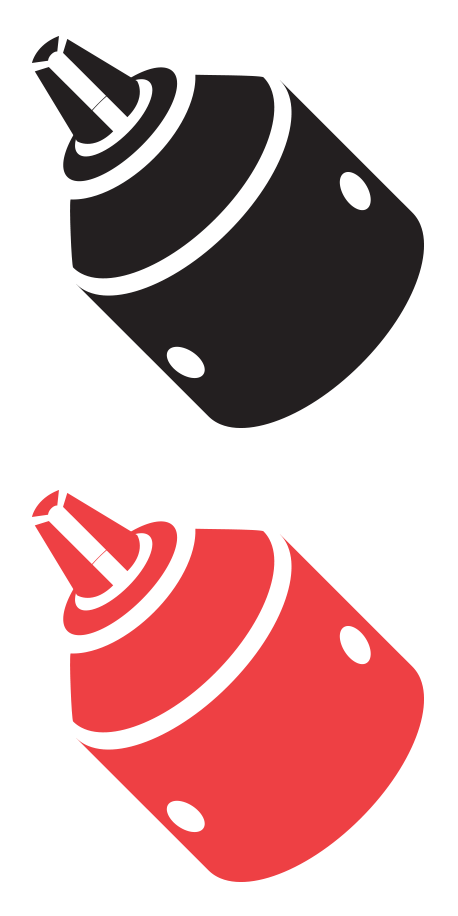 Chucks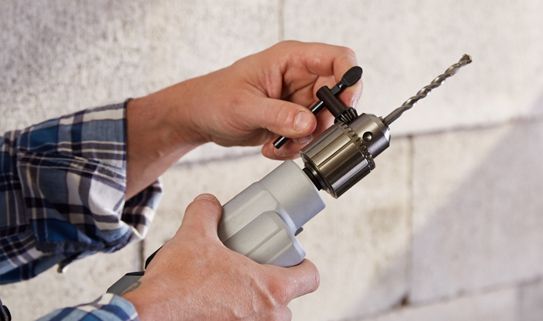 Keyed chucks
Keyed chucks involve using an allen key to change the bit. These chucks really bite the bit, providing a strong hold, but it does take time
to change the bit, which may be inconvenient on a busy jobsite.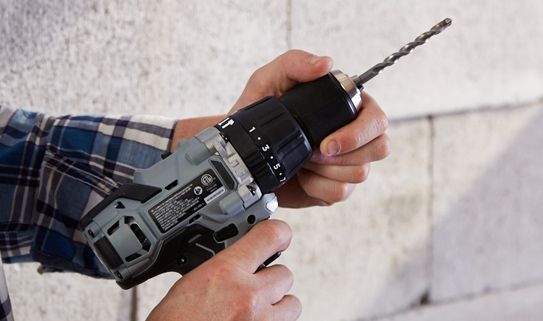 Keyless Chuck
Keyless chucks provide convenience, with a simple twist to change between bits.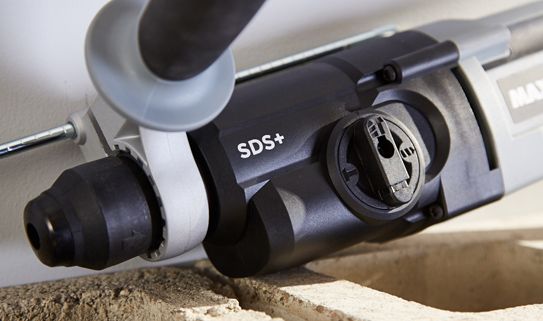 SDS+ Chuck
SDS+ technology features a keyless quick- release chuck similar to an impact driver, so you barely need to pause the work at-hand.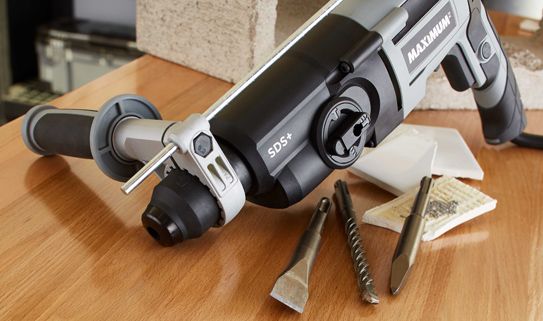 Larger Chucks
If you are doing heavy-duty work, such as demolition, look for hammer drills with larger chuck capacity. These can handle bigger bits, which are better suited for significant jobs.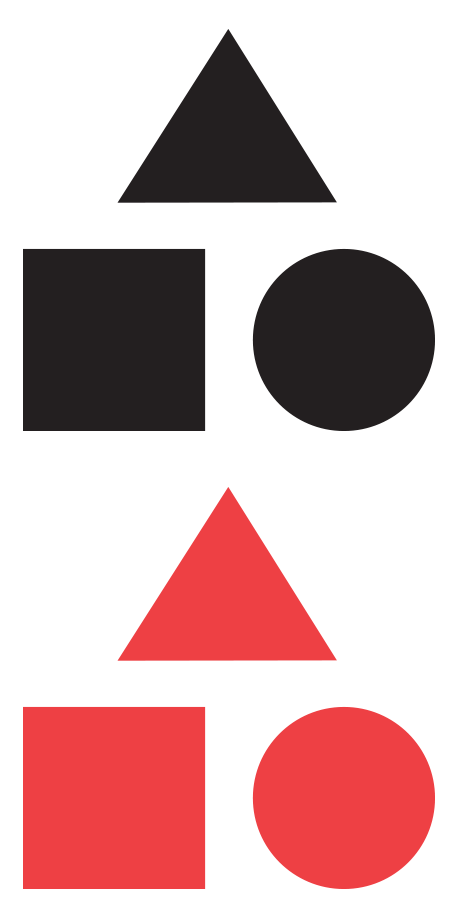 Type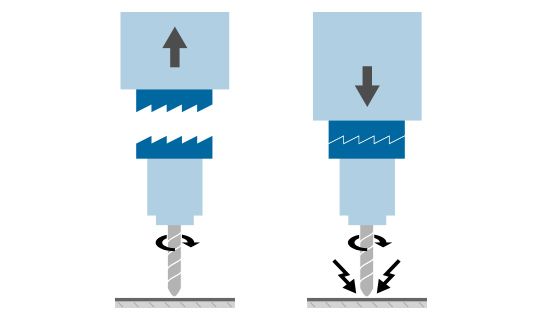 Hammer Drills
These are drills that have an optional hammer function. They use a mechanism that involves two discs with teeth that slide across each other, causing the hammering every time they meet. These drills are ideal for drilling in brick and cement.
Rotary Hammer Drills
Hammer drills that have a rotary hammer action have a more powerful internal mechanism. They use a rotating piston that gains momentum, delivering additional power as it hits the anvil. If you're dealing with concrete, you're going to want a rotary hammer drill.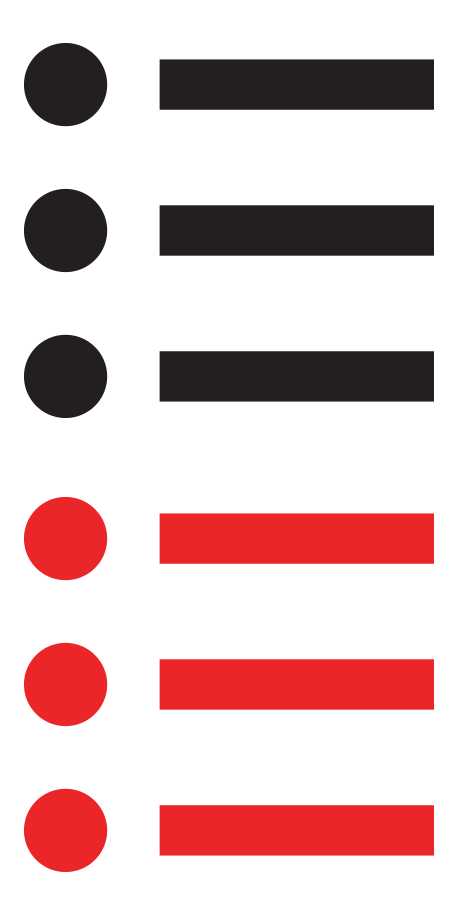 Features
Chiseling
Hammer drills with a chiseling option are useful for chipping materials, such as removing tile or breaking up concrete.
Variable speed triggers
Instead of a constant speed output, this feature gives you the ability to control the speed of the hammer drill based on the pressure you apply to the trigger, providing optimal control for the job at-hand.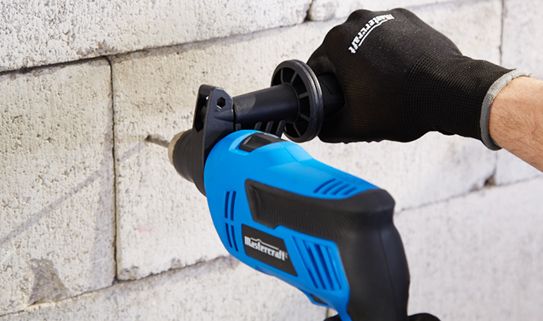 Auxilliary side handle
These removable handles help to provide better balance while you're using the tool, give you more leverage for heavy jobs, and offer improved ergonomics.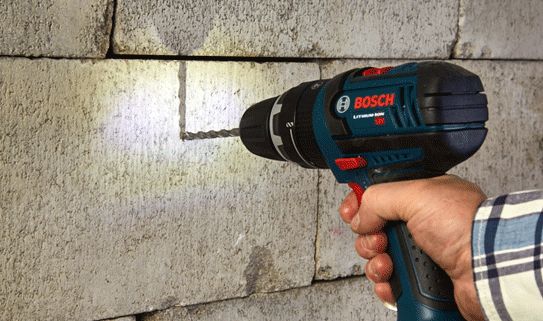 LED lights
LED lights allow you to illuminate your work area, which is ideal for dim locations and tight spaces.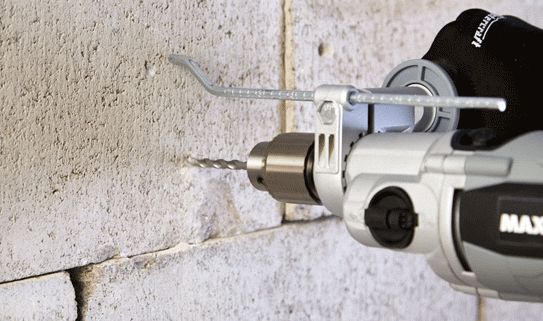 Depth rod
This handy feature measures the depth of the hole, helping you to drill more precisely and consistently.