How to choose a chainsaw
If you have trees or branches to cut, chainsaws save you time and effort. Just make sure you find the one that's right for you.
Type
Bar Length
Power
Features
WARRANTY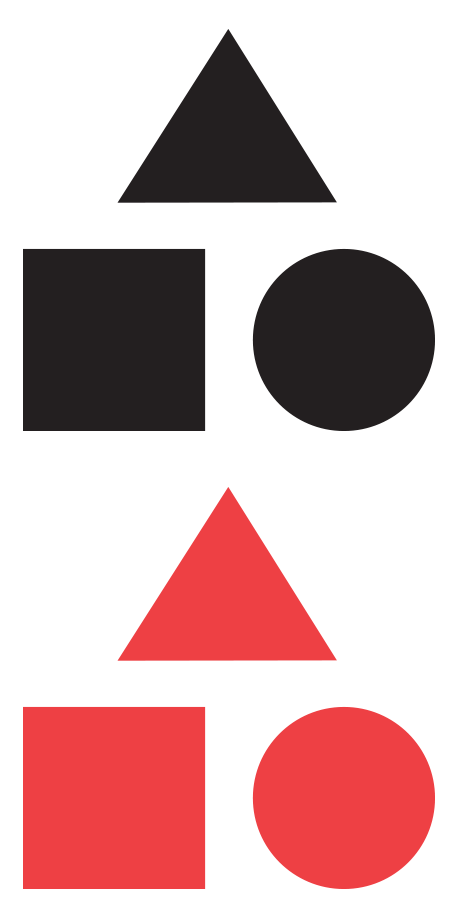 Type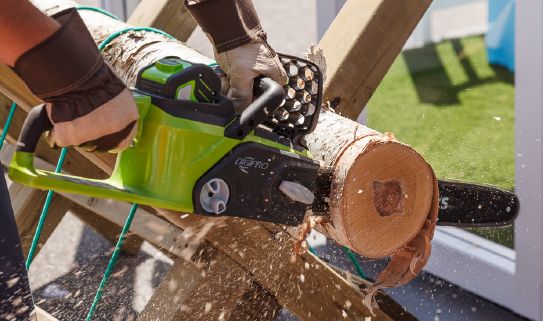 Cordless Chainsaws
Cordless chainsaws are powerful, battery-powered, easy to start and operate, and require very little maintenance. 
Brushless technology is available on cordless models. Since these motors don't have wearable brushes, there is less friction. That means less heat and higher efficiency, so the motors not only give you more power, but also have a longer lifespan. 
Look for cordless chainsaws with battery systems that can be shared between tools in the same product family, for convenience.
Shop all Cordless Chainsaws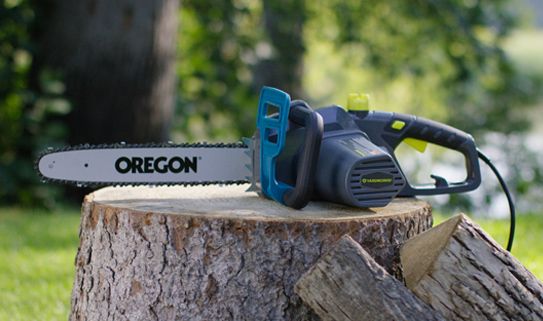 Electric Chainsaws
Electric chainsaws are also easy to start and operate and require very little maintenance. They do, however, need an outdoor outlet and an extension cord in the correct amperage. But they will give you constant power — great for upkeep around the yard.
Electric polesaws are also a great choice if you need extended reach.
Shop all Electric Chainsaws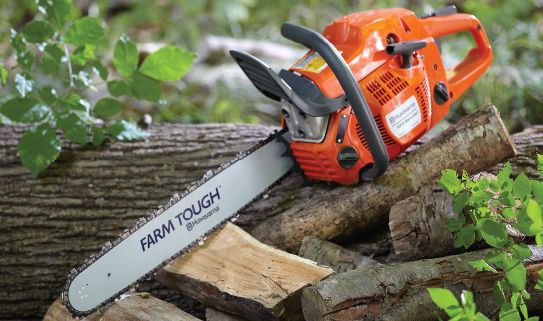 Gas Chainsaws
Gas chainsaws are heavy-duty, portable units that are good if you have sizable trees to cut or if you have lots of cutting to do in remote areas. Keep in mind, however, that there's a multi-step process to start the unit, require regular maintenance for proper performance. 
Shop all Gas Chainsaws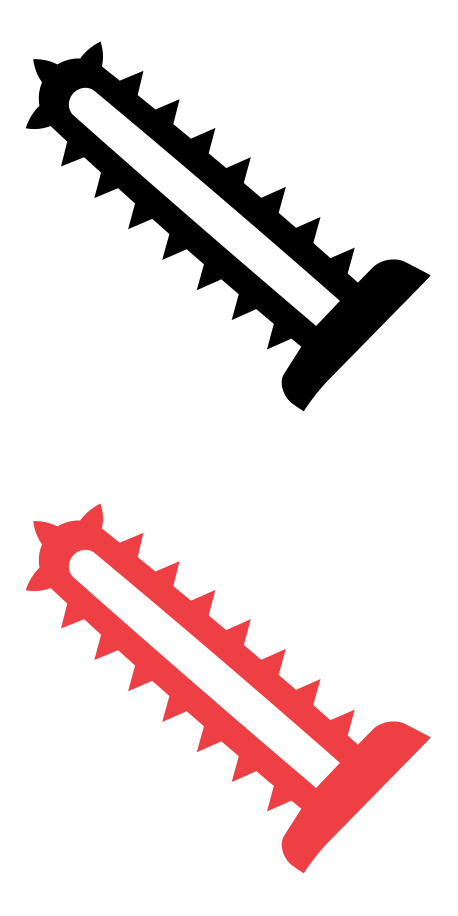 Bar Length
What bar length do you need?
Chainsaws come in a range of bar lengths. Polesaw bars are smaller.
While any bar length can technically do any job, you'll be more efficient with a longer bar length for bigger branches or logs. A good rule of thumb is that the diameter of the wood is no longer than the length of your bar.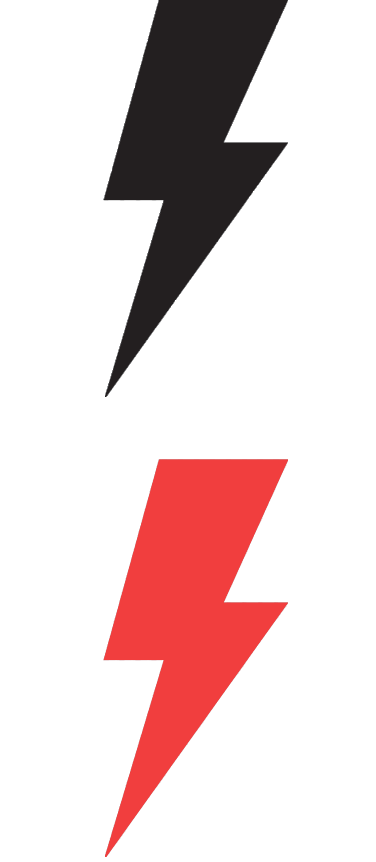 Power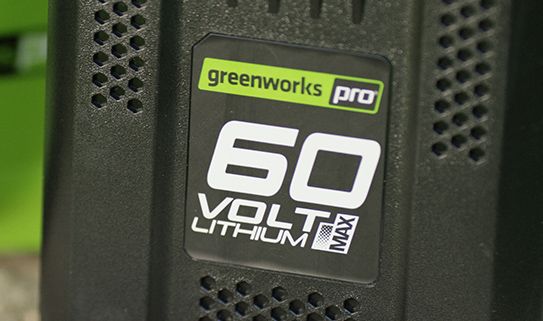 How much power do you need?
Cordless chainsaws range from 40 volts to 80 volts. Electric units come in either 10 amp or 14 amp. And gas models have 33 to 60ccs.
The more power your chainsaw has, the faster you will be able to cut. So if you're regularly sawing through logs, more power will come in handy to get the job done quickly.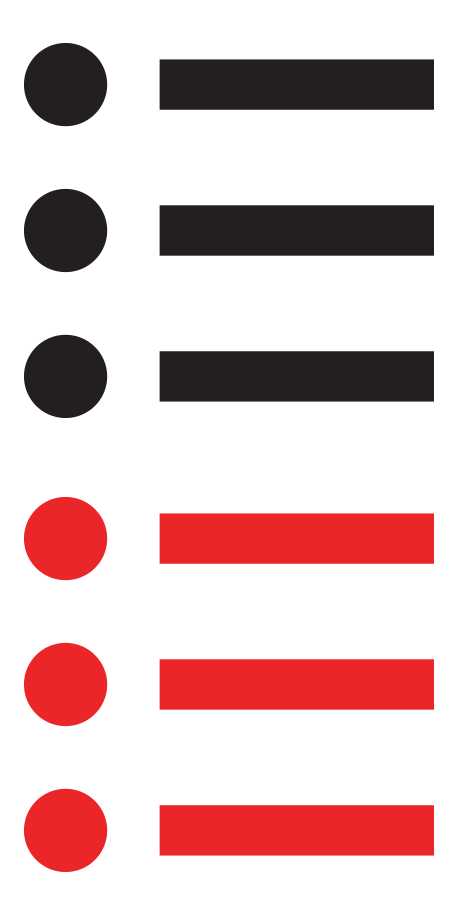 Features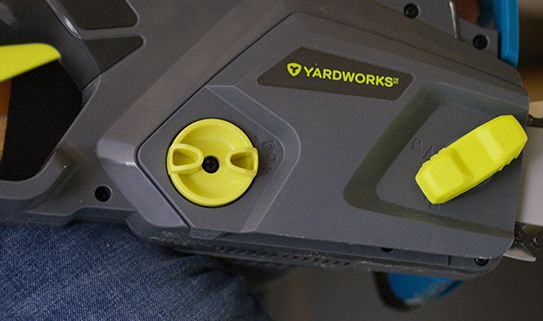 Tool-free chain tensioning
This allows you to adjust your saw easily without tools.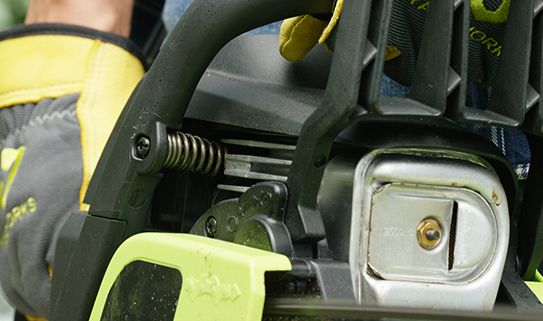 Anti-Vibration System
An anti-vibration system has springs between the handle and the motor that reduce vibrations during use.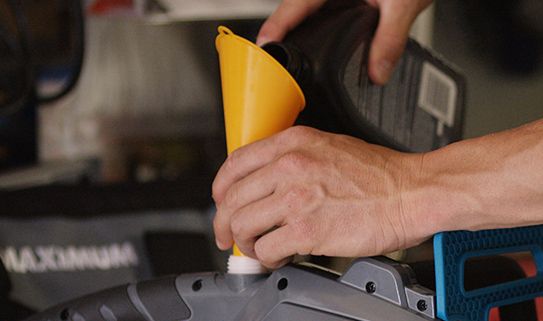 Automatic chain oiling system
Automatic chain oiling systems steadily add oil as required, so you don't have to worry about it.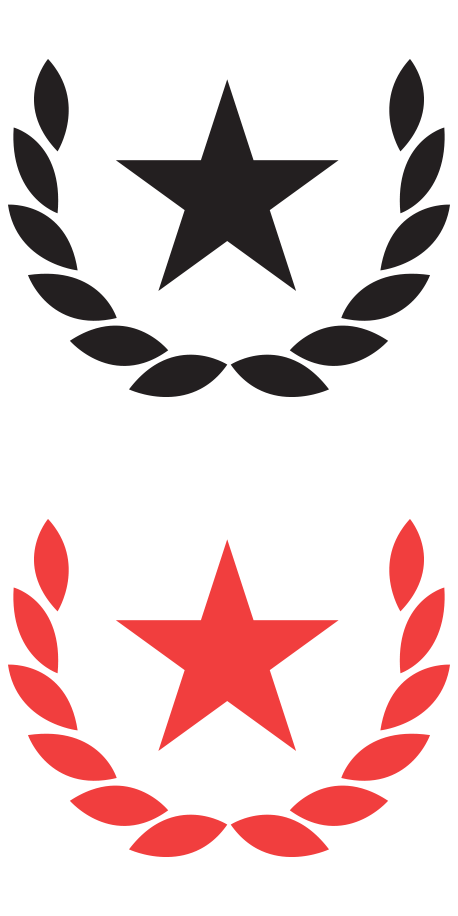 WARRANTY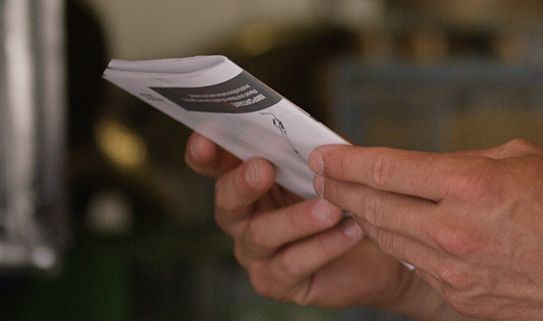 Read the warranty before you buy
Don't forget to read the warranty details before purchasing a chainsaw, to make sure you've got the protection you need.