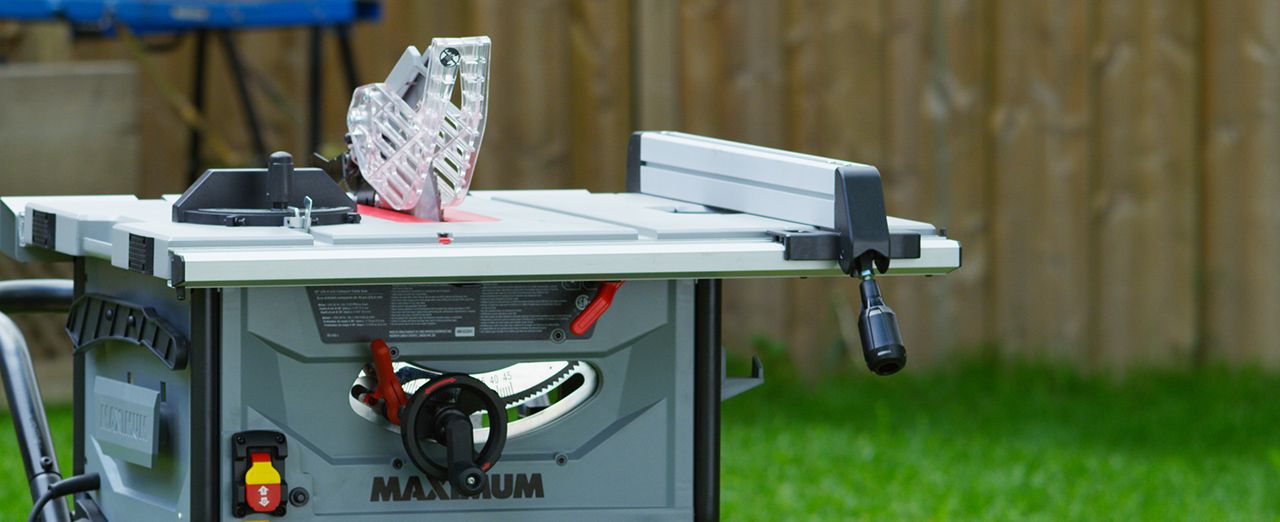 How to choose a table saw
The tough and efficient table saw is the traditional centre of most woodworking shops. Whether you're building a home, remodelling or making furniture or cabinets, we can help you find a table saw that is up to the task.
Type
Fencing System
Features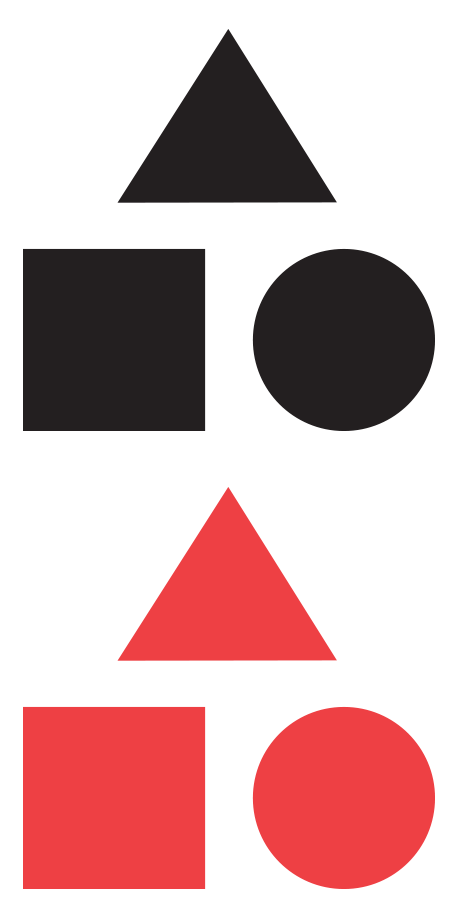 Type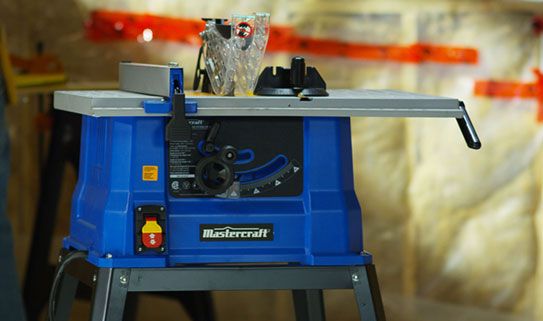 Stationary Table Saws
Stationary table saws are designed for ripping large pieces of wood, including breaking down sheet plywood, with high-performance motors and premium parts to offer the greatest cut capacity, stability and support. If you have a workshop and need a table saw that can stand up to frequent and demanding use, a stationary table saw is ideal. 
Shop all stationary table saws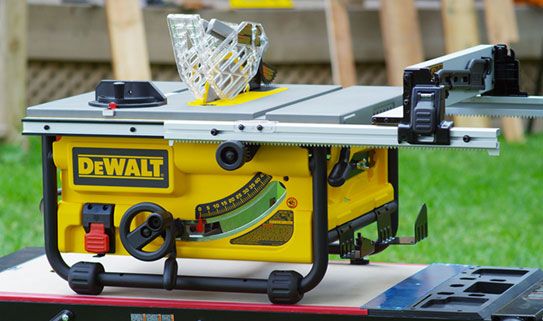 Job site table saw
Job site table saws come in two models — compact or contractor. Compact models are lightweight, generally don't include a stand or wheel base, and are great for home renovations or on-the-go jobs. They are made to be transported easily and carried around on job sites.
Contractor models give you a larger range of cutting capacity, more features and often have a collapsible scissored or wheeled stand that's attached to the saw.
Shop all job site table saws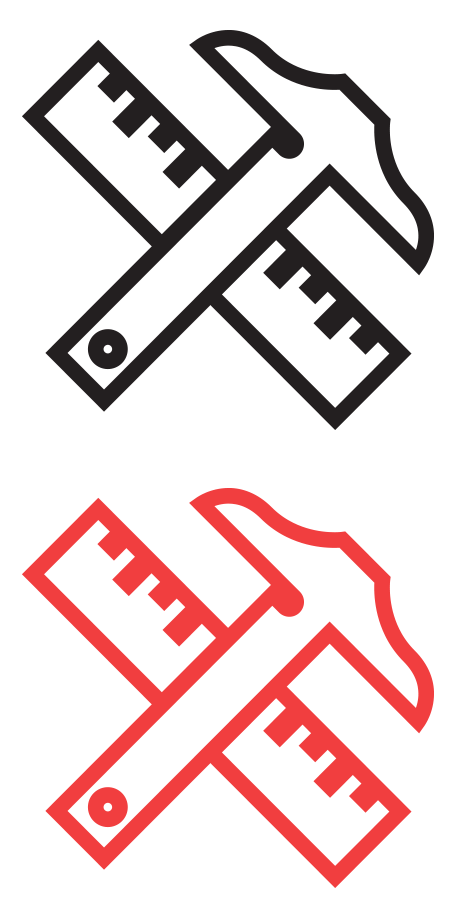 Fencing System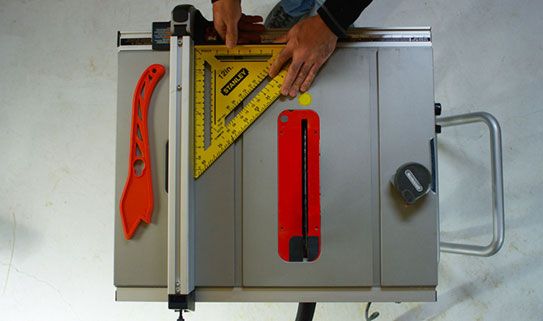 Make sure to check the fencing system. You need one that gives you reliable parallel alignment with the blade when you lock the rip fence in position. This is the best way to get accurate ripping, clean cuts.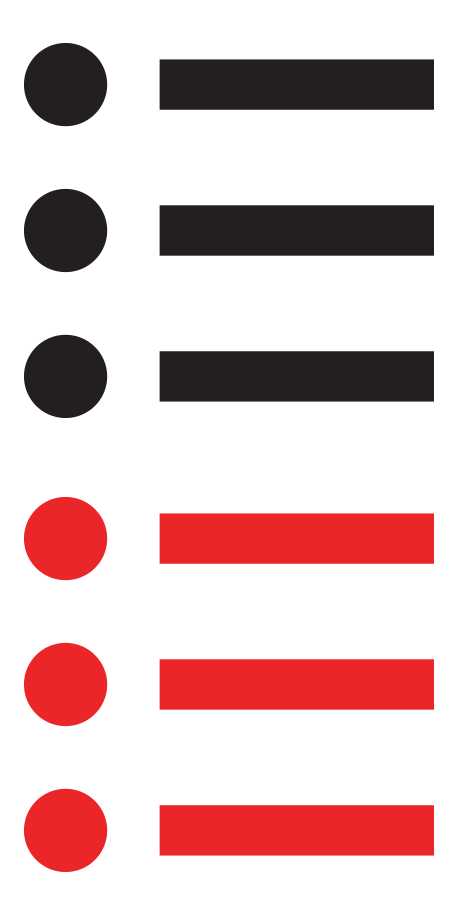 Features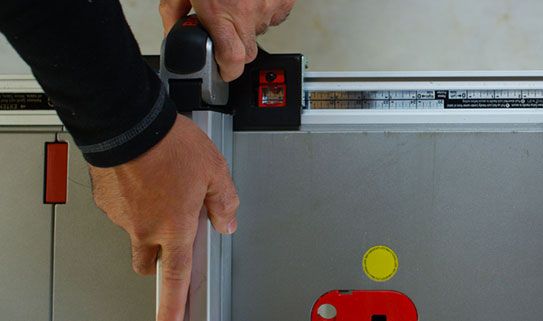 Rip capacity
Look at the rip or cutting capacity that the saw offers to both the left and the right of the blade. If you're doing basic work, such as trimming deck and fence boards, a rip capacity of 20 inches or lower is sufficient. However, if you're venturing into more varied work, such as custom cabinetry, you will need more options. Look for a saw with a minimum of 24 inches to the right of the blade.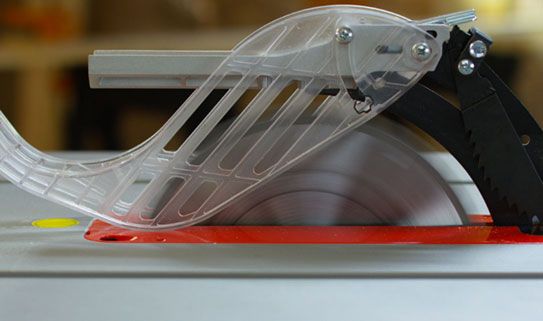 Soft Start
A soft start feature will manage the intensity of motor start-up, offering you more refined performance and minimizing the chance of tripping a circuit breaker.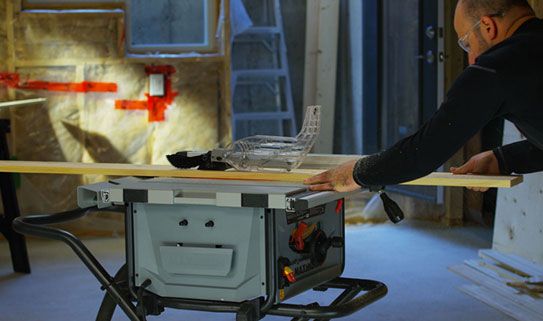 Constant Speed Control
Constant speed control lets you maintain your speed under an unexpected load, like a knot in the wood. This reduces the chance of kick back and helps ensure you don't get a burn in the material.
Bevel angle range
Check the bevel angle range on the saw. Generally you'll see a range of about -2 degrees to 45 degrees, which is sufficient for most jobs. If you want added versatility, look for a saw with a bevel range that extends past 45 degrees.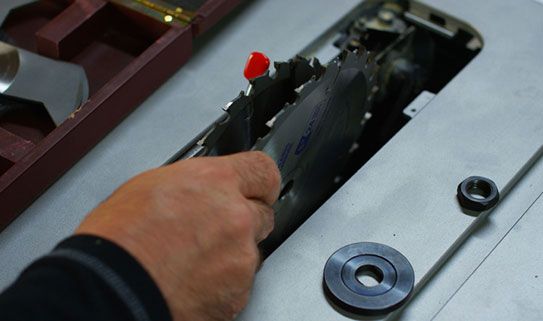 Dado capacity
A saw with dado capacity allows you to add a dado blade for different kinds of wood working, such as cabinetry.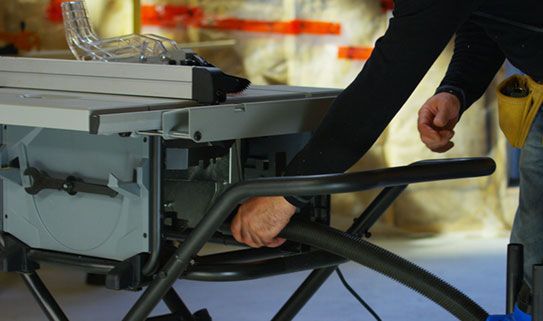 Dust collection system
Look for a good dust collection feature that helps keep your workspace clean and safe. Some models can be attached to a wet/dry vac. Dust collection reduces the amount of dust and particles that accumulate inside the machine, helping to prolong the machine life.