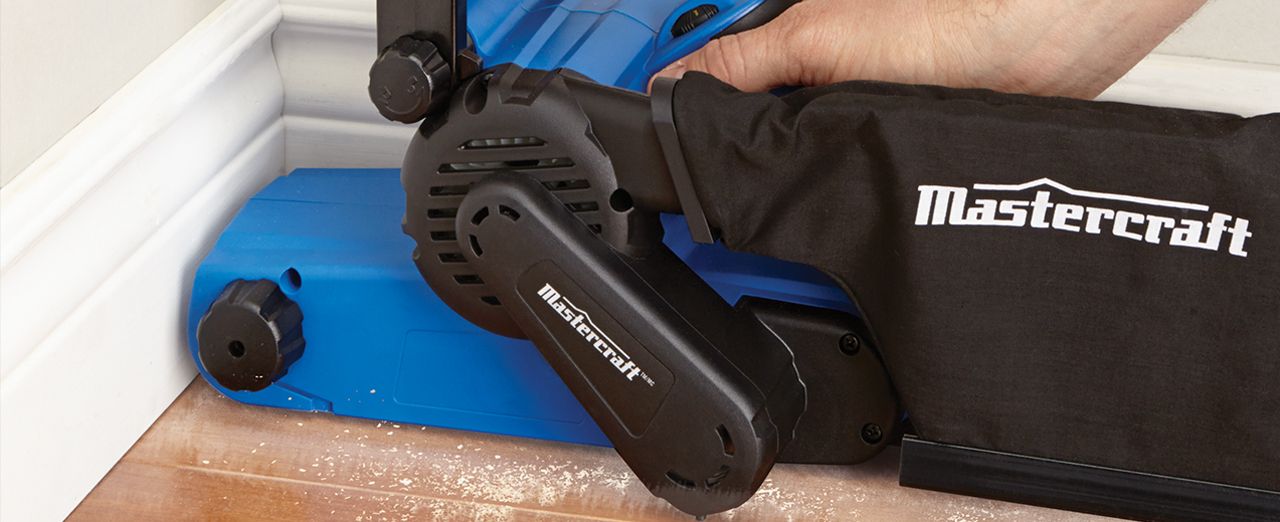 How to choose a sander
Sanding is an art that once demanded a knowledgeable hand and keen eye in order to obtain consistent results. Now there's a complete line of power sanders, so you can confidently tackle all the jobs on your list. Here's a quick primer to help you find the right one for you.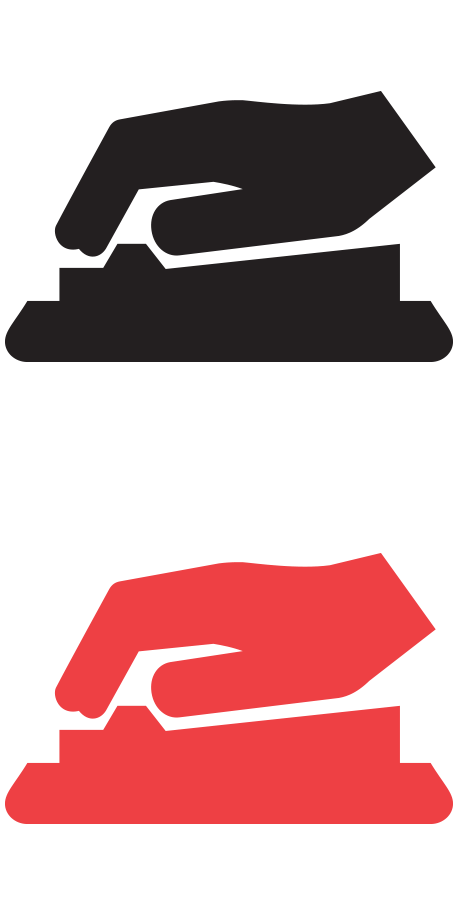 Use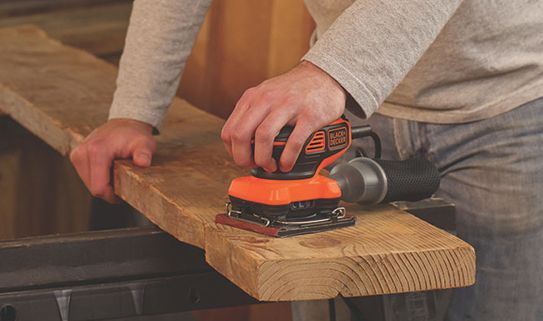 What are you going to use it for?
Before you start looking at the sander options that are available, you should consider what jobs you'll be using it for. 
Do you need something that can handle heavy-duty jobs, such as removing finish from a deck or smoothing fiberglass repairs; or light jobs, like sanding small areas and furniture? You'll also want to consider whether you'll be using it indoors or outdoors and what it's main function will be — either a single purpose sander or something that can be used for multiple projects.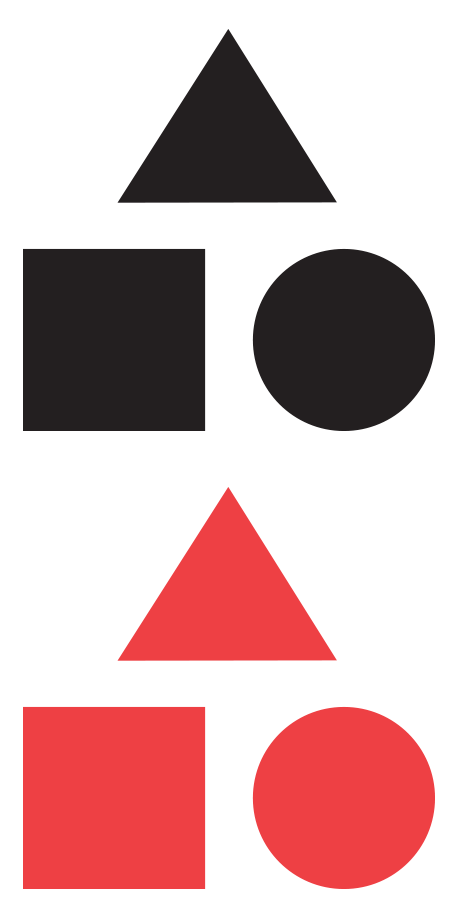 Types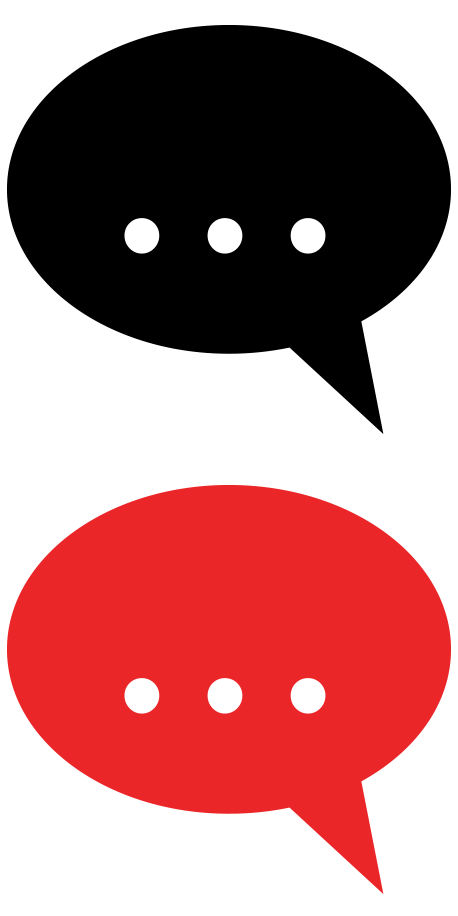 Lingo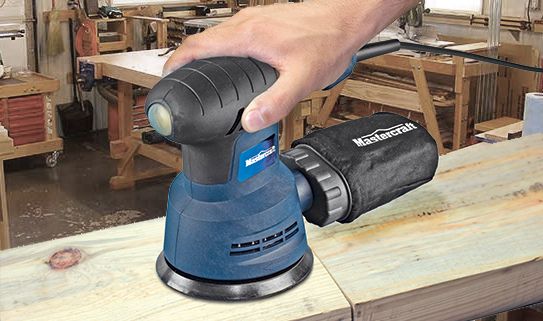 OPM
Oscillations per minute. The higher the OPMs, the quicker the sander will remove material.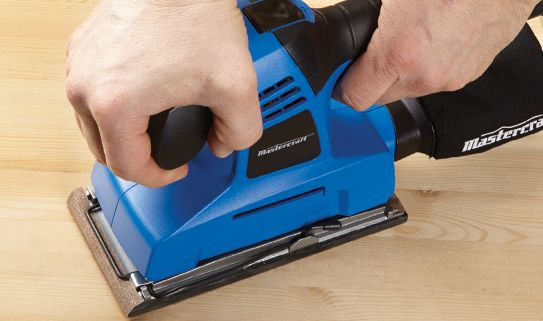 Variable Speed
Lets you choose the best speed for the type of job or material you are working with.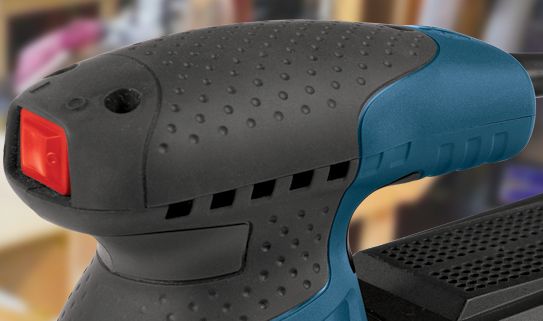 Handle Overmould
Absorbs vibrations, making the tool more comfortable to hold.