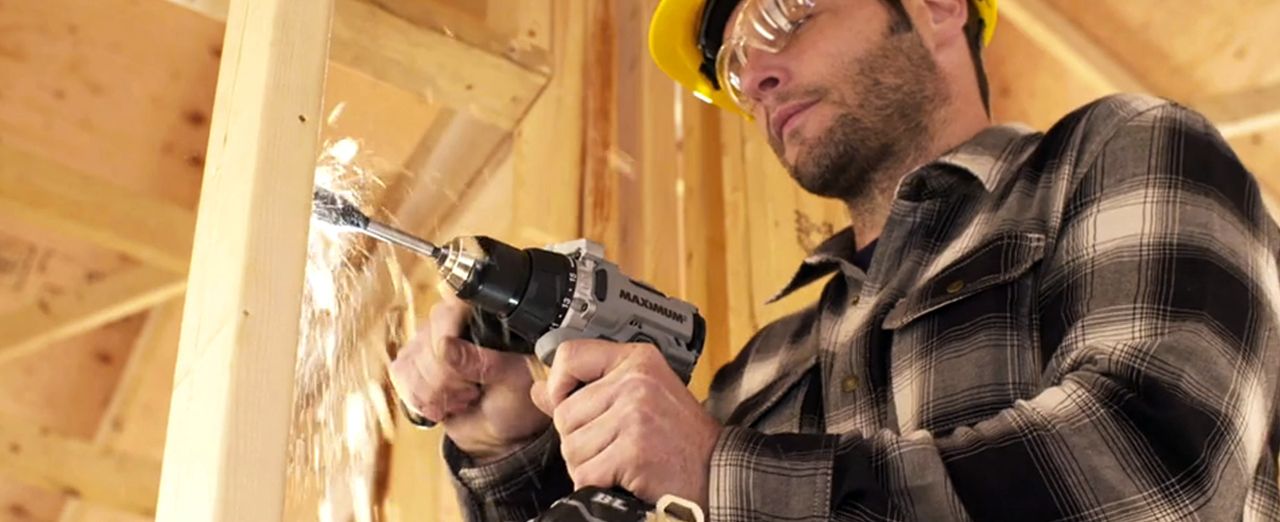 How to choose a drill or driver
While a basic drill might seem like the only tool you need, the job could be much easier with the right drill or driver.
Type
Project
Power Source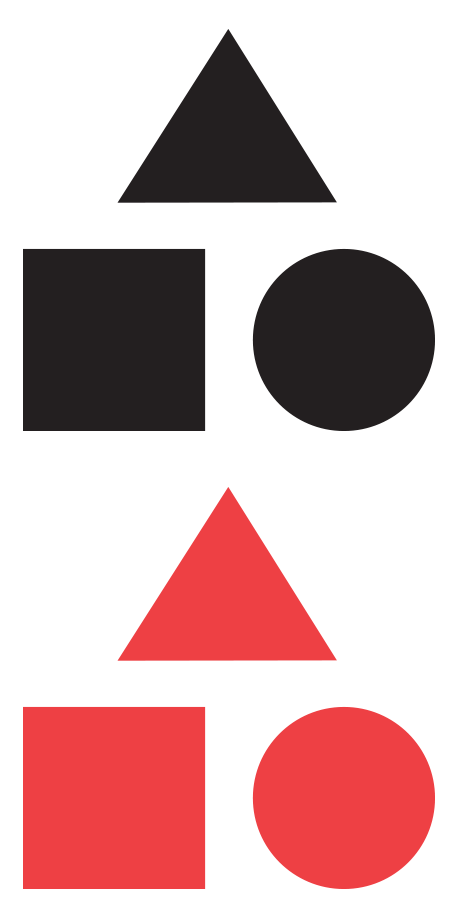 Type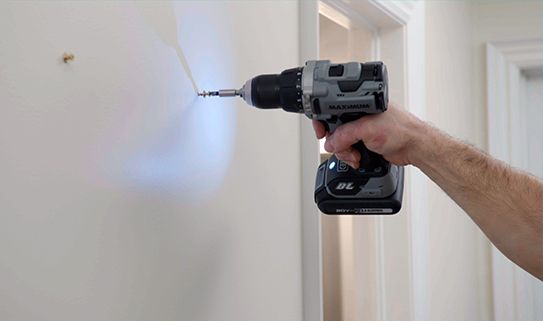 Drill
If you are trying to make a hole, you will want a drill or hammer drill with an appropriate bit based on the material you are drilling into.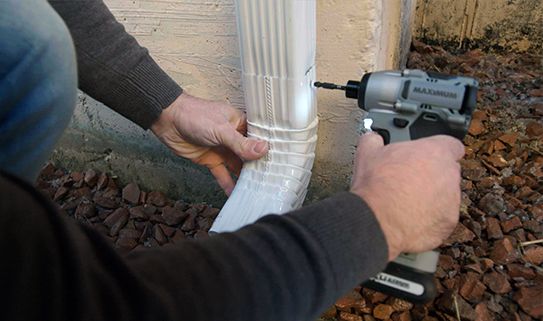 Drivers
If you are trying to fasten something, a driver is a much smarter choice. 
Project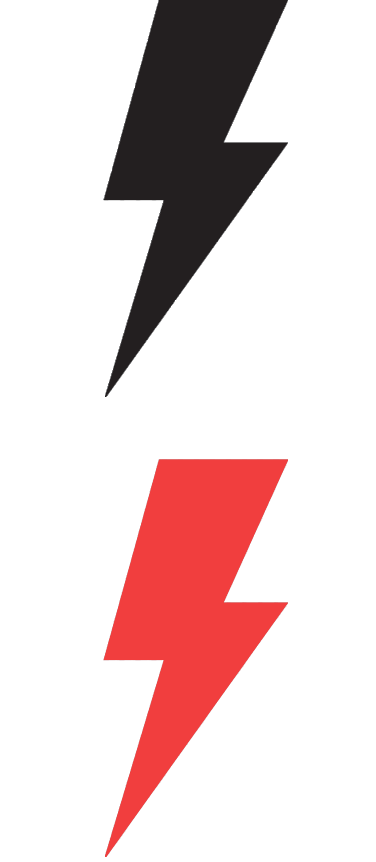 Power Source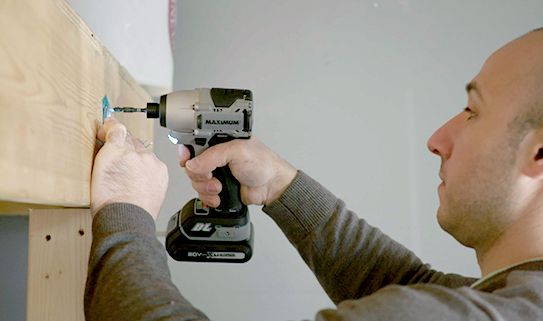 Cordless
Cordless drills and drivers offer the convenience of mobility, since the power source is attached to the tool, but that convenience comes with a higher price. You can, however, choose tools within the same battery family, so one battery can power several tools.
SHOP OUR SELECTION OF CORDLESS DRILLS/DRIVERS