How to choose rec skates that are right for you
Did you know hockey and figure skates are not your only options? If you're looking for a new pair of skates, recreational, or rec skates might be just what you need. Read on to find out why. 
Comfort
Warmth
Easy lacing
Usage
Fashion
Comfort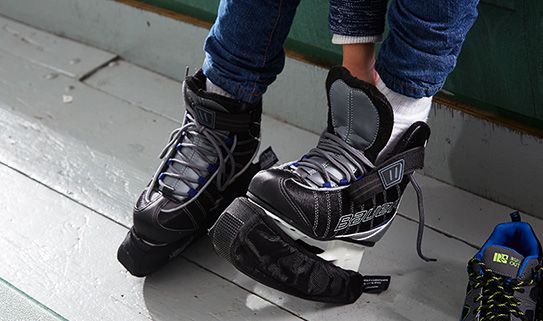 Comfort
Rec skates fit more like sneakers than traditional stiff skate boots. While they still offer ankle support, they fit more comfortably than skates made for high performance sports. 
Warmth
Warmth
Rec skates are constructed with special material specifically designed to keep your feet warm, so no more cold toes on the ice.
Easy lacing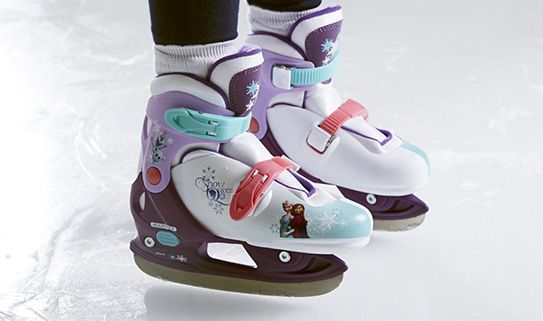 Easy lacing
Gone are the days of endlessly winding laces through hooks and eyes. Rec skates are designed for quick lacing, making use of Velcro or simple latches. 
Usage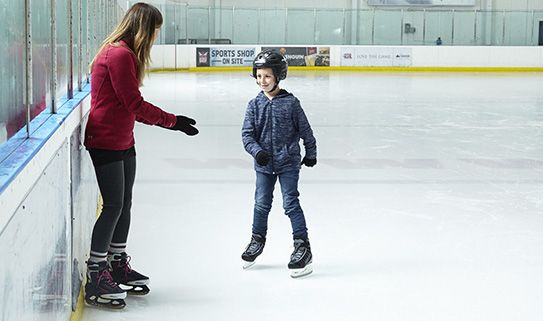 Usage
Rec skates are specifically designed for straightforward skating rather than tricks and jumps. That means that you can skate leisurely and comfortably.
Fashion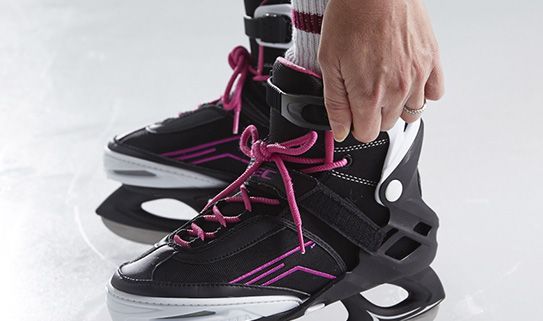 Fashion
Skating isn't just black and white anymore! Rec skates come in a variety of styles and colours for the whole family.