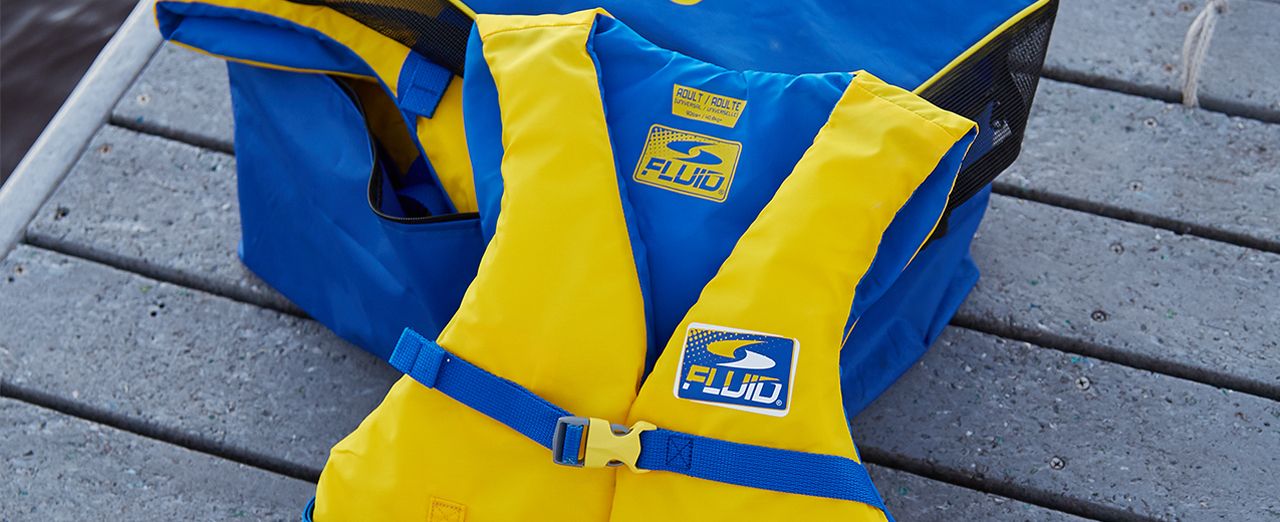 How to choose a PFD
Boating, water skiing and fishing are all great fun in the summer but to be safe you need to wear a Personal Flotation Device, also called a PFD. There are a wide variety of designs and flotation materials available in PFDs.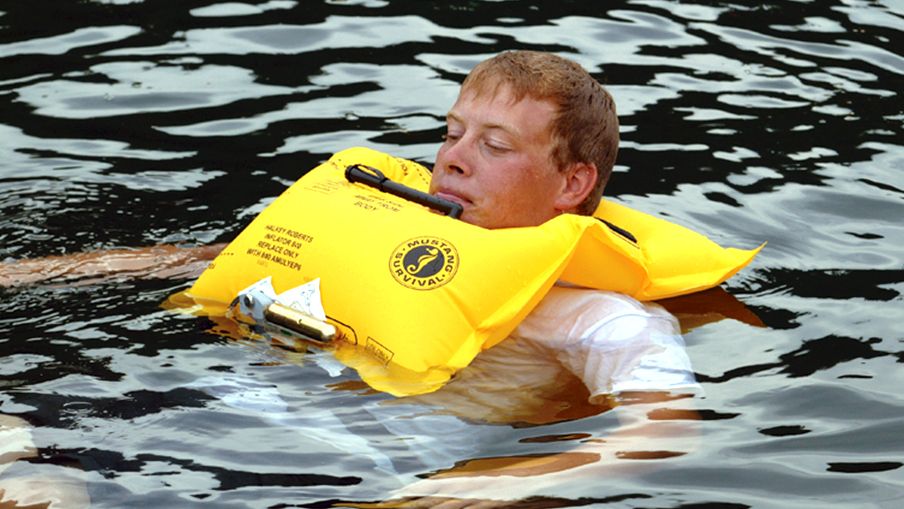 There are two types of PFDs available
Foam PFDs
are the most reliable choice for both swimmers and non-swimmers, however, they can feel bulky to wear.
Inflatable PFDs are the slimmest and easiest to wear, but need to be inflated before they provide floatation. Inflatable PFDs are great for continuous wear and produce a high level of flotation, but are not recommended for active watersport activities or children and young adults under 16 years of age. Some will require a manual release from the user to inflate, and others have an automatic trigger that will inflate when the vest is in contact with water. This type of PFD is recommended for swimmers only.
See PFDs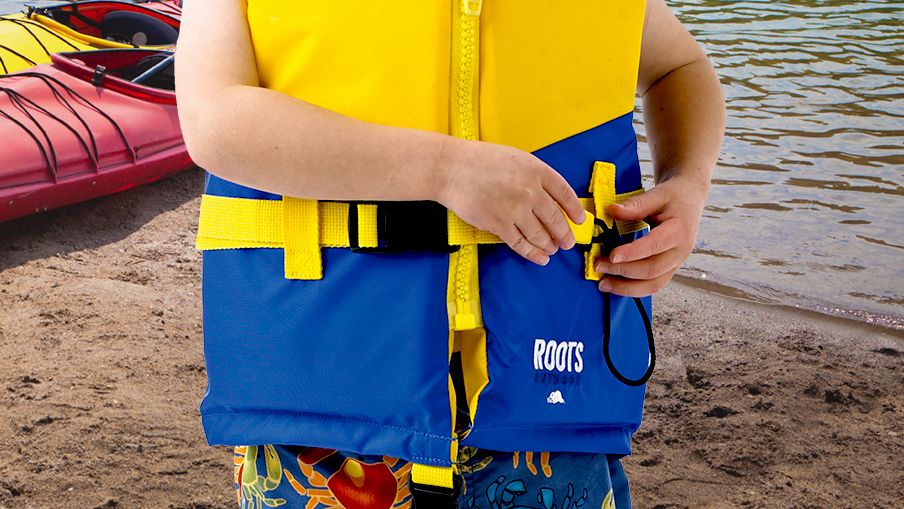 Get the right fit
For a proper fit, always refer to the manufacturer's recommendations. Adult life jackets will indicate a chest size and for children a weight indication will determine size. 
Sizes will vary by brand and model, so whatever your size or body type you'll be able to find one that fits.
It's important however, to try the PFD on in for good fit and comfort. Make sure to loosen up all straps before you snap the buckles. With closures snapped shut adjust the straps for the best fit. If you can't get the closures done up with straps loose, it's too small.
To check the fit of a PFD when it's in place and adjusted, place your thumbs under the shoulder straps. If you can lift it above your ears, it's either too big or not adjusted properly. Re-adjust and try again or choose another PFD.
A snug fit is particularly important for children's PFDs. These also have head support and a crotch strap that prevents the vest from riding up over the child's head. Children grow constantly so PFD's must be continually checked for proper fit and necessary adjustments.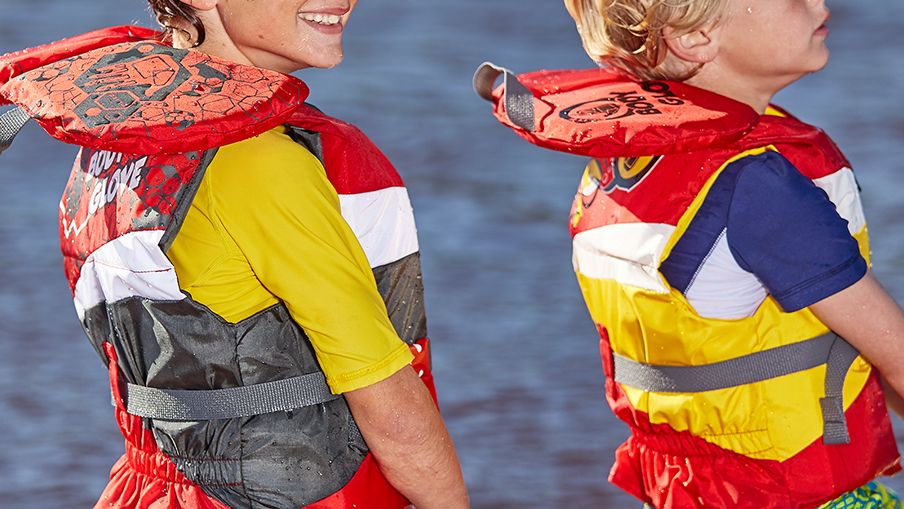 Make sure it's comfortable
Comfort is also essential. PFDs should fit snuggly, but not bind or chafe. If you're wearing a PFD for kayaking or canoeing, make sure you have full freedom of motion.