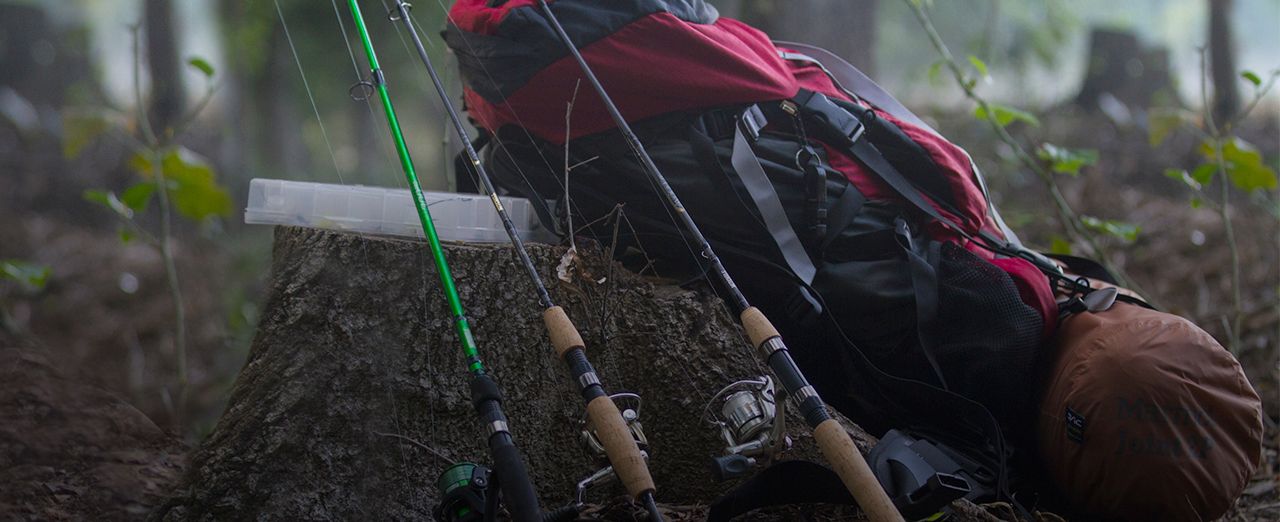 How to choose a fishing rod
When you use the right kind of rod based on your experience level, you have the best chance at a successful fishing trip.
Material
Length
Flexibility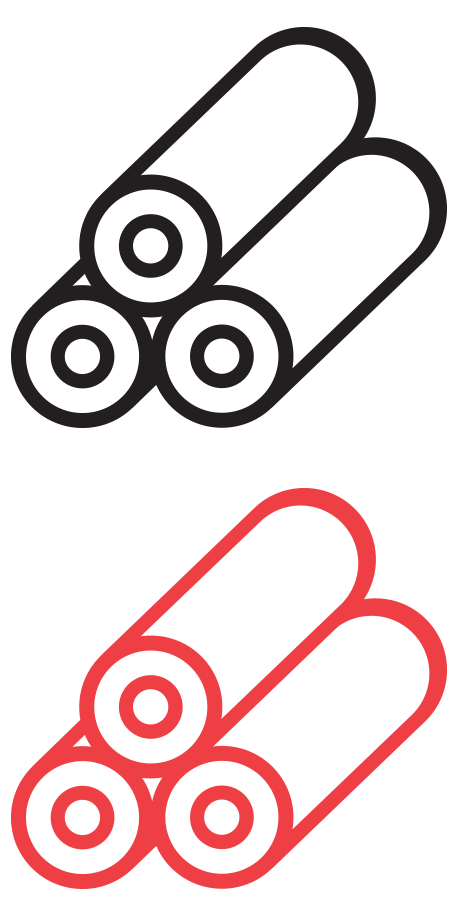 Material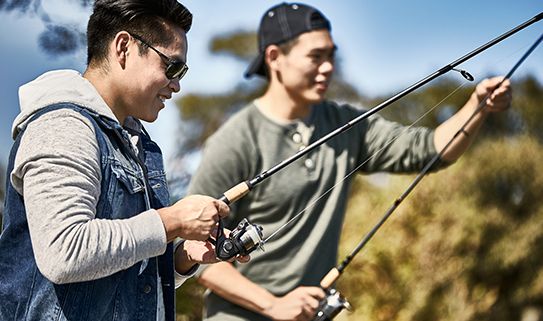 Fibreglass
These rods are on the heavier side, but very durable and a great value. They're ideal for beginners, but can handle larger fish.
SHOP FISHING RODS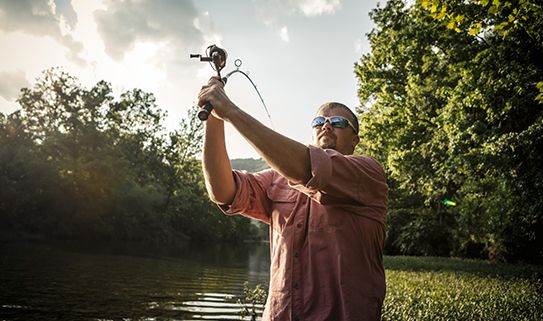 Composite
The majority of anglers will use glass fibre or graphite composite rods. These are more lightweight than fiberglass and more affordable and durable than pure graphite rods.
SHOP FISHING RODS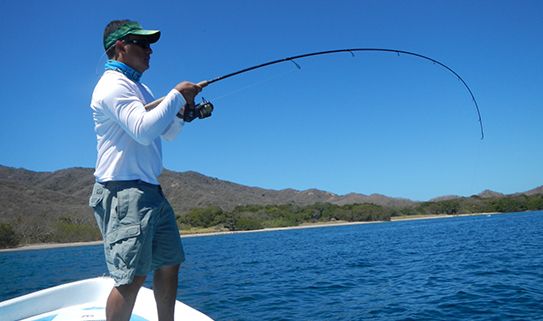 Graphite
Well-seasoned fishers may prefer a graphite rod for its superior strength and lightness. They give the angler more fighting power and can handle most fishing situations. 
SHOP FISHING RODS

Length
5'6" to 6'
These short rods are good for new anglers and children. They have shorter casts and are easy to control, which helps to develop technique. They work with small bait.
SHOP FISHING RODS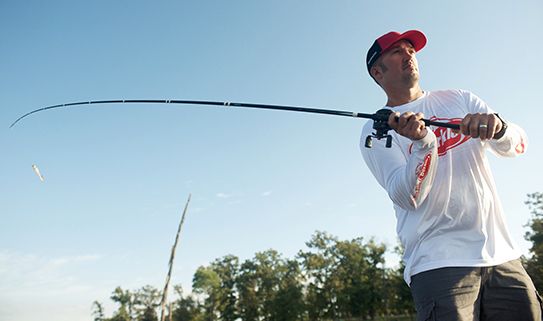 6' to 7'
These medium length rods work well for people fishing at an intermediate level. They allow you to do longer casts and give you more control overall.
SHOP FISHING RODS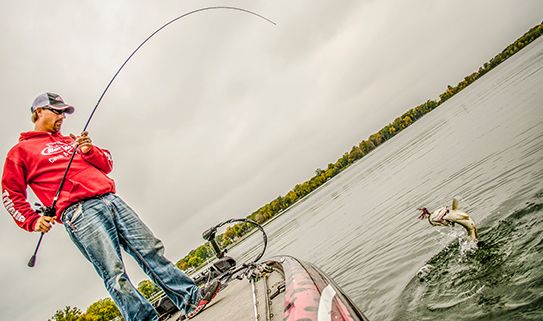 6'6" to 8'
An experience angler will want a longer rod. These are better for use in wide open areas. They also do longer casts and can handle bigger baits to attract larger fish. 
SHOP FISHING RODS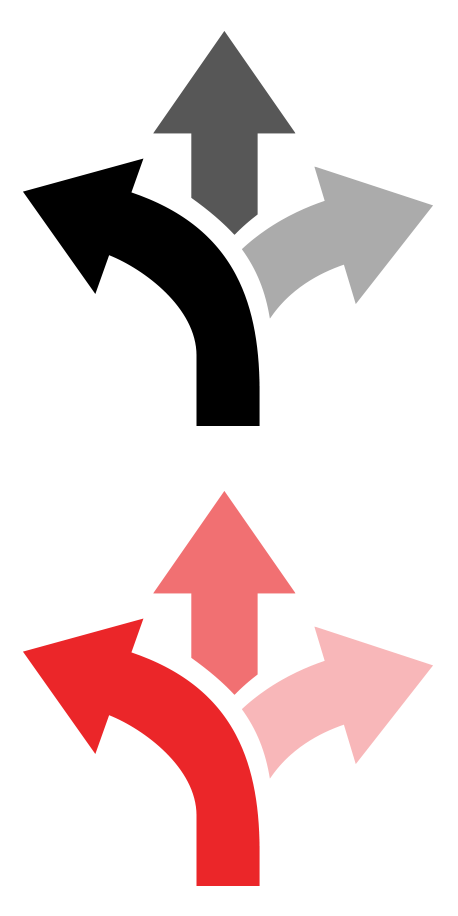 Flexibility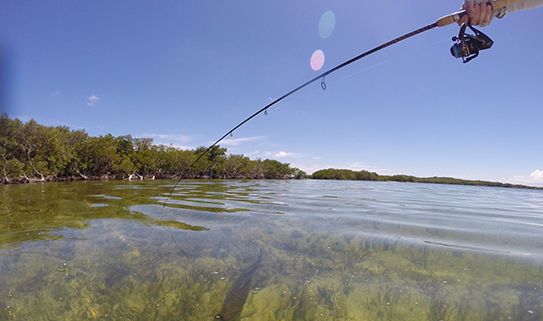 Fast Action
These rods bend mostly near the tip. They can detect subtle strikes when jigging and are good for surface lures.
SHOP FISHING RODS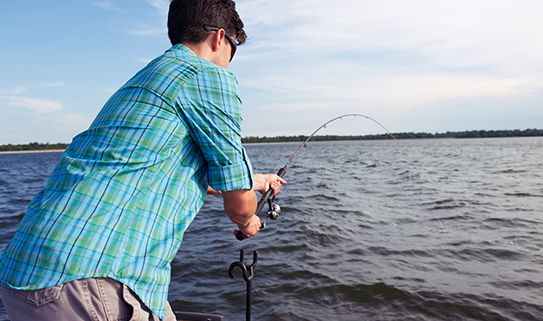 Medium Action
The front half of these rods bend, which makes them good for live fish baiting.
SHOP FISHING RODS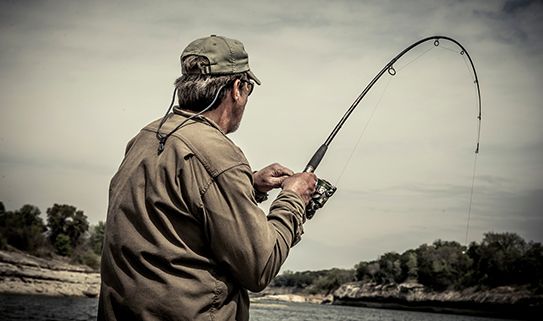 Slow action
This is the most flexible rod, bending over the entire length. It's ideal for absorbing pressure when fighting a big fish.
SHOP FISHING RODS