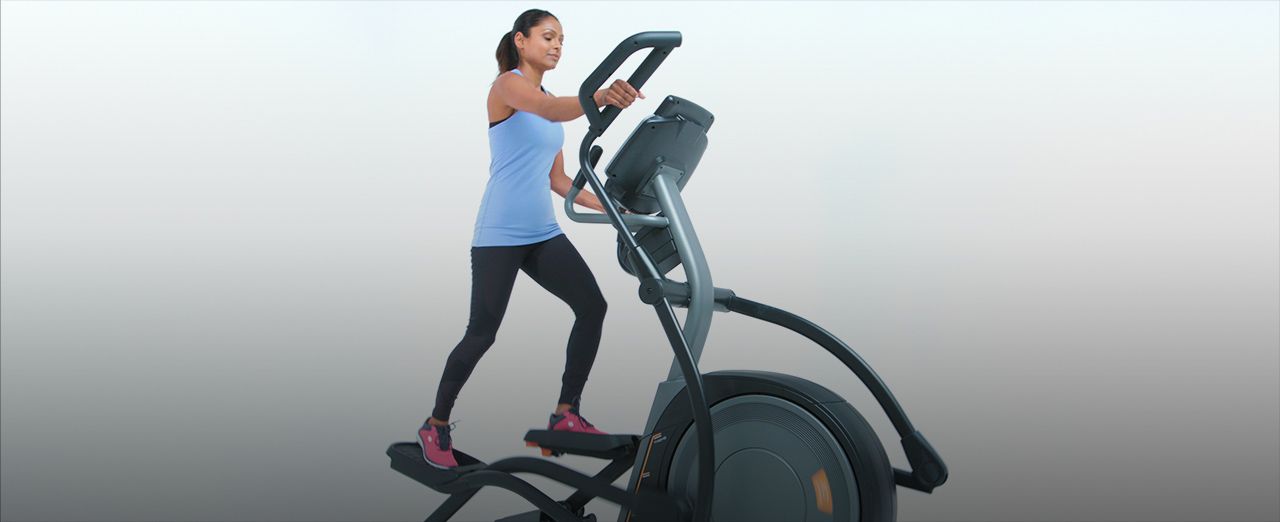 How to choose an elliptical
Elliptical trainers offer a fluid, full-body workout that minimizes impact on your joints. If you're looking to boost your workout from home, there's a model to match your needs. 
Function
Feel
Size
Features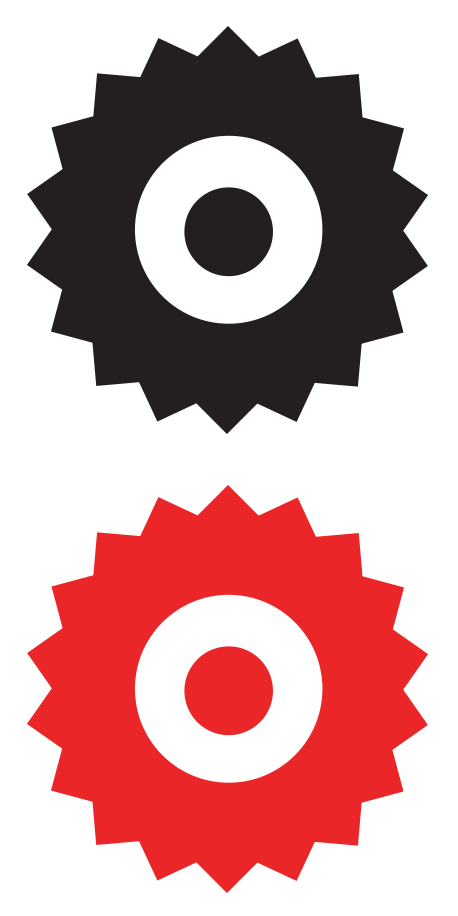 Function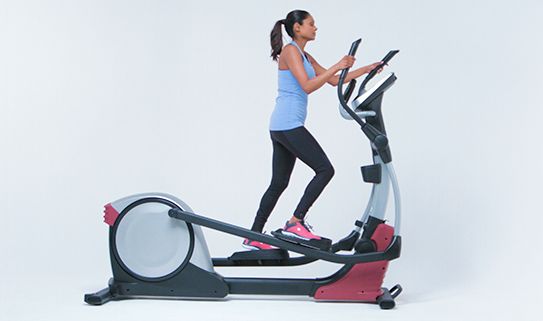 How does an elliptical trainer work?
Ellipticals are dual-action with a set of handlebars attached to the pedals. This gives you a great upper body workout, at the same time as good cardiovascular exercise.
All elliptical trainers use resistance to vary the effort needed to move the handlebars and pedals. More elite models feature pre-set and custom programs that alter the resistance automatically, or you can adjust it manually.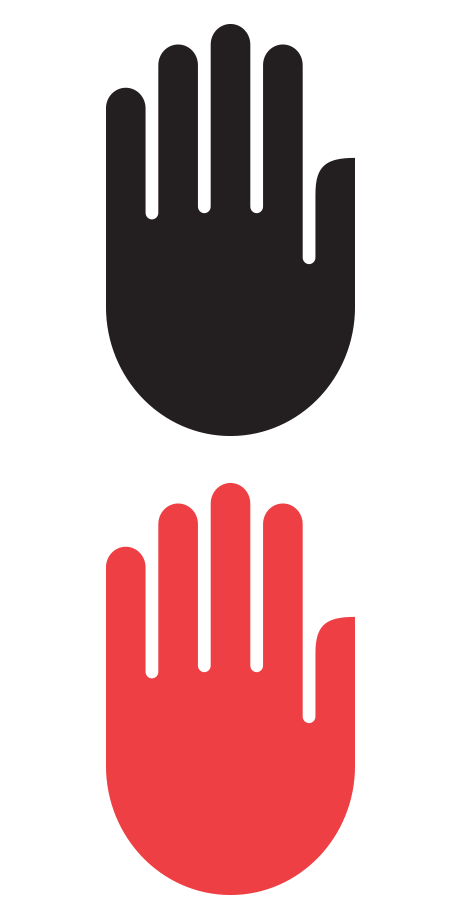 Feel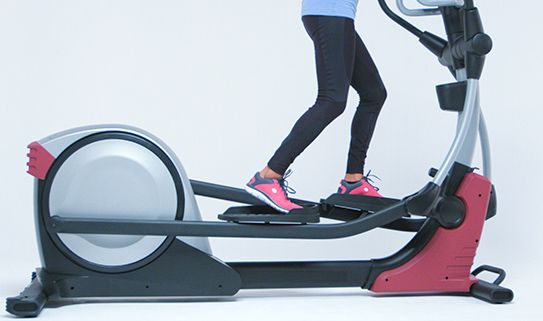 Consider your stride length and more
The stride length, pedal spacing, footpath, and flywheel weight all contribute to how an elliptical feels. 
If you're going to use your elliptical often or for long periods of time, most people feel comfortable with a longer stride, narrow pedal spacing, a flatter footpath, and a heavier flywheel. 
Consider trying an elliptical before you buy, to ensure and it feels right for you.

Size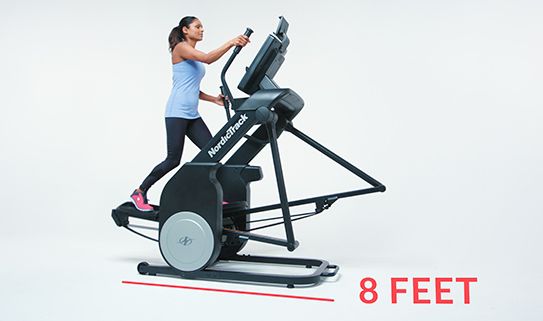 Surrounding space
Be sure to measure the space where you want to place your elliptical before you buy, and don't forget your ceiling clearance.
Front and centre-drive ellipticals
Front and centre-drive elliptical models, which position the flywheel in the front or side, are typically more compact.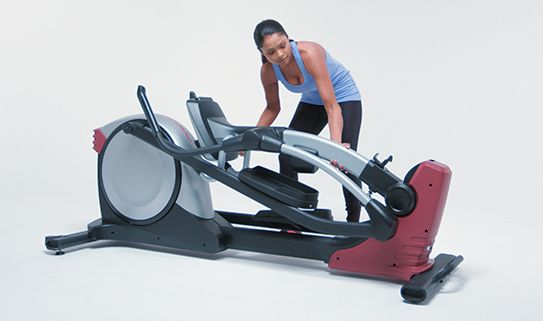 Rear-drive ellipticals
Rear-drive ellipticals take up more space but can offer increased performance and durability. Some models even fold for quick and easy storage.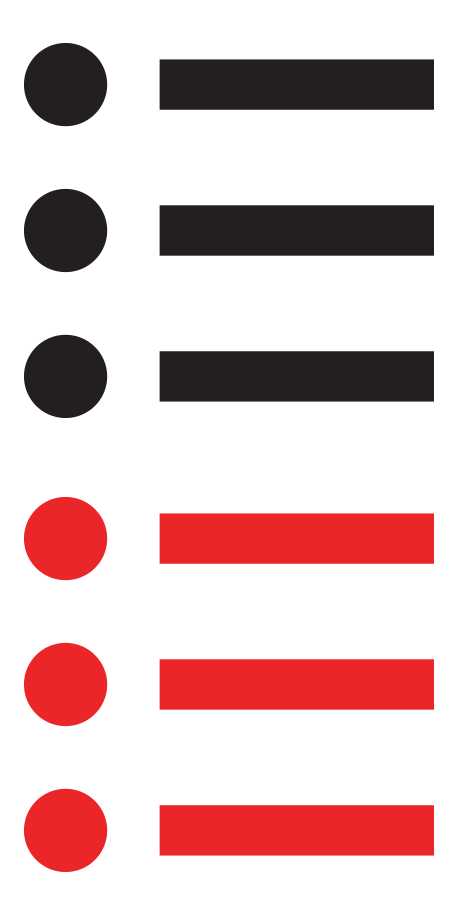 Features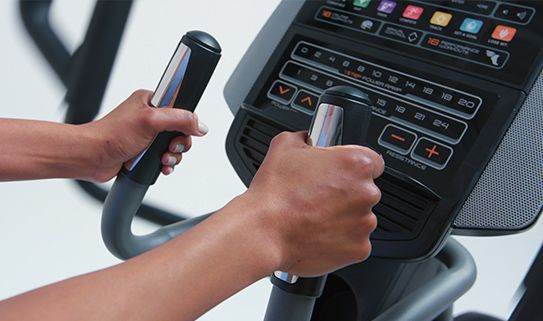 Heart rate monitor
Grip-mounted sensors allow you to track your heart rate. Some models come with a chest strap, to monitor your heart rate hands-free.
LCD monitor
A fully-featured LCD monitor gives you key feedback at glance, including time, calories burned and more.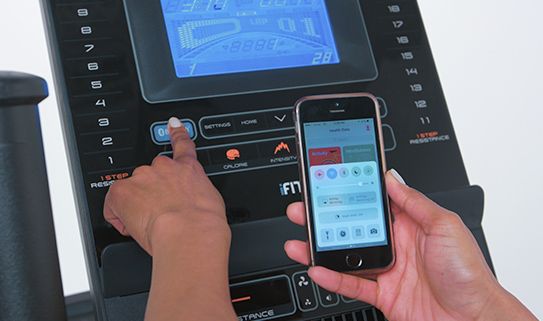 Internet connectivity
Check your email while you exercise with wireless internet connectivity.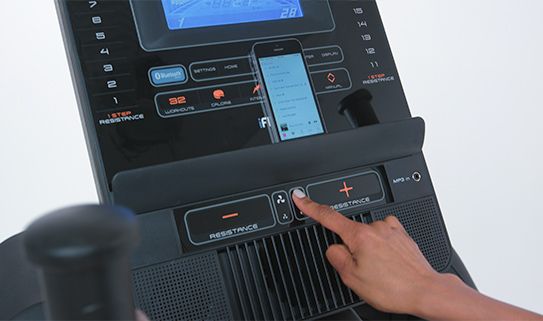 Built-in speakers
Some ellipticals feature a music player dock and built-in speakers, so you can work out to your own soundtrack.