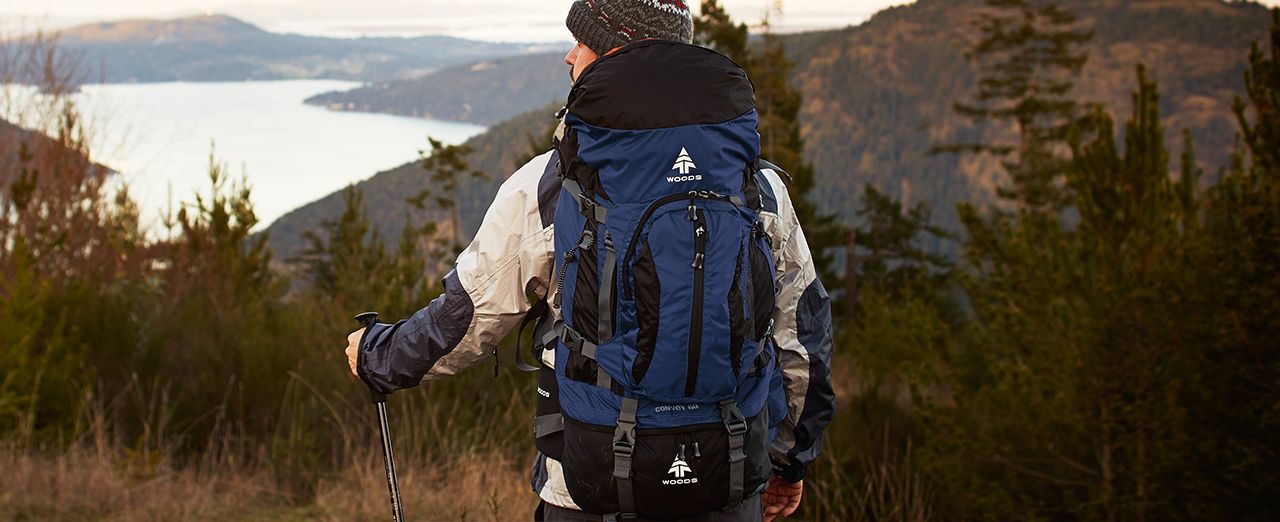 How to choose a backpack
Whether it's a hiking expedition or your everyday trip to campus, we've got the complete guide on how to choose your perfect backpack.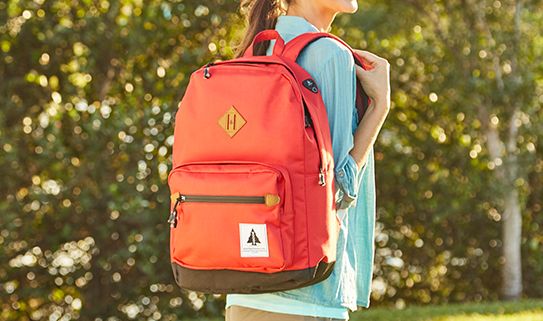 Sport Day Pack
These small packs generally do not contain an internal frame. They are ideal for short trips, such as day hikes, or as a hands-free way to keep everything together when you're out and about.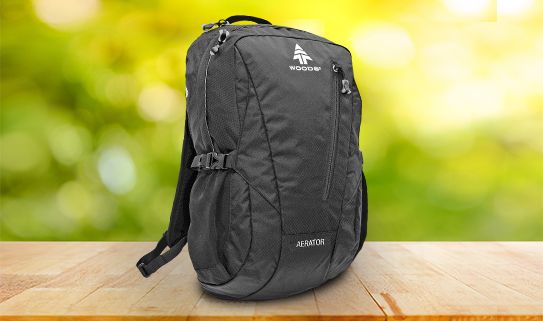 Hiking Day Packs
These medium-to-large packs typically feature internal frames, shoulder and sternum straps, and a hip belt to distribute the weight evenly between the upper and lower body. Other features may include hydration reservoir compatibility, compression straps to tighten and balance a partial load, and a rain hood to keep your bag dry.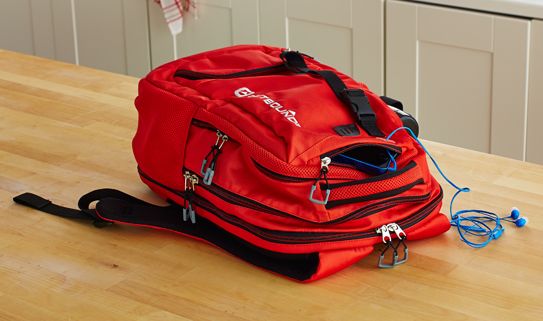 Collegiate Day Packs
These medium-sized packs may include features such as a padded laptop pouch, au audio port or a water bottle holder. These are great all-purpose packs for busy people on the move.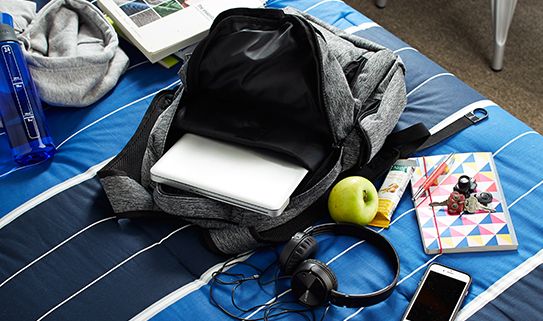 Laptop Backpacks and Shoulder Bags
Designed for the student or business commuter, these professional looking bags are ideal for transporting your personal laptop and office essentials.
Expedition/Travel Packs
With their large capacity, these packs are ideal for long trips under challenging conditions. Features may include a zip-off day-pack or waist pack, rain hood, lightweight internal aluminum frames, adjustable hip belts, padded mesh back and shoulder harnesses, tool loops and bottom and top loading options. Make sure to check how much weight your backpack can hold to determine if it fits all your gear.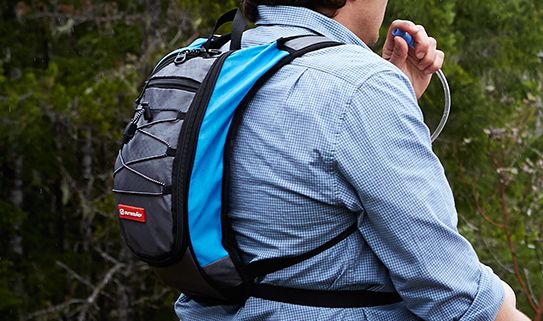 Hydration Reservoirs and Bladders
A lot of sport and hiking backpacks have a built-in sleeve which holds a hydration reservoir/bladder. These offer the wearer a convenient spout which allows you to drink without the need to open up your bag to grab your water bottle. They should only be used exclusively in warm weather since they can freeze and crack at cooler temperatures.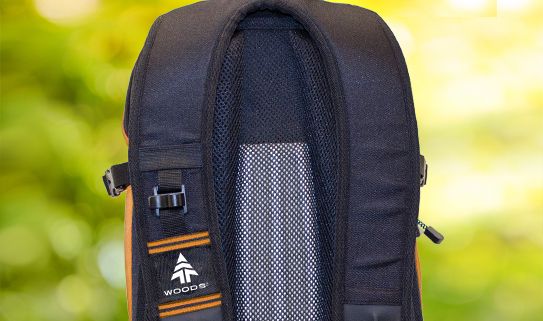 Padded Shoulder Straps & Backing
Long days hiking or roaming around campus can be hard on your shoulders and back. Padding can help.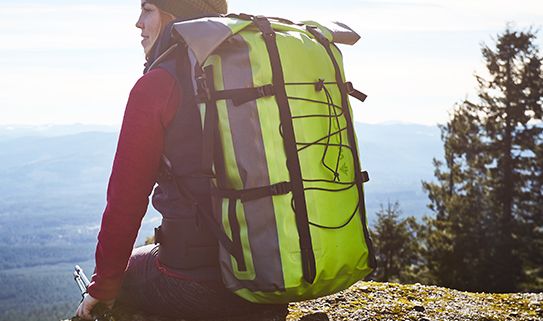 Water Resistance
If you need your pack to stand up to the rain, make sure you choose one that is either waterproof, water resistant or has an integrated rainfly.
Accessory & Tool Loops
Finished filling your backpack and still have more stuff? Look for options that have accessory and tool loops on the outside of the bag where you can attach extra gear.