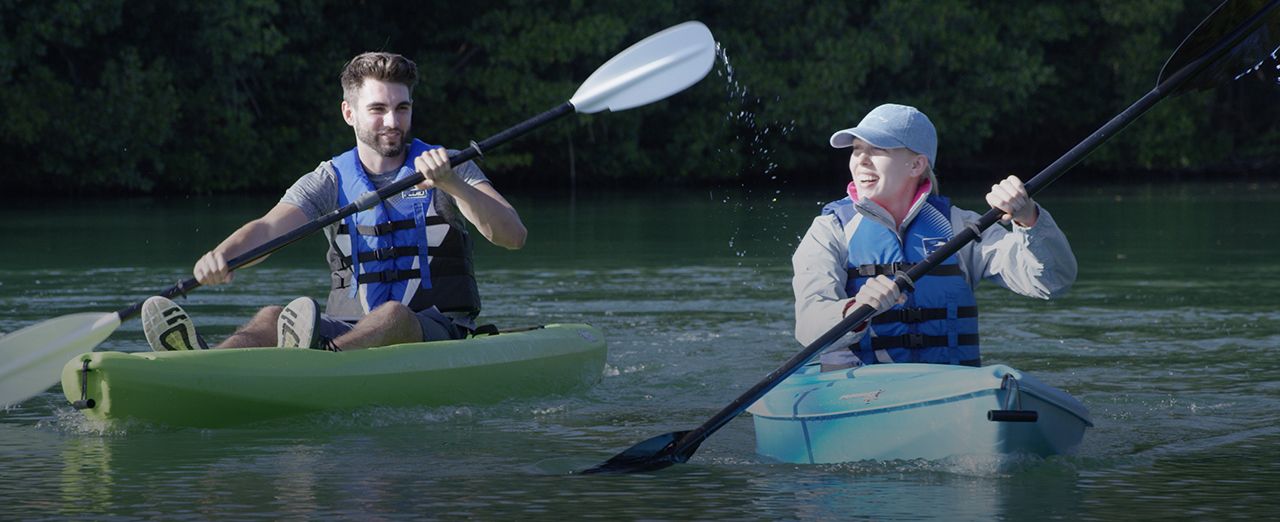 How to choose a kayak
Whether you plan to use your kayak for a relaxing paddle around the lake with the family, a brisk morning workout or a mode of transportation, we'll help you choose a kayak that best suits your needs and skill level.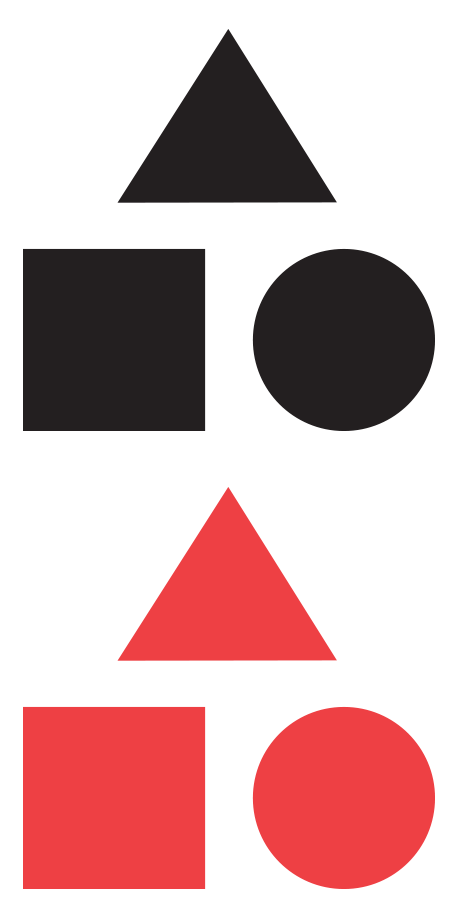 Types

Size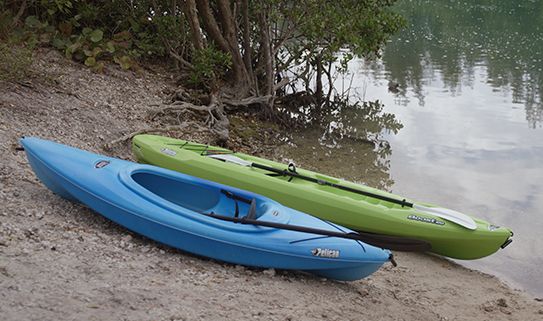 Length
The length of a kayak determines how fast it goes and how easy it is to transport. Shorter kayaks are lighter, easier to maneuver and ideal for smaller bodies of water. They're also more convenient to transport. Longer kayaks are faster, track straighter and perform better on open water. They give you more storage capacity and are generally for more experienced, serious paddlers.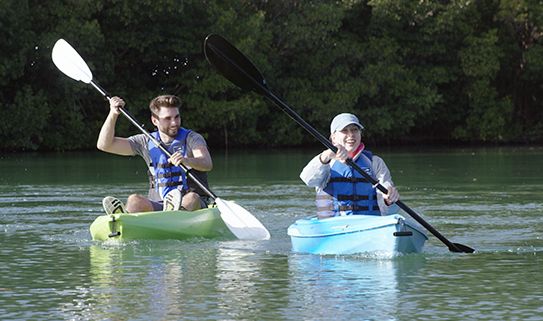 Width
You should also consider the width or beam of the kayak. Wide boats offer more stability, which is better for recreational kayakers. The more narrow the boat, the faster it goes, which is handy if you're using it for transportation.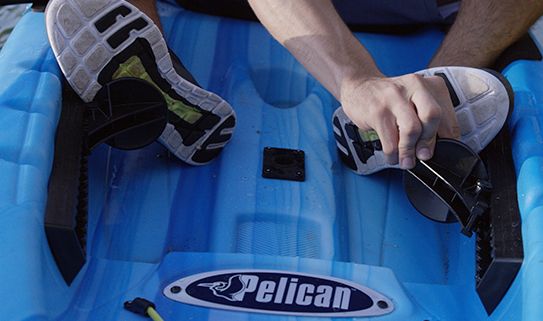 Depth
If you are particularly tall or a larger paddler, you'll want to consider the depth of a kayak, to make sure you have enough legroom and space. Keep in mind that kayaks with high sides are more affected by the wind. Shallower kayaks are less affected by the wind, but will also let more water in.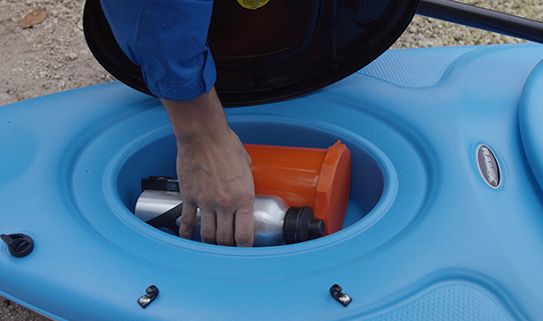 Weight Capacity
Every kayak has a recommended weight limit, which you should consult before purchasing. Don't forget to factor the amount of gear you want to carry into the total.