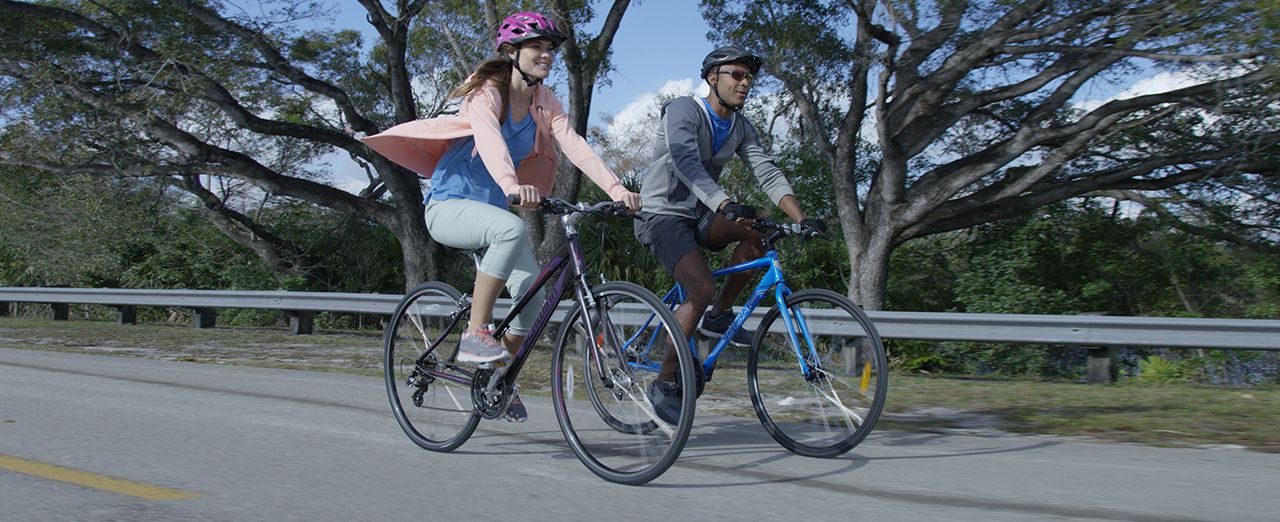 How to choose a bike
A bicycle is a great investment in your health, whether you're just a casual rider or you take cycling seriously. But finding the right bike for your needs can be confusing.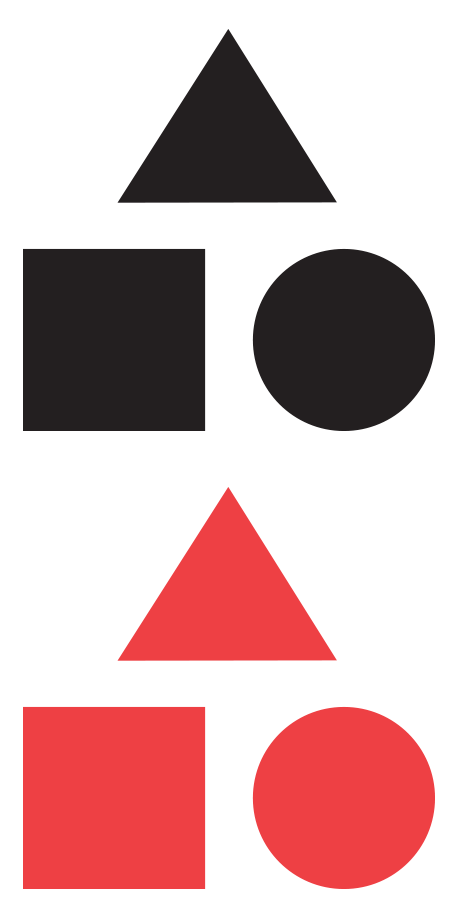 Type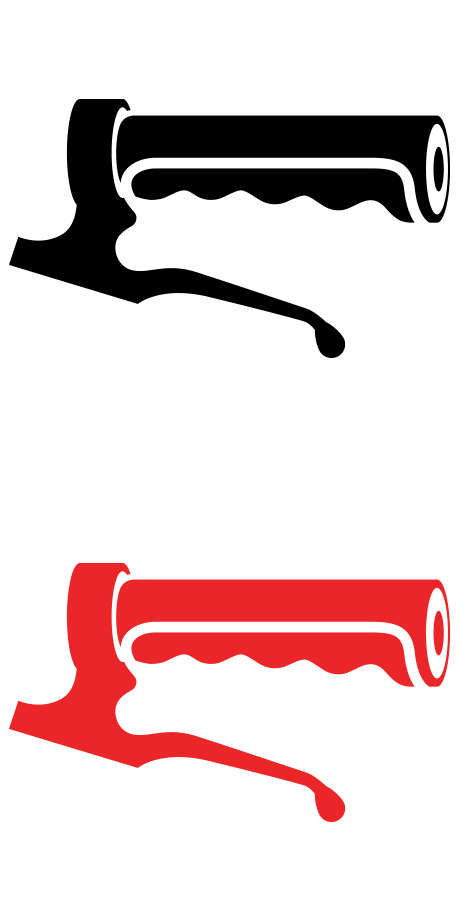 Brakes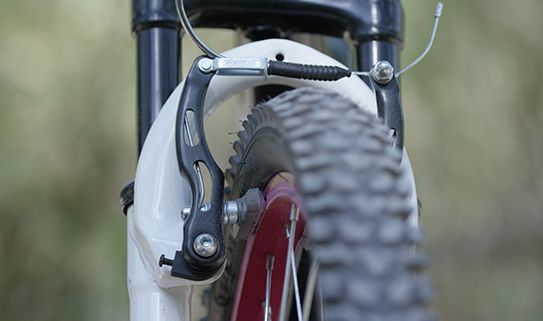 Rim brakes
Rim brakes feature pads that grip onto the wheel rim.They are economical and convenient — the brake pads can be removed and replaced when they wear down.
SHOP OUR SELECTION OF BIKE RIM BRAKES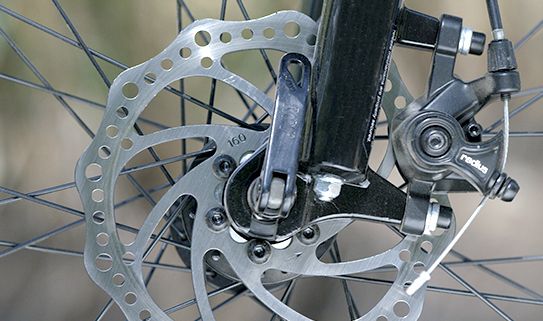 Disc brakes
Disc brakes grip onto a rotor mounted to the wheel hub. They offer the best performance in all conditions, including water, mud, and snow and are found on more premium mountain bikes.
SHOP OUR SELECTION OF BIKE DISC BRAKES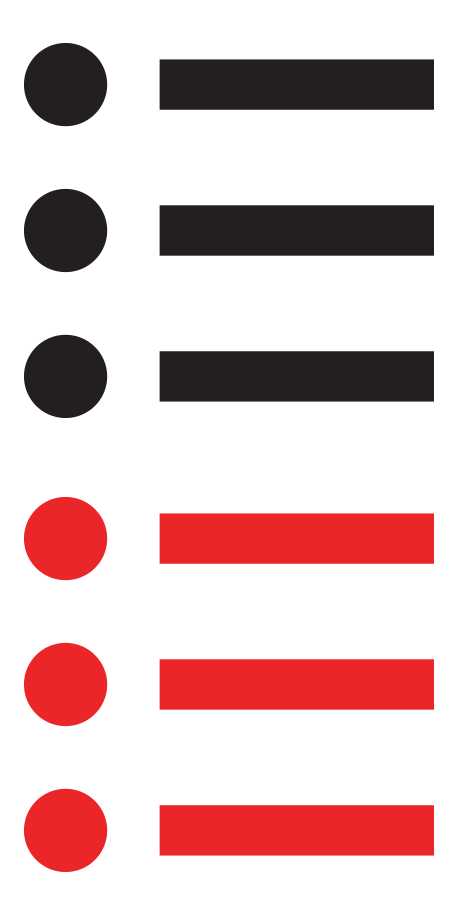 Features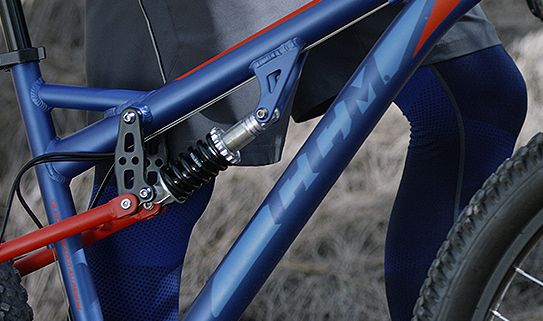 Frame material
Bike frames are generally made of steel or aluminum. Steel offers an economical and strong solution for a smooth, comfortable ride. Aluminum frames are much lighter and usually more expensive.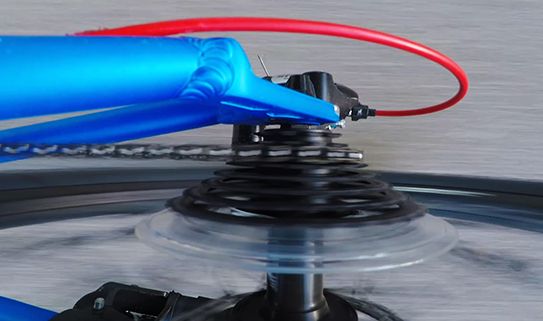 Gears
Bikes range from single-speed to 24-speed. The more speeds on a bike, the wider your riding options over different terrains, specifically climbing hills. Depending on how you'll be riding, more is not always better. More speeds add weight and maintenance, so if you'll be riding mostly flat terrain, opt for fewer gears.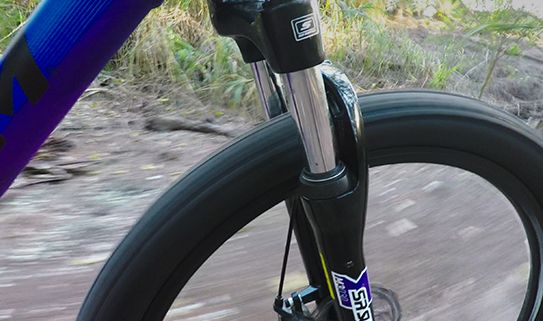 Suspension
Suspension systems help make riding more comfortable, allowing the wheels to respond to small bumps by moving up and down.