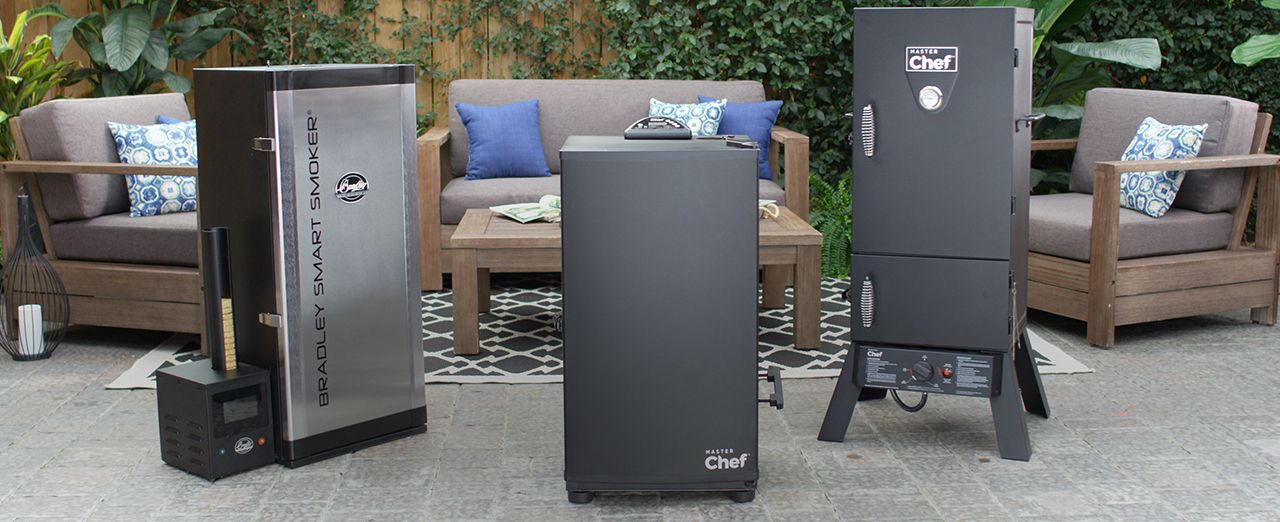 How to choose a smoker
Take your barbecue to the next level by adding a smoker to your repertoire.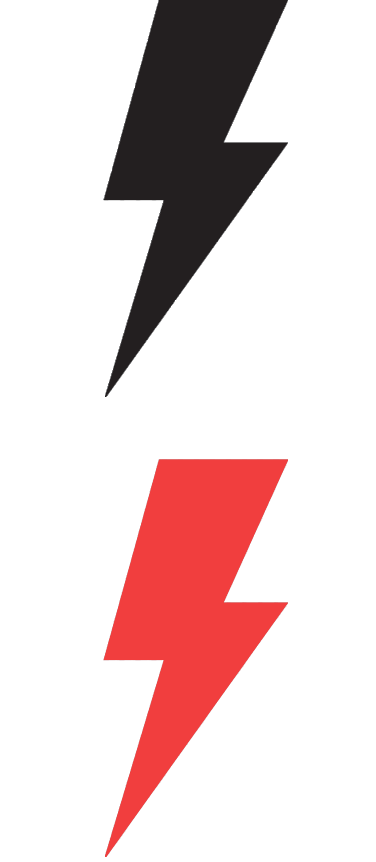 Power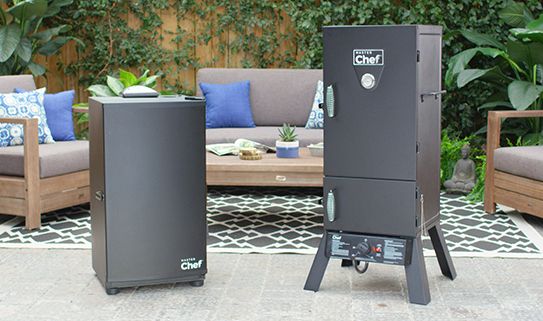 Electric Smokers
Electric smokers can be used with either bisquettes or wood chips. The models that use bisquettes offer a very hand's off experience — you simply load up the machine and let it run. Every time a bisquette burns out, a new one will drop into the chamber. This provides a consistent temperature and controlled level of smoke.

Some electric smokers and all propane smokers use wood chips, which do need to be regularly refilled during the cooking process. Look for models that allow you to reload wood chips without decreasing the temperature or smoke level inside the chamber. 
Shop Electric Smokers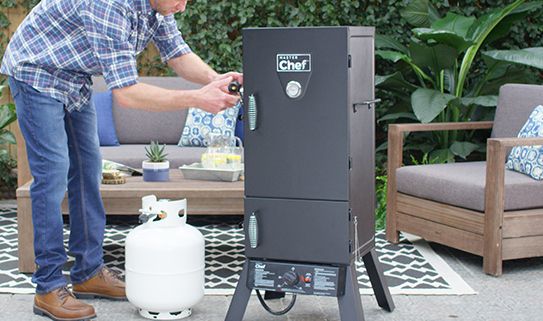 Propane Smokers
Propane smokers are ideal in rural areas, where you may not have access to an power source. However, keep in mind that you will need to regularly refill the propane tank. 
Shop Propane Smokers

Size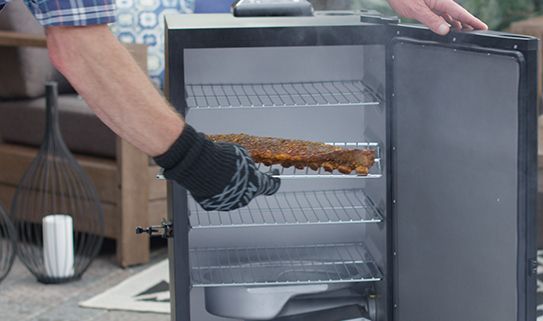 Four rack smokers
Four rack smokers are generally big enough for most people, easily cooking food for up to 20 people at a time.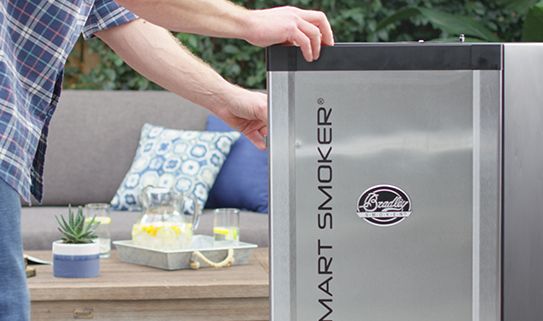 Six rack smokers
Six rack smokers are ideal for smoking game or regularly cooking for very large groups of people.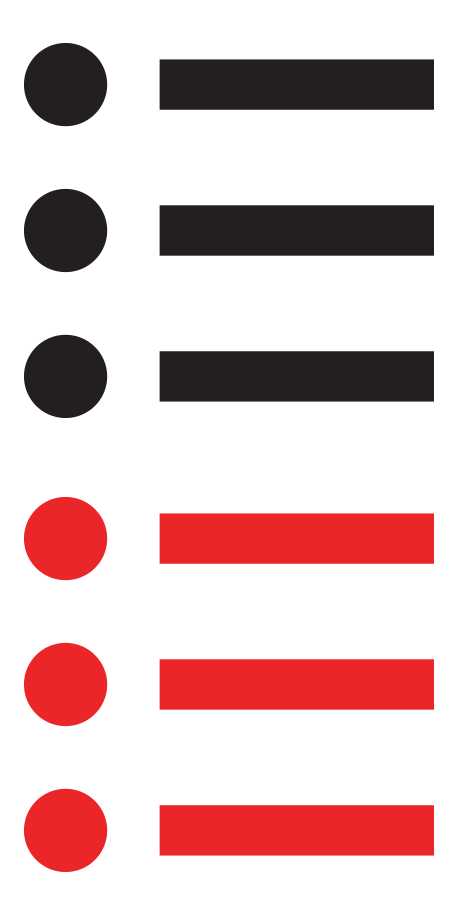 Tech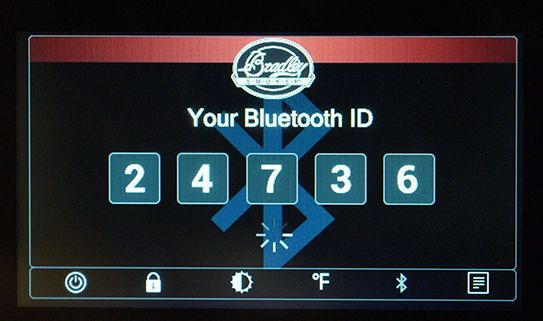 Bluetooth Enabled
If you'd like to monitor the smoking process from your smart phone, look for models that are Bluetooth enabled.