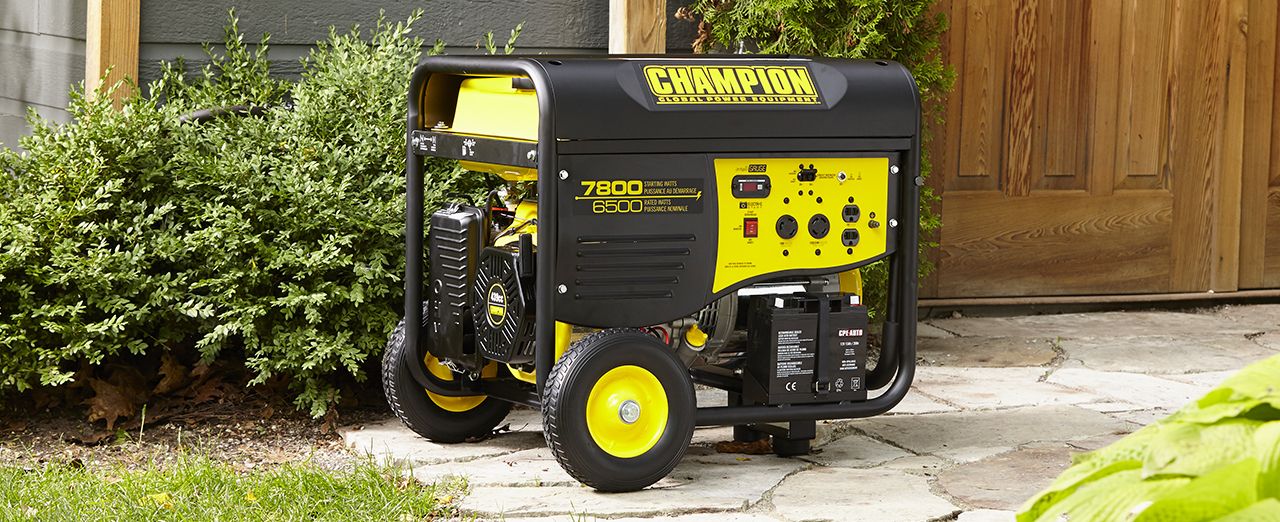 How to choose a generator
A generator can provide convenient, portable power or be a reliable source of back-up power, depending on your needs. Find the one that's right for you. ​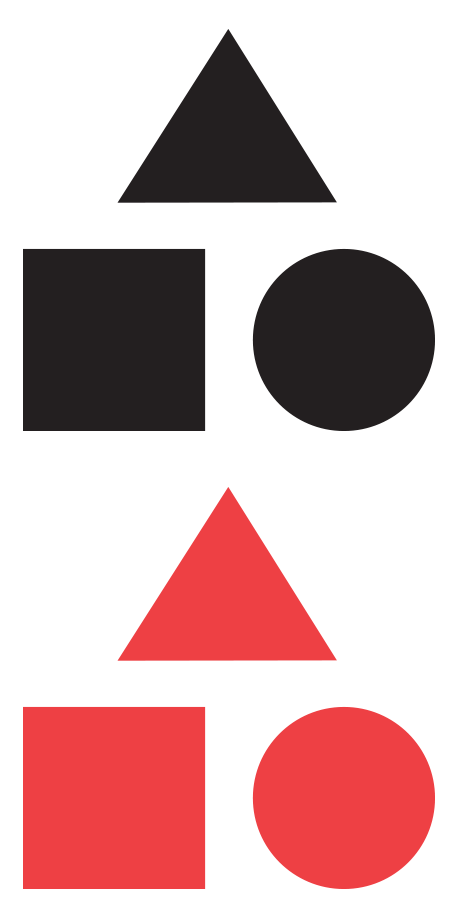 Type
Portable gas generators
If you're looking for a mobile power source to use in your workshop, during blackouts, at the cottage or on the jobsite, you'll need a gas generator. 
These models do need a fuel stabilizer if you are going to store it without use for more than a week.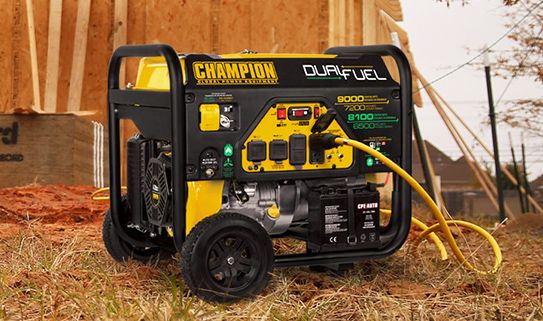 Dual-fuel generators
Dual fuel generators can run on either gas or propane. They can be used for all the same things as portable generators, but the benefit of dual-fuel models is that propane is less expensive and easier to store than gas.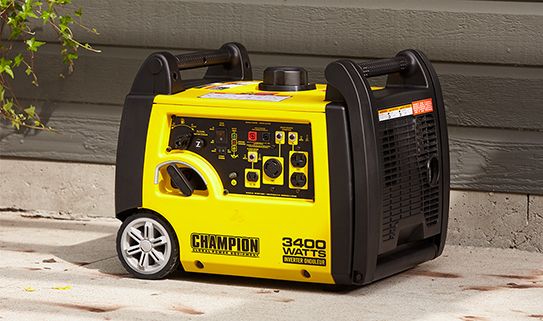 Inverter generators
If you need a power source to use while RV-ing, camping, tailgating or other outdoor activities, an inverter generator is ideal. They are lightweight, run much more quietly than portable or dual-fuel generators, and are sufficient to power smaller appliances, like lights or smart phones. Inverters also provide true sine wave to protect sensitive electronics such as laptops.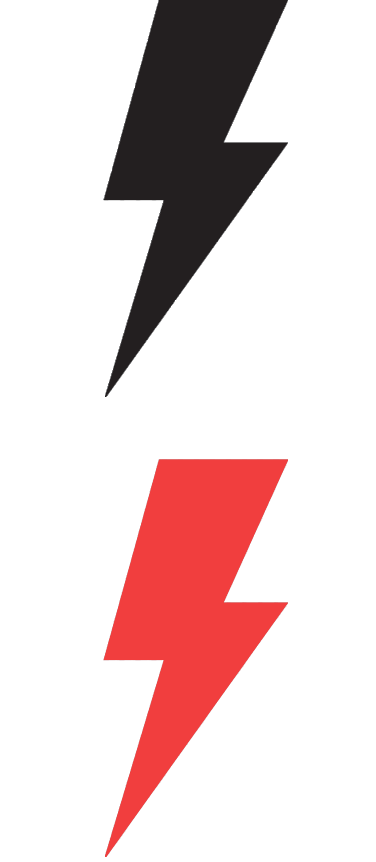 Power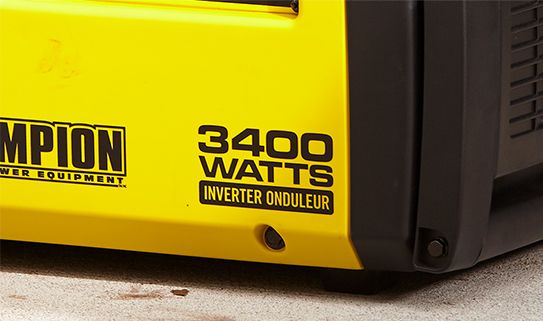 Starting watts, running watts and total wattage
To determine your power needs for a gas generator, add up the wattage of all the items you want to power at one time. Keep in mind that many items require higher wattage, also called peak or starting watts, to power up and then lower running watts.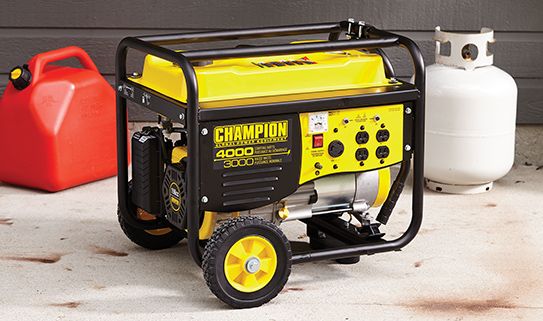 6000 watts or less
If you need a generator for light residential backup power during a power outage, to power small appliances like a toaster or microwave, a unit with 6000 watts or less is sufficient.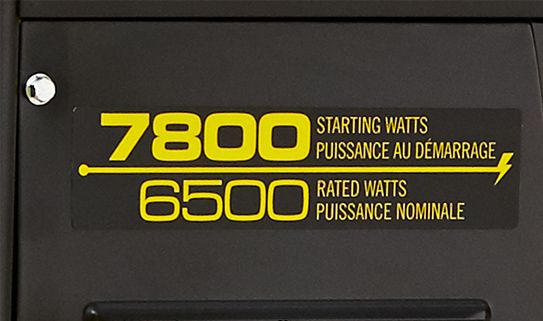 More than 6000 watts
For jobsite work, such as power tools, plus any extended emergency situations, a generator with more than 6000 watts is needed.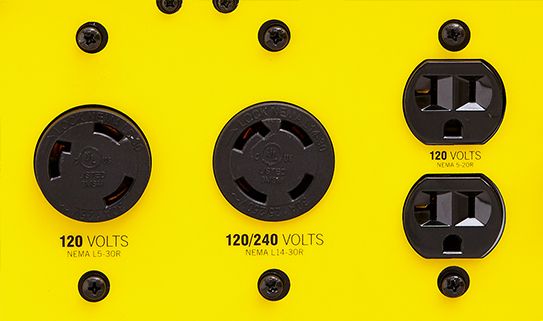 How many outlets do you need?
Make sure you choose a model that has sufficient outlets to plug in all the items you want to power.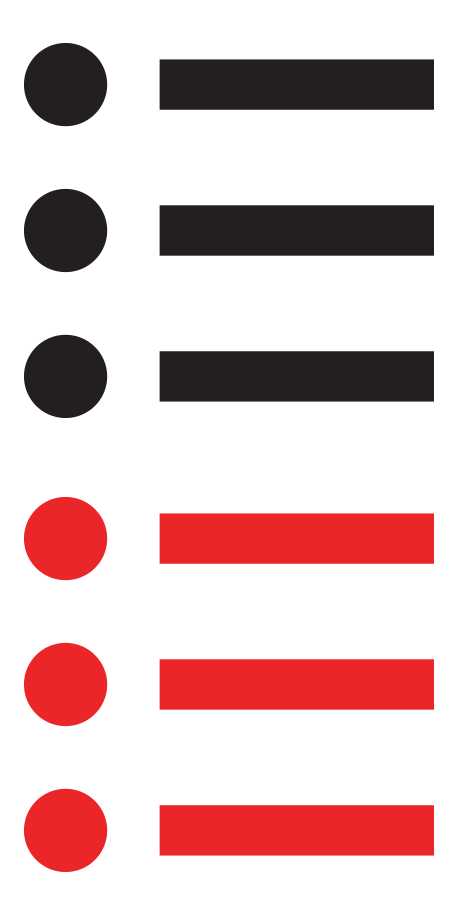 Features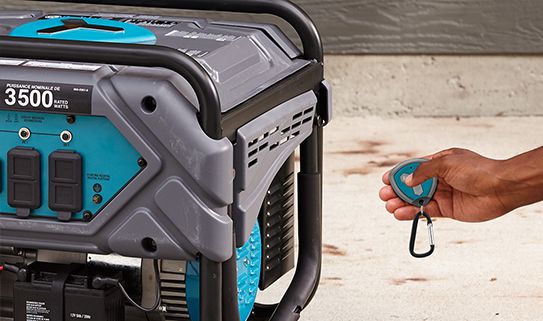 Remote Start
A wireless remote start allows you to start the generator from as far away as 80 feet. You can even start it from inside your house, RV or cottage, so you don't have to brave the elements!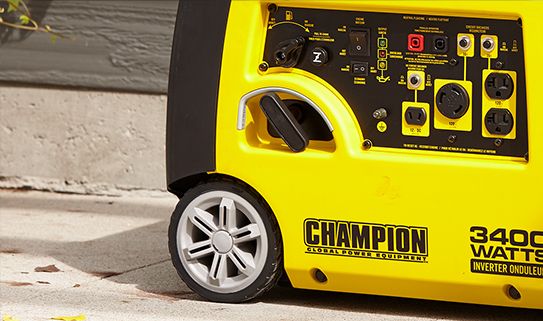 Cold Start
Some models have cold start technology, which is a process that increases the amount of fuel in the carburetor allowing for an easier start in cold temperatures.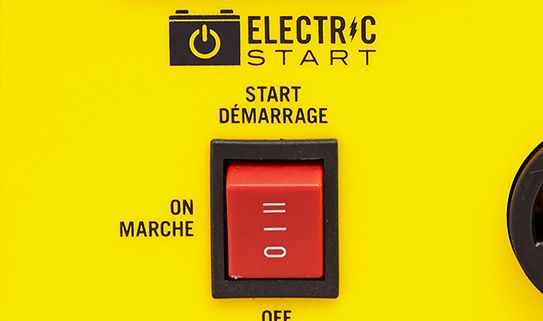 Electric Start
An electric start allows you to easily start your generator with the push of a button, rather than pulling a recoil starter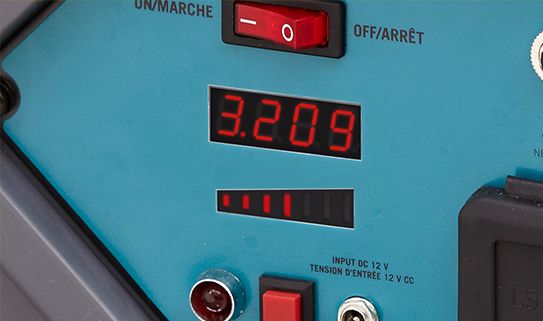 Fuel Life Meter
A fuel life meter on the display panel shows you how many hours of run time is remaining based on the power being used
Parallel Connection
A parallel connection feature on inverter generators allow you to connect two inverters with a separately purchased kit. This is a great way to increase the wattage without switching to noisy alternatives.