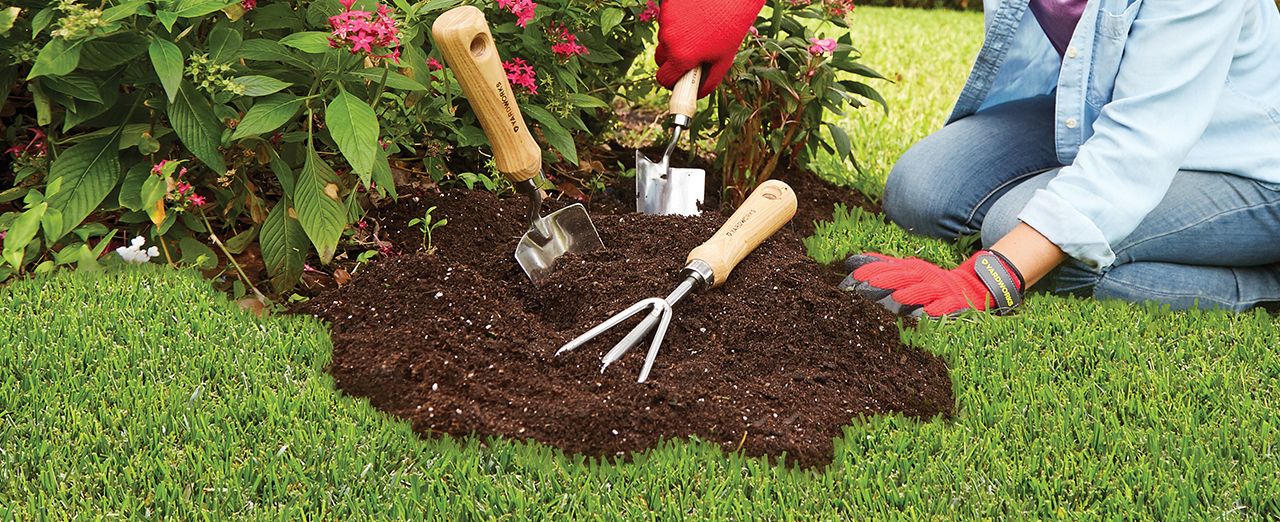 How to choose gardening tools
Gardening is a great hobby and having the right tools will make the work easier and set you up for success. The basic gardening tools you need depend on the type of garden you have. 
Digging
Weeding
Rakes
Wheelbarrows
Accessories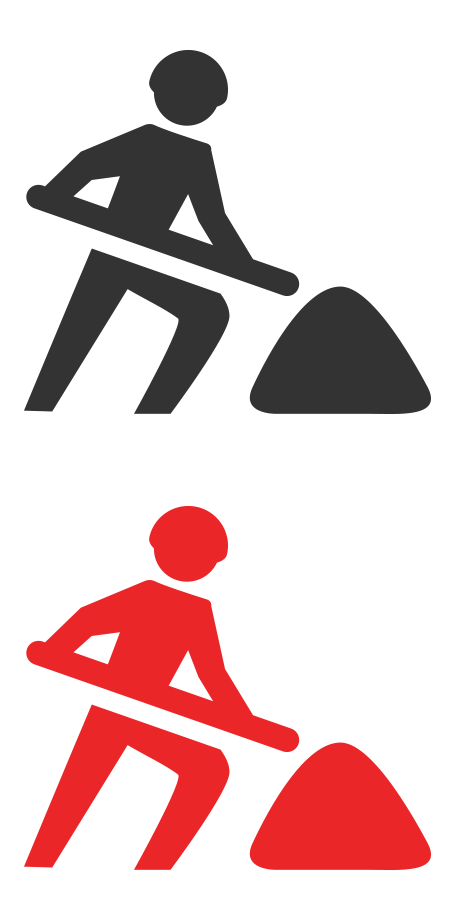 Digging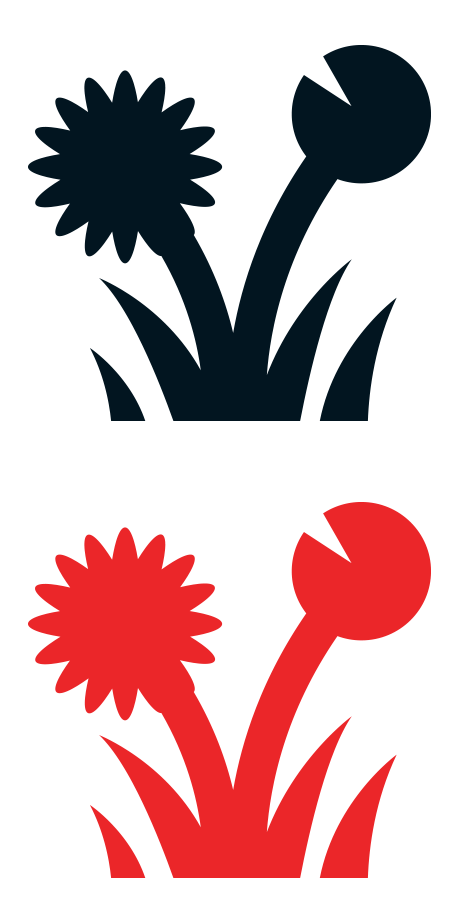 Weeding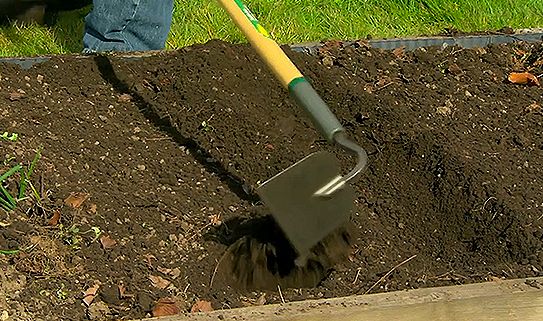 Hoes
This tool can cut weeding time in half, cutting roots deep under the surface. Great when you're weeding around growing plants.
See Hoes
Hand Knife
This tool is ideal for removing weeds from very narrow spaces, like between patio stones, interlocking brick or cobblestones
See Hand Knives
Hand Weeder
This small tool works best in small flower beds and vegetable gardens.
See Hand Weeders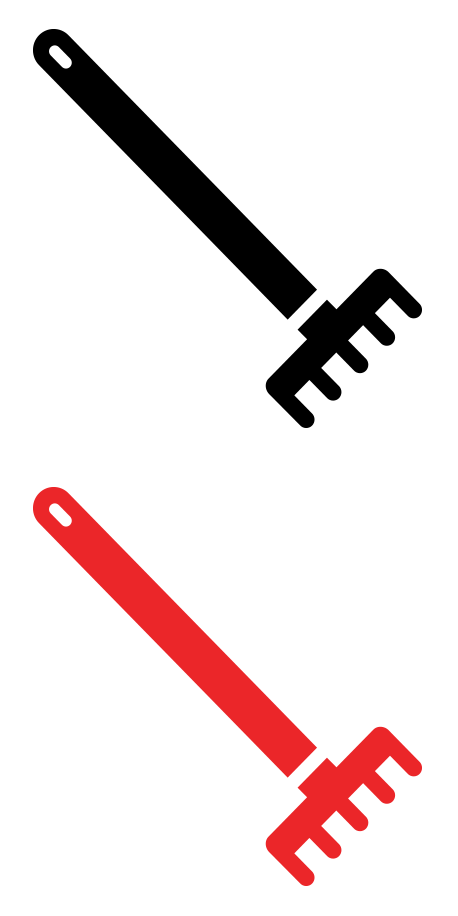 Rakes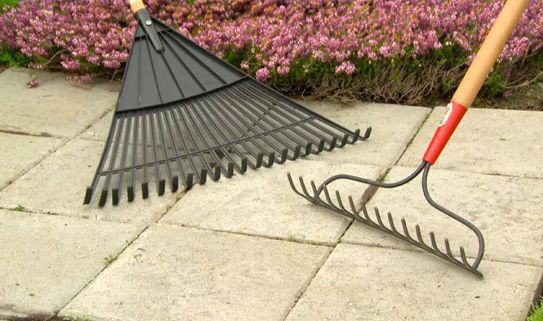 Garden & Leaf Rakes
For removing debris or rocks, smoothing soil in your garden beds, or breaking up compacted soil, the best tool to use will be a garden rake. A leaf rake is perfect for raking up light debris, weeds and leaves, particularly wet leaves. 
See Garden & Leaf Rakes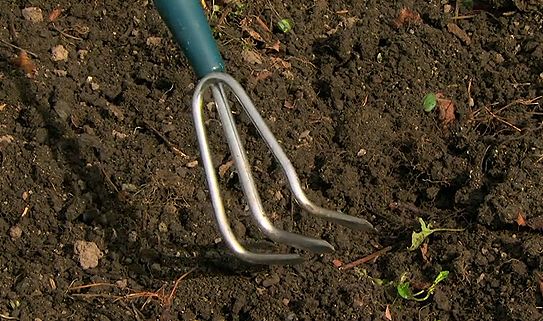 Cultivators
A cultivator works like a garden rake, except it's smaller and is used to loosen soil around plants and mix in nutrients. 
See Cultivators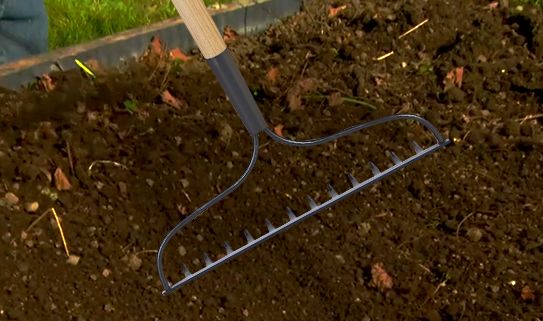 Bow Rakes
Works well for loosening and levelling hard, compacted soil or mulch.
See Bow Rakes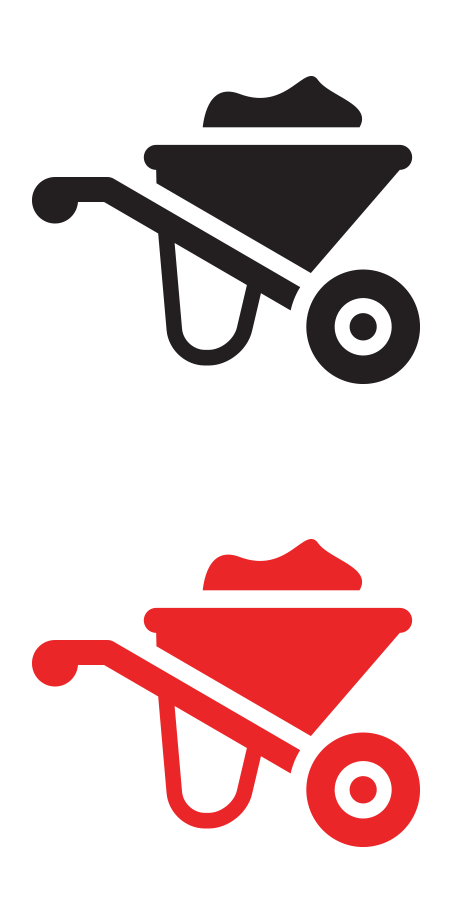 Wheelbarrows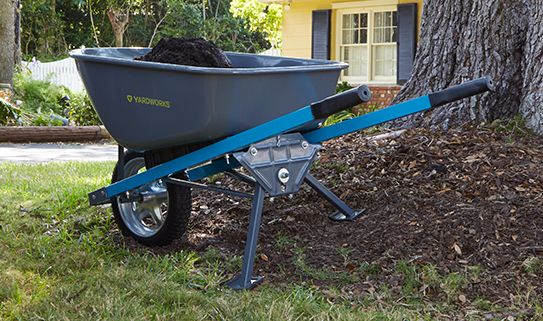 Wheelbarrows
 If you have a larger property or a lot of heavy materials to move around your garden, a cart or wheelbarrow is a must. 
See Wheelbarrows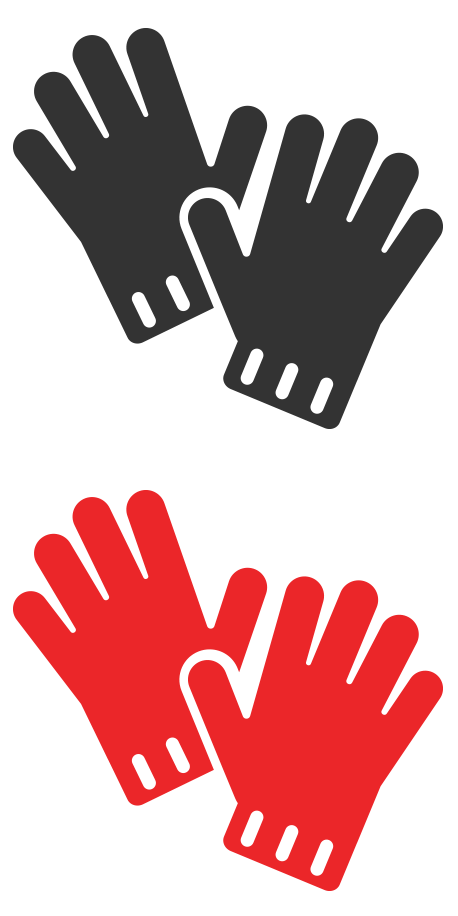 Accessories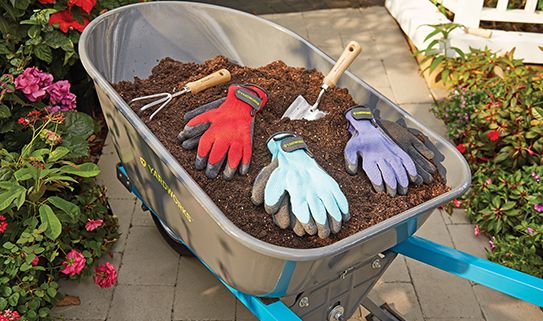 Gloves
Be sure to wear outdoor work or gardening gloves to protect your hands when gardening.
See Gloves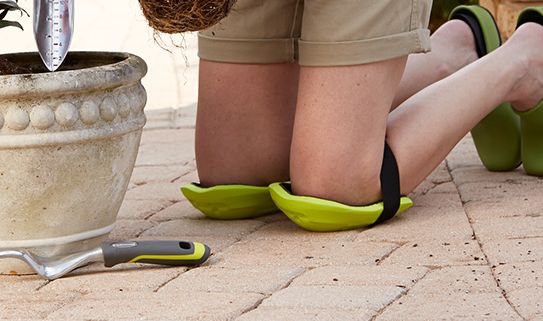 Kneelers
Consider a kneeler or knee pad for added comfort when gardening.
See Kneelers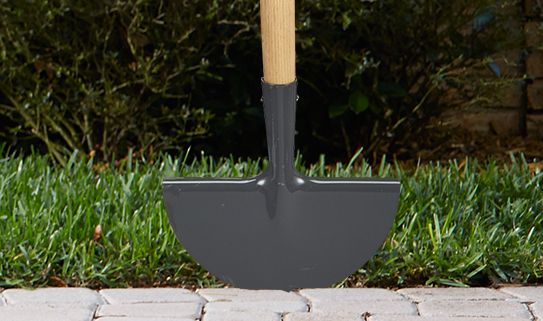 Edger
Designed to trim grass that grows over the edges of paved walks and driveways. 
See Edgers