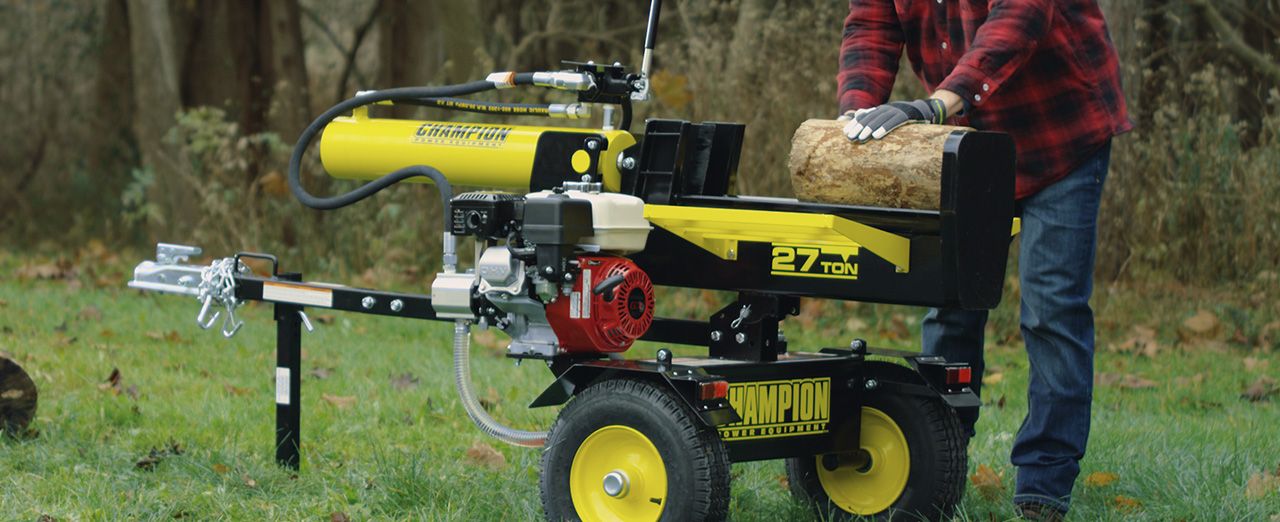 How to choose a log splitter
When the cold weather hits, a pile of firewood is a welcome site and the right log splitter will help you get the job done. Don't worry – you got this!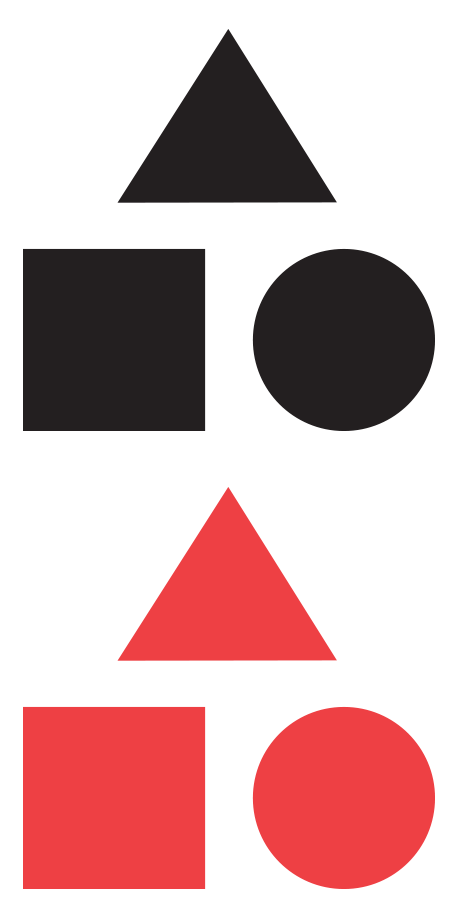 TYPE
Electric Log Splitters
If you're looking for something to help you occasionally prepare firewood, an electric log splitter is a great option. Since there's no exhaust, these models can be safely and easily used indoors and require very little maintenance.
Shop all electric log splitters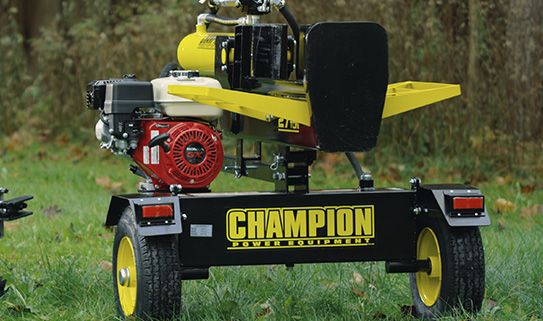 Gas Log Splitters
If you've got a wood stove or cut firewood frequently, a gas log splitter may better suit your needs. These units are used outdoors and do require some maintenance to keep them running smoothly.
Shop all gas log splitters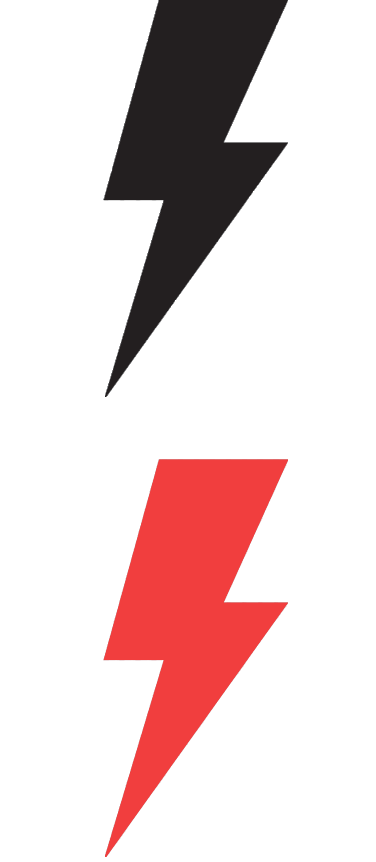 Power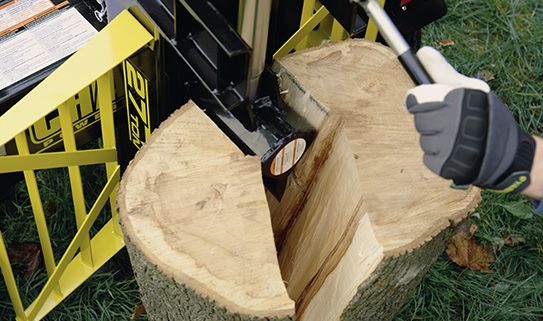 How much power do you need?
The tonnage determines how much splitting force you have. Make your choice depending on the size and type of wood you'll be cutting. For example a 5 or 6 tonne electric splitter can handle a log with 10-inch diameter while a gas log splitter with 20 tonne splitting force can handle heavier logs up to 24-inches in diameter.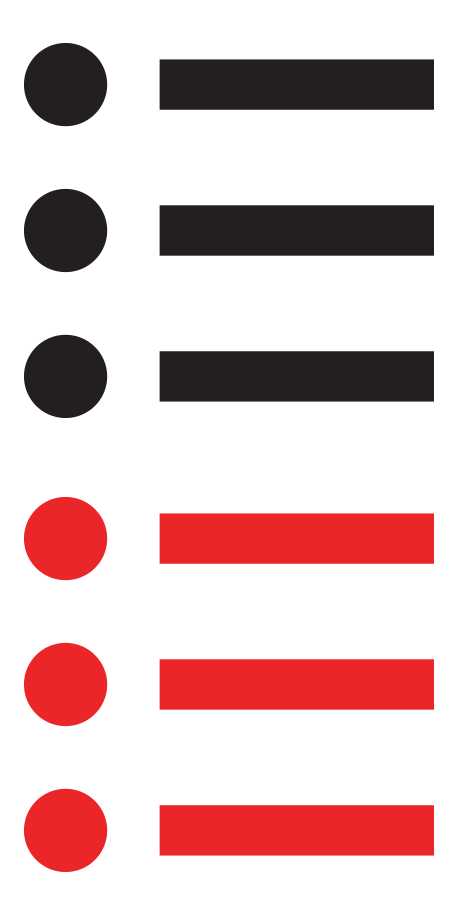 Features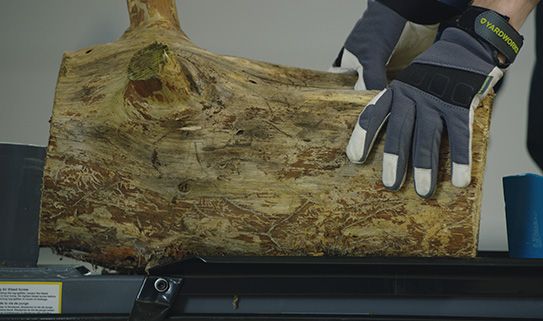 Dual-wedge
A dual-wedge log splitter cuts from both ends, so if the blade hits a knot while cutting from one side, the machine will continue cutting the log from the other end.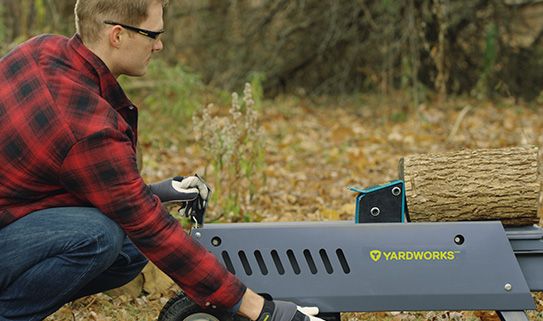 Dual-speed
Having dual-speed on a model gives you more control based on what you're cutting, so you can go slowly with tough wood or cut faster as needed.
Foot pedal
A foot pedal is a convenient feature, so you don't have to bend over as far to operate the machine.