How to choose a leaf blower
Clearing a yard full of leaves can be time consuming, which makes a leaf blower a handy tool. They are extremely useful all year round for spring clean-up, gathering grass clippings in the summer, when the leaves fall in autumn, and even clearing snow off the car and walkway in the winter. Here's a quick guide on picking the perfect one for your needs.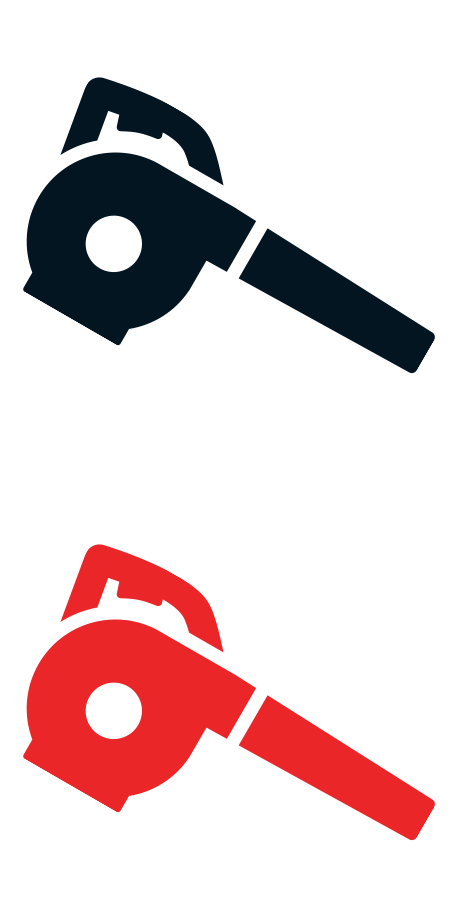 Use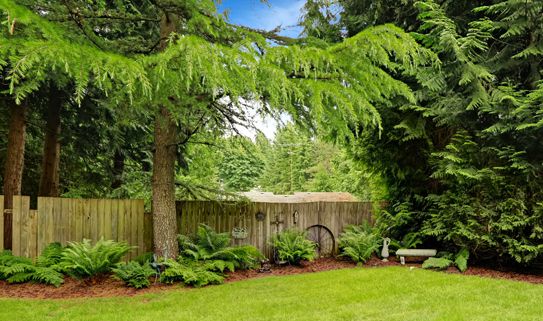 What size is your property? How big are your trees?
Before you start looking at all the options that are available, you should consider the size of your property and your trees. 
For larger properties that accumulate a significant amount of leaves and debris, you would need to look at our most powerful options to complete the job. Some smaller properties with mature trees that have thicker leaves may also need a powerful blower. However, smaller yards that can be reached with an extension cord or that have smaller trees can us a lower voltage electric or cordless blower. Keeping your property in mind will help you when making your final choice for your new blower.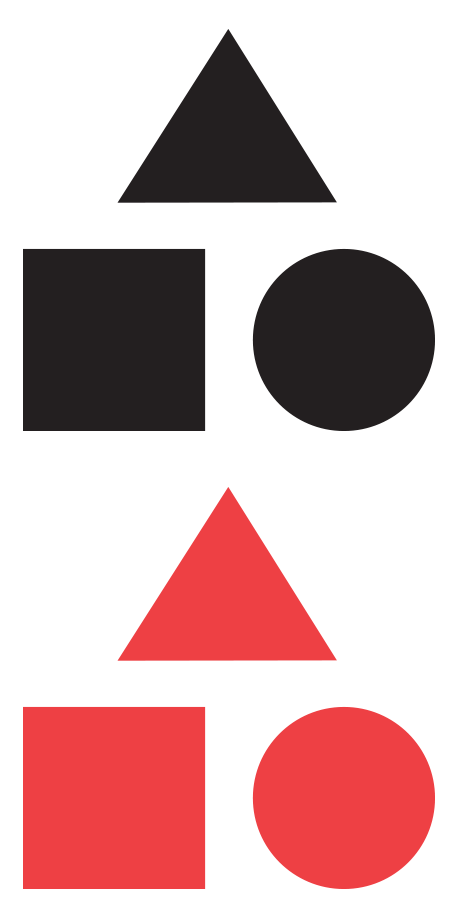 Types
Lingo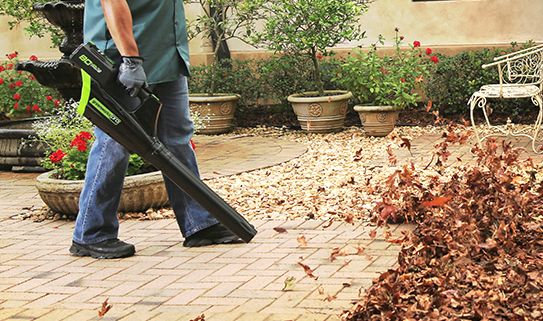 Brushless
Brushless is a motor technology that is available on select cordless models. Since brushless motors don't have wearable brushes, these motors result in less friction, which equals less heat and higher efficiency. In some models it can offer performance on par with gas-powered machines.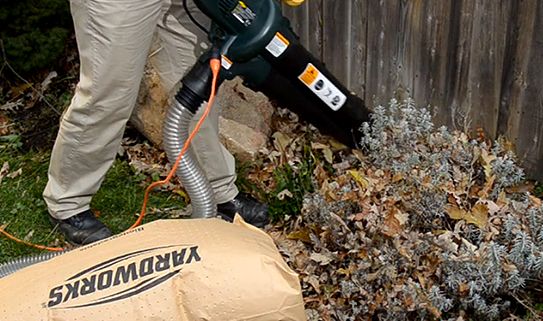 Vacuum & Mulching
In addition to blowing, many models let you vacuum and mulch. When looking at these models, check the bagging capacity to see how frequently you will need to change bags.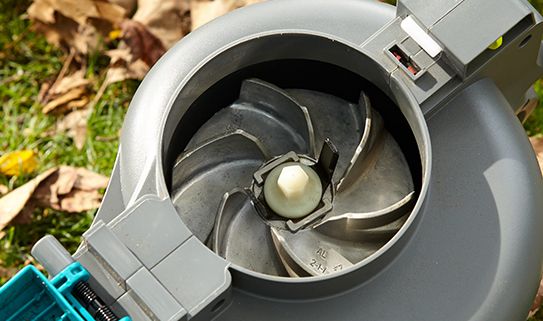 Mulch Ratio
Mulching will reduce debris volume as it is vacuumed. The mulch reduction ratio will give you a good idea of how many fewer bags you'll need to dispose of your leaf litter.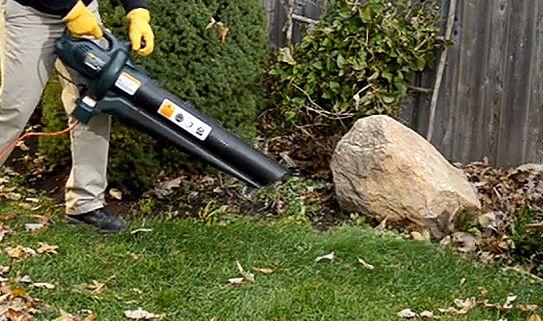 Variable Speed Motor
This will give you flexibility and control while blowing or vacuuming. Use the low setting for better control on hard surfaces, tight corners and landscaped areas to avoid blowing away garden mulch.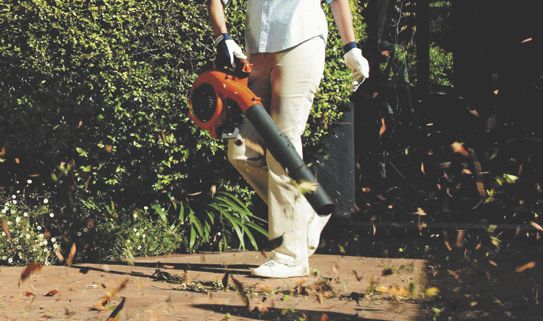 Air Speed
Air speed is measured in MPH (miles per hour), and determines how fast the air is moving out of your blower, ranging from 100 to 250 MPH.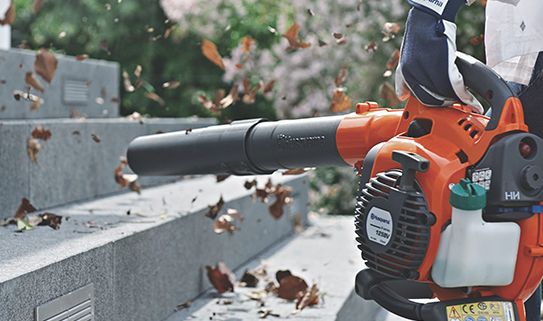 Air Volume
Air volume is measured in CFM (cubic feet per minute). It determines the amount of air pushed out by the blower, and may be measured with or without the blowing tube. The higher the CFM, the more powerful the machine and the greater the ability to move leaves.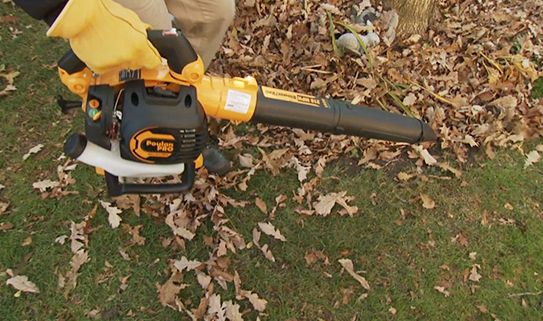 Decibels
Measures noise level. The lower the number, the quieter the blower. 
Safety
Protective Clothing
Whenever you are using a leaf blower, it's important to wear protective clothing. Even on hot summer days, it's advised that you wear long pants, boots, earplugs and a good pair of safety glasses or goggles. 
Work Alone
Bystanders should be at least 50 feet away from you if you are operating your leaf blower.  
Steer Clear of Rain
If it is raining outside, or the ground is wet, don't operate your leaf blower. Not only is it heavier to blow away wet leaves and dirt, causing more work for you, but wet ground increases your chance of slipping and falling.