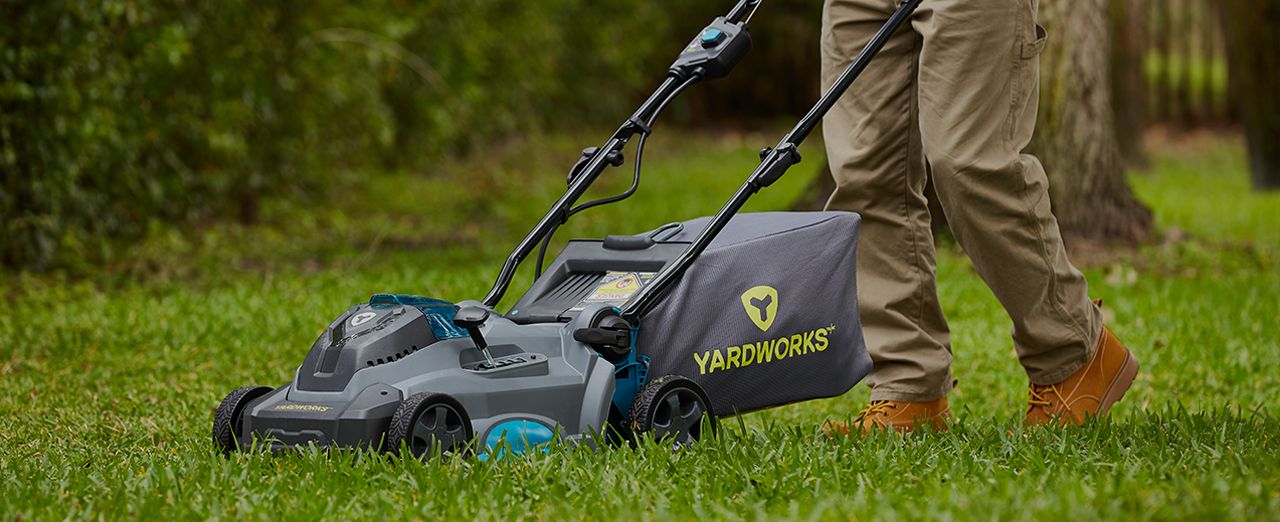 How to choose a lawn mower
The trick to choosing the right mower is matching the machine to your budget, yard size and power preference. We have a wide selection of trusted brands that will help you create a beautifully manicured lawn. Let us help you pick the best mower for your needs.
Your Lawn
Types
Lingo
Considerations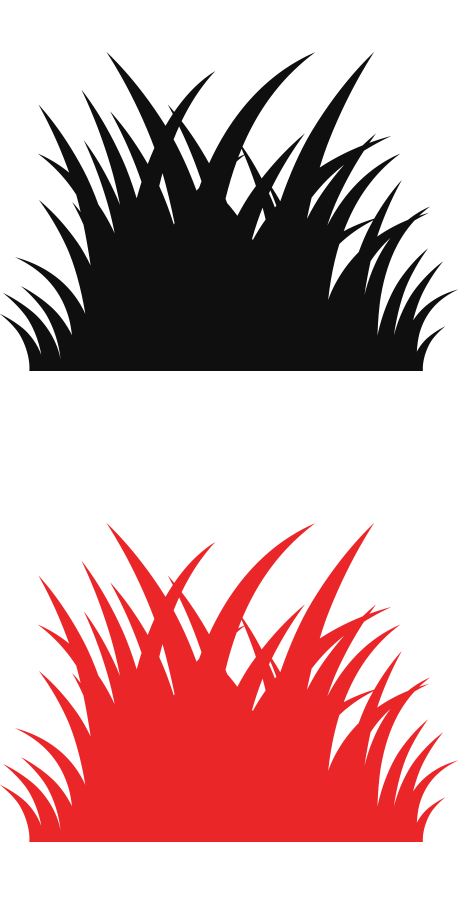 Your Lawn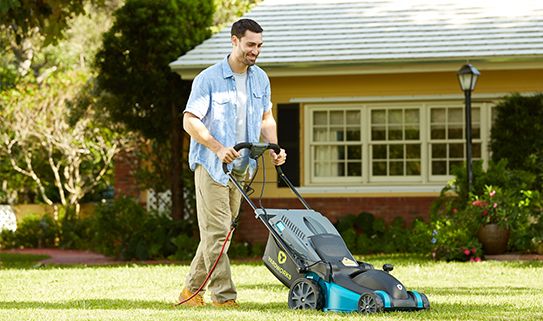 What is your lawn like?
Depending on the type of lawn you have, there are certain mower options that will work better for you. Here are a few reference points to help clarify. 
• If your lawn is less than 2000 square feet you should consider a reel mower, unless your grass is thick and tall.
• If your entire lawn is within reach of a 100' extension cord you should consider an electric mower.
• Cordless and gas mowers are ideal for property sizes up 15,000 square feet.
• For areas with rough terrain, you should consider a lawn mower with high rear wheels.
• If there are many hills in the area you're mowing, a self-propelled, gas-powered lawn mower may be right for you.
• For areas with many curves or obstacles, a self-propelled gas mower is a good choice. The front-wheel drive provides more manoeuvrability than rear-wheel drive. 
• If you're cutting around trees, shrubs, and gardens, a compact lawn mower ideal.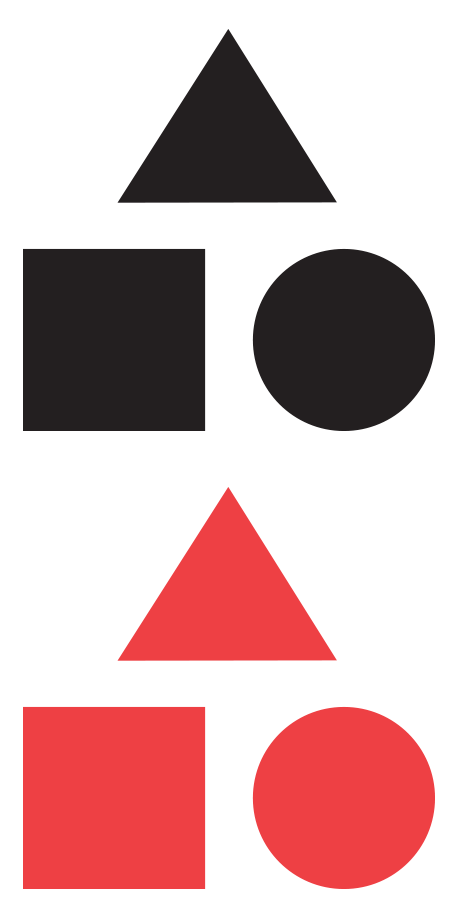 Types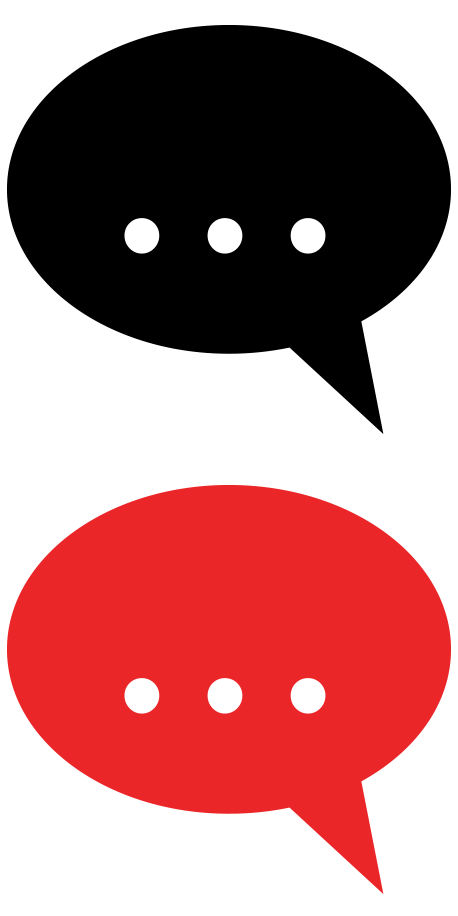 Lingo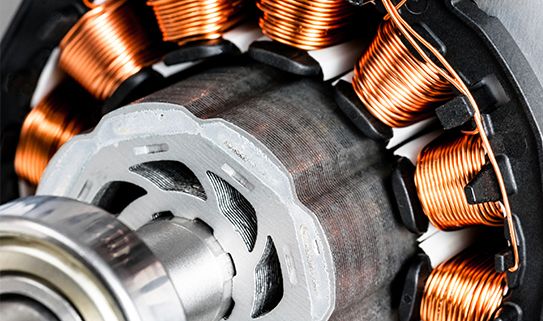 Brushless
Brushless is a motor technology that is available on select cordless models. Since brushless motors don't have wearable brushes, these motors result in less friction meaning less heat and higher efficiency.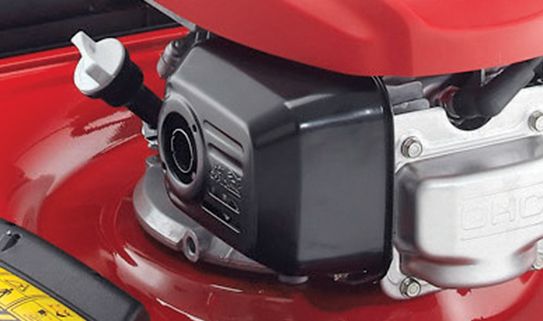 4-Stroke Engine
Oil and gasoline are added separately; no pre-mixing required.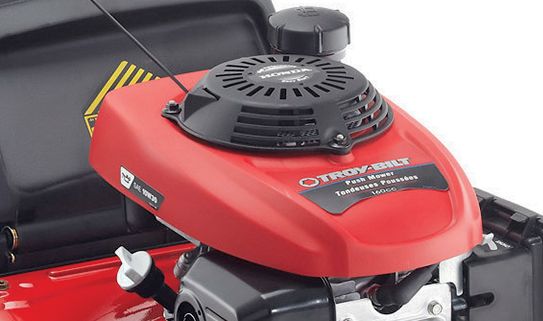 CC (cubic centimetres)
CC is the size of the engine on a gas mower.
OHV (Overhead Valves)
This engine design is more efficient and offers longer valve life as well as better fuel economy.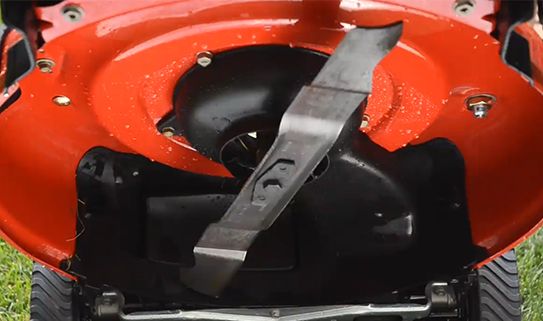 Deck Size
The larger the deck, the wider the cutting swath and the quicker the job gets done. But remember that the wider your mower, the harder it will be to manoeuvre around shrubs and other obstacles.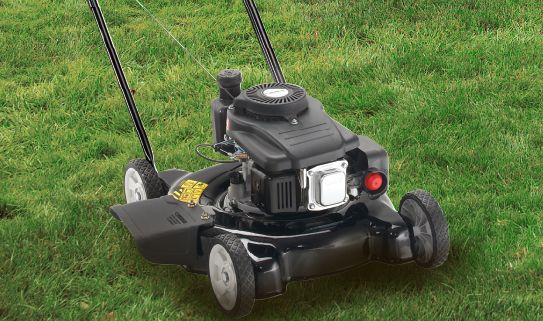 Push Mower
Not to be confused with a manual mower, this is a gas-powered mower that is not self-propelled.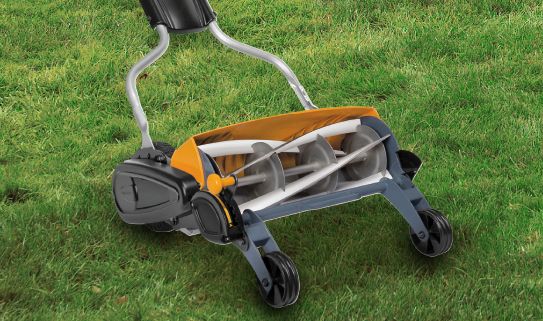 Reel Mower
Also known as a manual mower.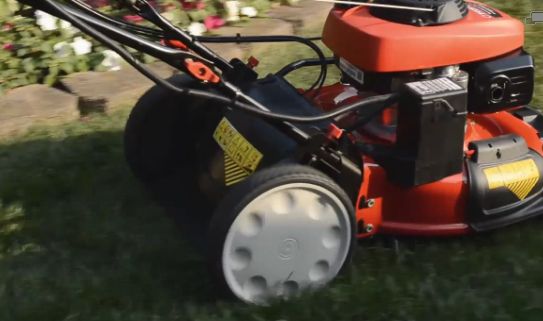 Mulching
Experienced gardeners know that mulching is one of the best things you can do for your soil and your plants. Organic mulches, such as grass clippings, help improve the soil by adding organic matter as they decompose. This helps suppress weeds. It also helps to conserve moisture, thereby reducing evaporation and preventing soil erosion.
A mulching lawn mower cuts your grass into fine clippings and leaves them on your lawn to decompose. This not only saves you the trouble of raking or bagging the clippings, it reduces the number of times you'll have to water your lawn.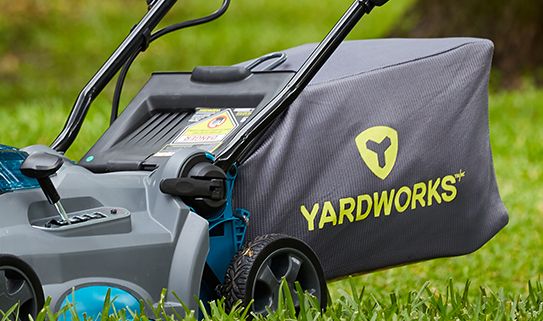 Rear Bagging
This collects grass clippings, which may be used for composting, and provides the look of a well-manicured lawn. A rear-bag mower is narrower and therefore easier to manoeuvre than a side-bag mower.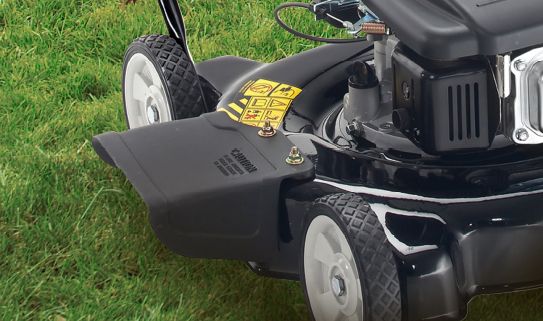 Side Discharge
A side discharge ensures that grass clippings are dispersed onto the law. These are best for lawns with few obstacles and ideal for cutting high grass.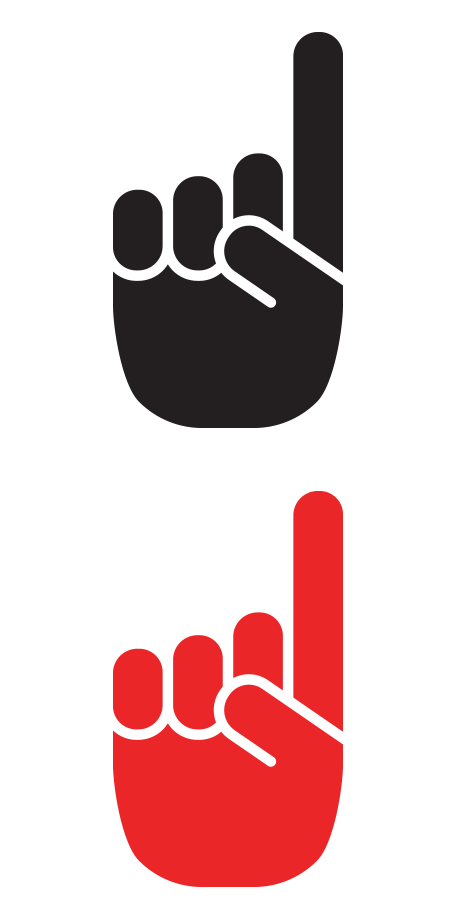 Considerations
• Electric mowers do not include an extension cord – make sure to purchase a cord with the correct gauge for your machine to ensure proper safety and operation 
• Some cordless mowers only include 1 battery – extra batteries can be purchased separately to extend mower runtime
• If purchasing a reel mower, consider buying a reel mower sharpening kit so you can easily keep the blades sharp and maintained
• All gas mowers require regular maintenance and changes to the air filter, spark plug and oil. Canadian Tire carries the replacement parts you need to keep your gas mower in top shape!