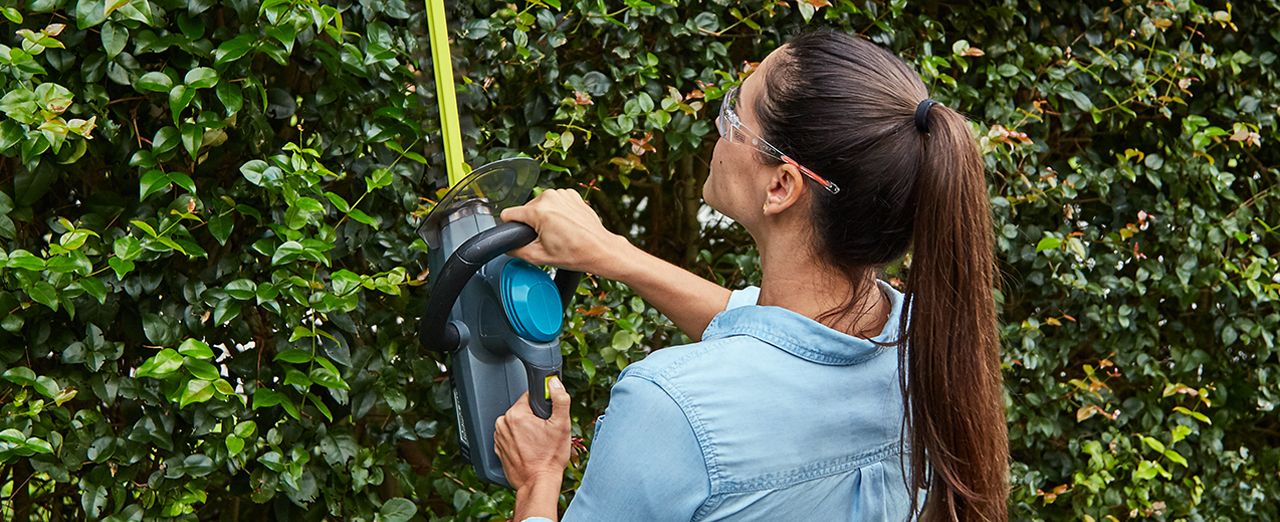 How to choose a hedge trimmer
After you finish mowing your lawn, a hedge trimmer can help give your yard a beautiful, well-groomed appearance. They are great for clipping shrubs, cutting back bushes, and pruning perennials, grasses and ground cover. Hedge trimmers are available with a host of features, so let us help you find out how to tackle the tasks you need to perform.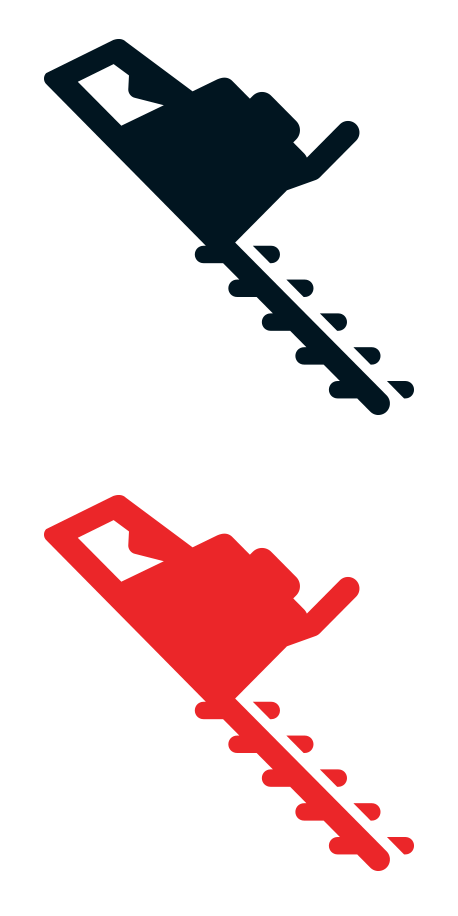 Use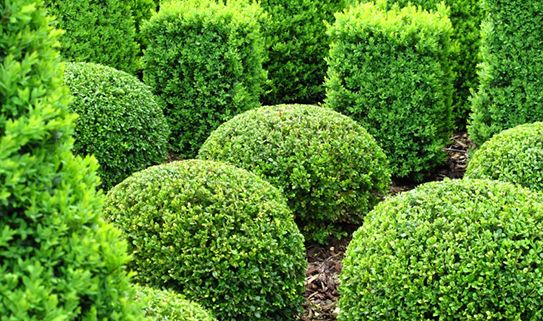 How much trimming will you be doing?
Before you start looking at all the options that are available, you should consider the size of your property, the amount of trimming you need to do and how often you'll be using your hedge trimmer.
If you have lots of greenery and plan to use your hedge trimmer frequently, a gas hedge trimmer is a viable option for you. If your trimming needs are not extensive, an electric or cordless hedge trimmer will satisfy your requirements.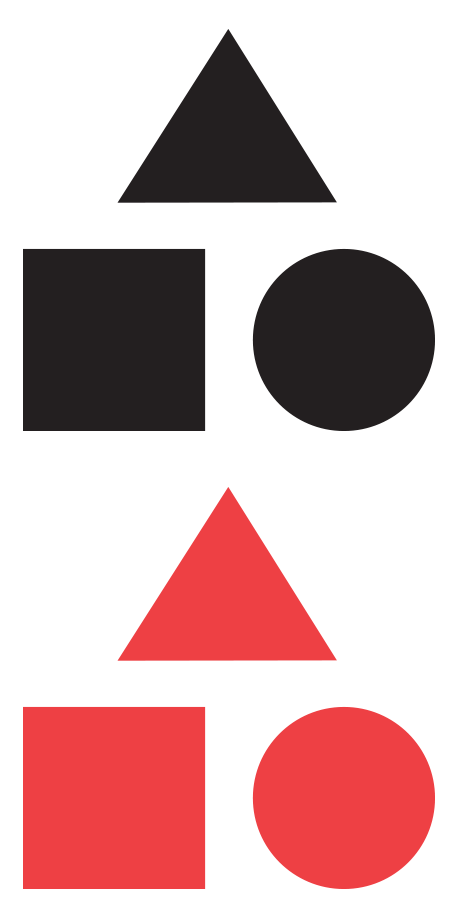 Types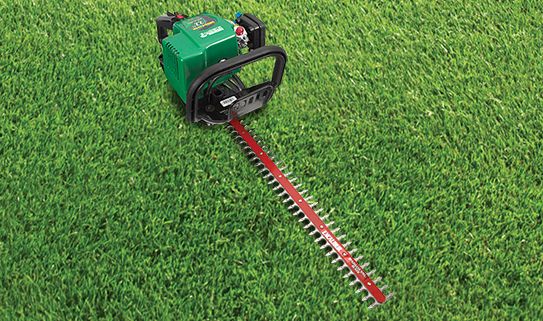 Electric Hedge Trimmers
Electric units are lighter, less noisy, and generally less expensive than gas models. Electric hedge trimmers don't require refuelling and you need to do little to no maintenance. You'll need access to an electrical outlet and will be tied to an extension cord, which can make handling your trimmer a little more awkward.
See Electric Hedge Trimmers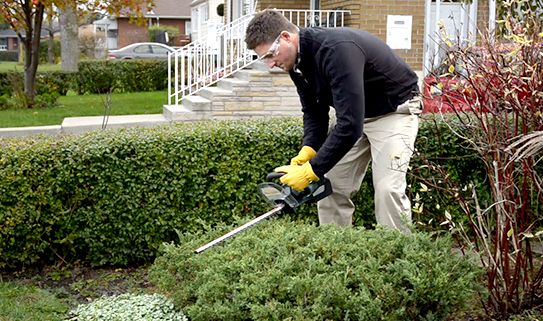 Cordless Hedge Trimmers
Rechargeable cordless hedge trimmers are the quietest unit. You have the benefit of not being tied to an extension cord, they are easy to start and operate, and they don't require a lot of maintenance. It's important to know these units are typically not as powerful as gas or electric models. 
See Cordless Hedge Trimmers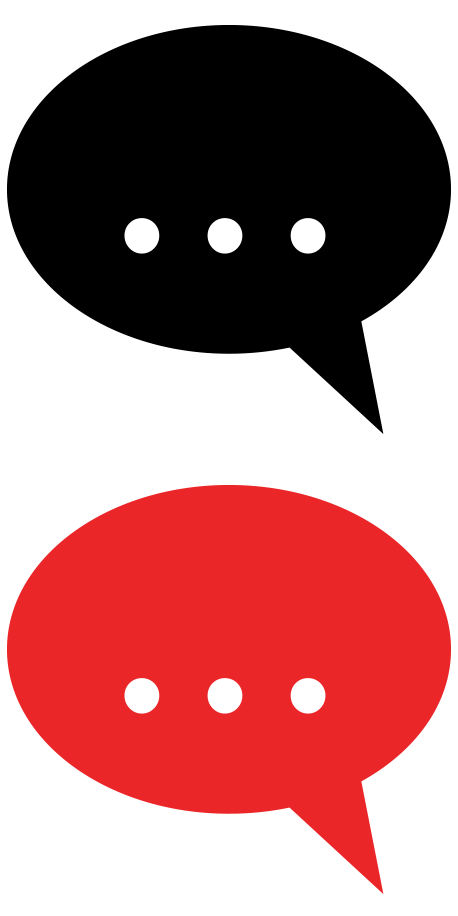 Lingo
Blade Length
Longer blades cut hedges faster, allow you to reach further, and will save time and effort if you have extensive hedging to trim. However, they are heavier and less maneuverable, which can make them less suitable for smaller tasks. Blade lengths range from 13" to 30" (33-76 cm).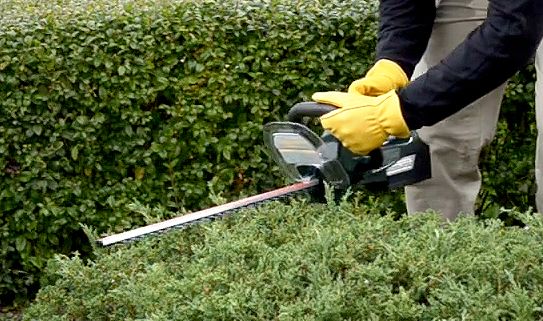 Trimmer Weight
A heavier trimmer will require more physical effort to use — something you may notice on larger jobs. Longer blades will add to a trimmer's weight, as will a larger battery. Most trimmers range in weight from 6 to 11 lbs. (2.7-5 kg).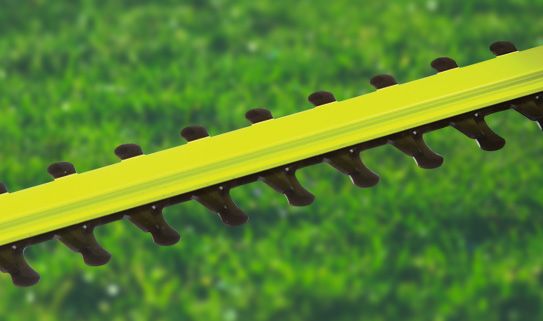 Teeth Spacing
Widely spaced teeth allow your trimmer to cut through thicker branches, but narrower teeth spacing provides a finer, smoother cut. Teeth spacing generally ranges from 1/2" to 1-1/2" (1.25-3.8 cm).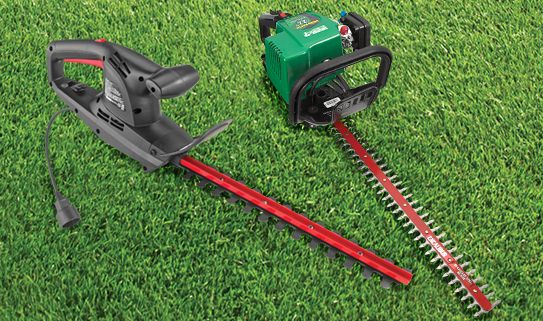 Single vs. Double Blade
This refers to the movement of the blades on your trimmer. On single blade models, only one of the blades moves while the other is stationary. On double action models, both blades move leading to better efficiency and less vibration.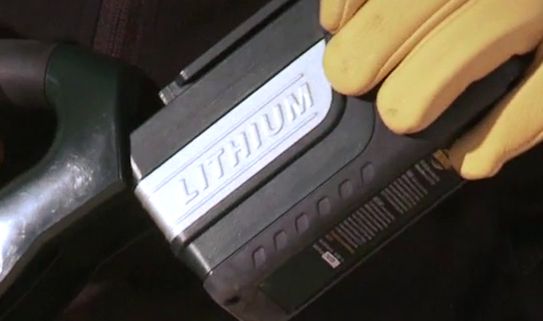 Lithium-ion Power
Lithium-ion (Li-Ion) batteries are lighter weight than nickel-cadmium (NiCad) batteries. Unlike the gradual decline in the power of a NiCad battery, Li-Ion cells maintain consistent power throughout the entire cycle. Li-Ion batteries offer up to 3 times the number of life-cycle charges compared to NiCad batteries.
Safety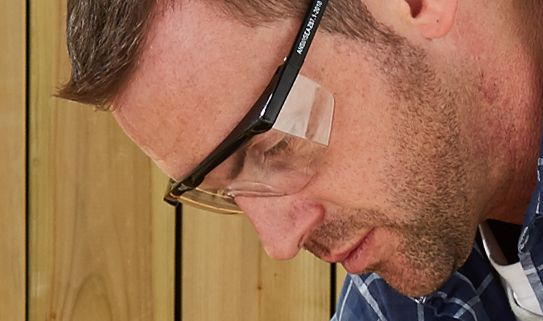 Protective Clothing
 Whenever you are using a trimmer it is important to wear protective clothing. Even on those hot summer days it is advised that you wear long pants, boots and a good pair of safety glasses or goggles.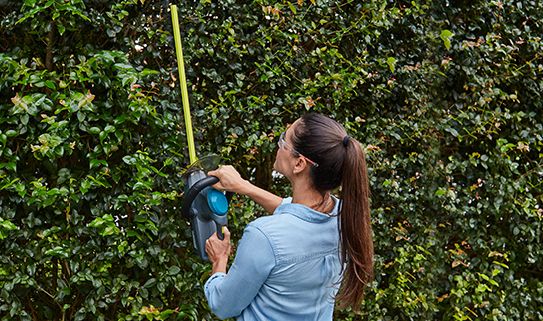 Cutting Diameter
It is important to follow the recommended cutting diameter that is stated on the hedge trimmer, otherwise you risk damaging the cutting blades and dulling the unit.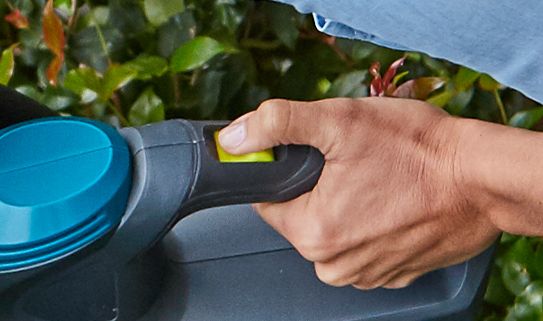 Power-Off
Never remove jammed branches from a hedge trimmer unless the unit is fully disengaged/turned off.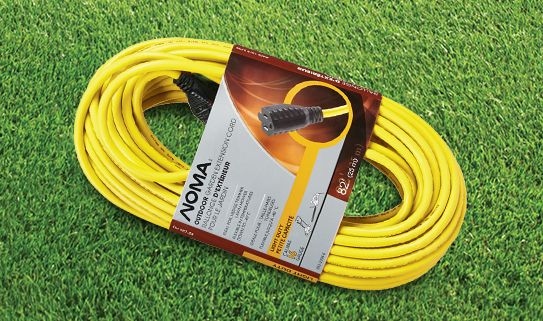 Proper Extension Cord
For electric hedge trimmers it is important to use the right extension cord with the correct gauge to prevent overheating and, in some cases, fire to the unit.