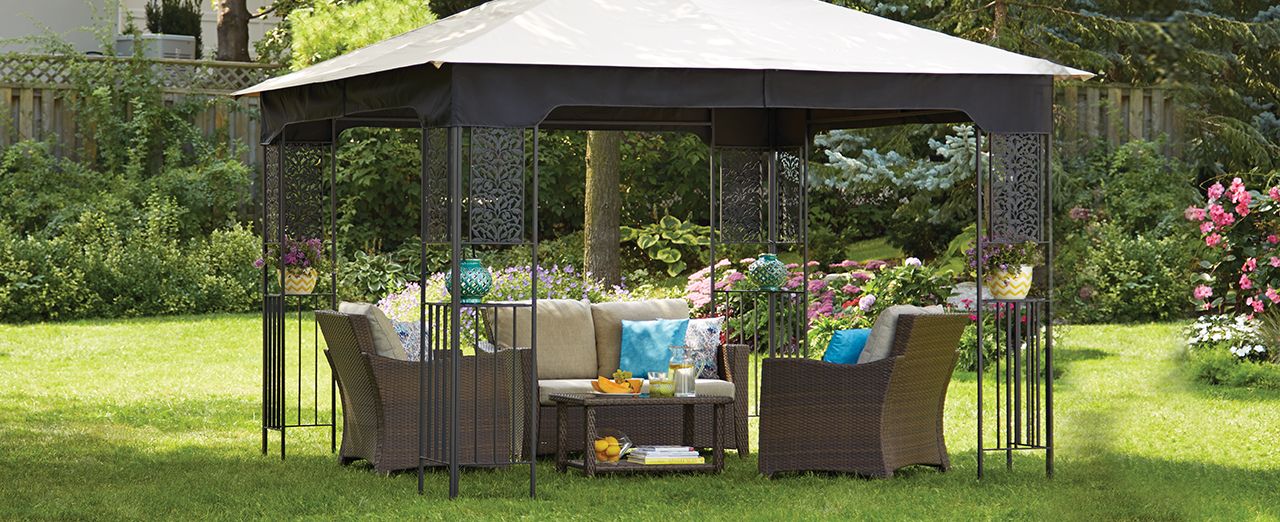 How to choose a gazebo or awning
Expand your backyard's entertaining space with a gazebo or awning. Each can offer shelter from the sun's rays or a rain shower, allowing you to spend more time outside. We'll go over each type to help you choose which option will work best in your yard.
Gazebo
Awning
Space
Seasonality
Tips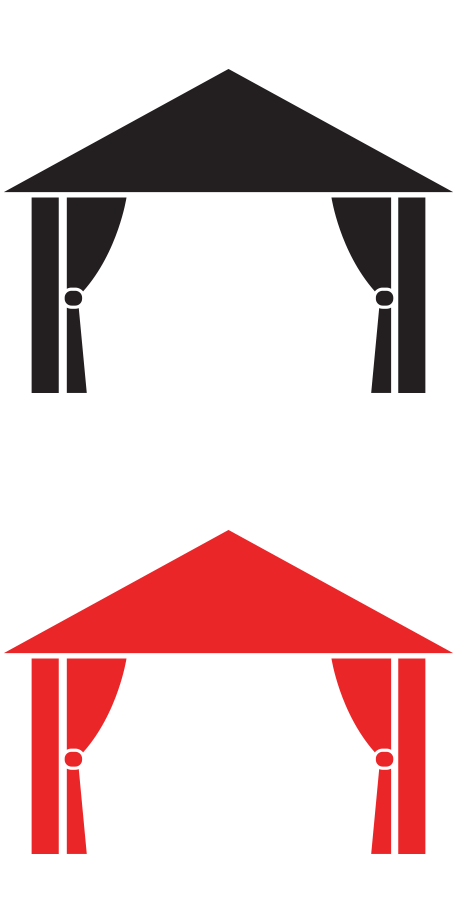 Gazebo
What is a Gazebo?
Gazebos are freestanding structures that can create additional covered outside space in your yard. They are available in a range of shapes and sizes, and are equipped with supports that vary from simple poles to stylish panels or walls.
Some gazebos have additional accessories available, such as mosquito netting and replacement canopies. Note your gazebo's size to be sure that the accessories you get will fit properly.
See Gazebos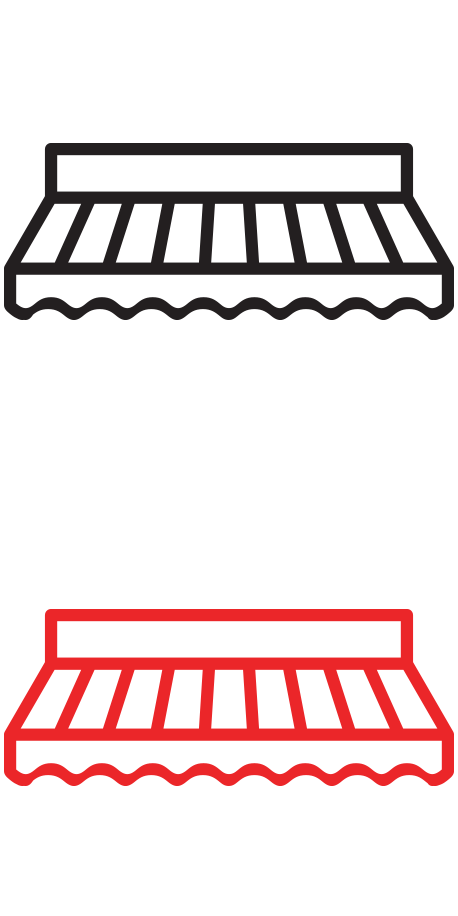 Awning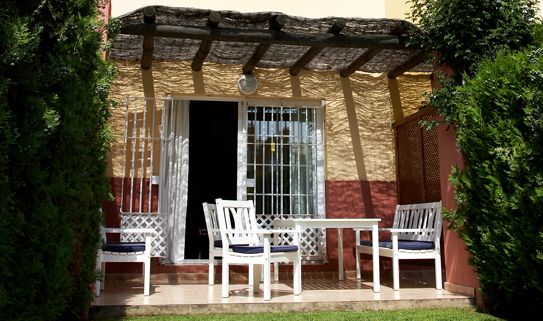 What is an Awning?
Awnings attach to the side of your home and are ideal for adding sun and rain protection over an existing deck or patio. Because they are anchored to an exterior wall, they provide shelter without the obstruction of supporting poles. Awnings also extend and retract with ease, making storage simple.
See Awnings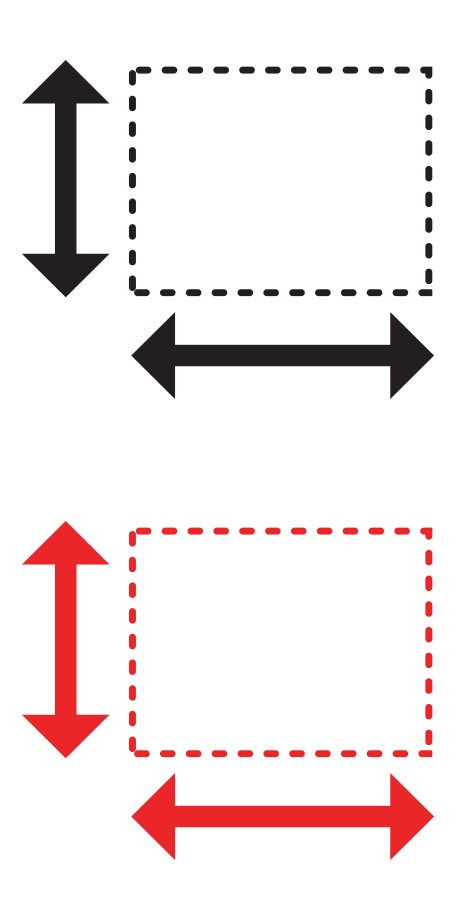 Space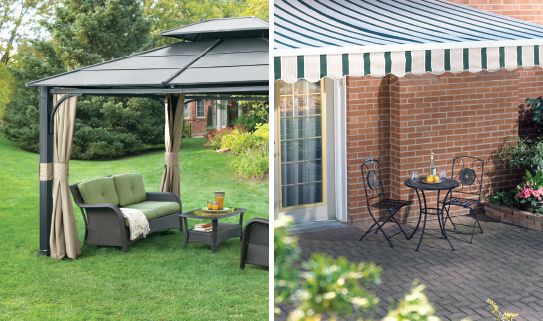 How much space do you have?
If you have a small yard or just a deck, awnings are the ideal choice since they only require overhead space.
If you have a larger yard, a gazebo is your best bet. These freestanding structures are designed to become a focal point for your yard.
Regardless of which you choose, make sure to determine the measurements of the area you want covered.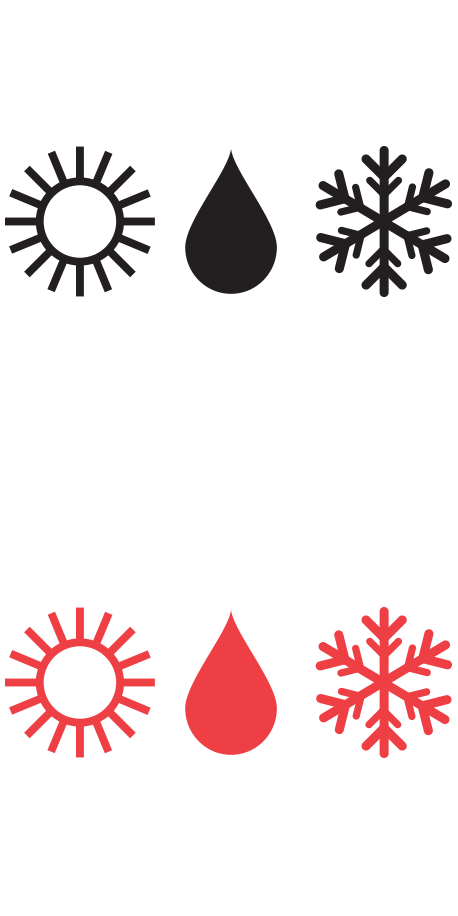 Seasonality
Do you want all-season shelter?
If you are looking for a shelter you can use year round, a gazebo is your best bet since they're often built with sturdy materials such as steel and aluminum. 
If you're looking for something that can be stored at the end of patio season, an awning may suit you best since they take up the least amount of space and can easily be extended and retracted.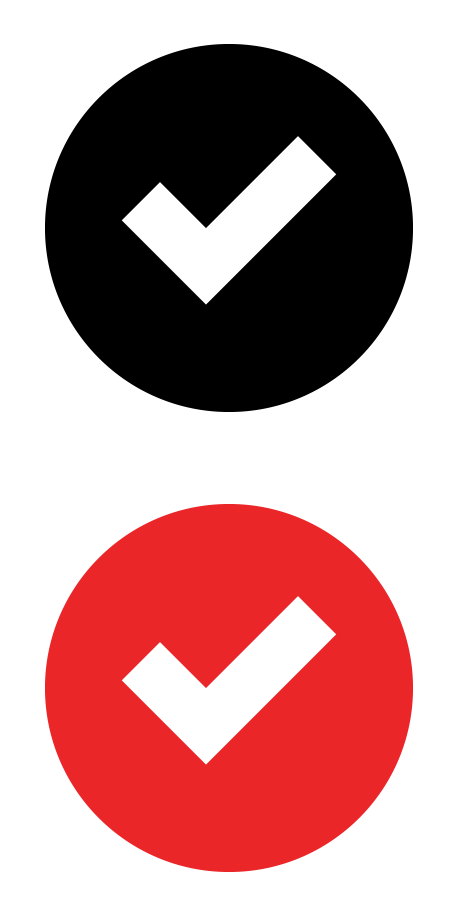 Tips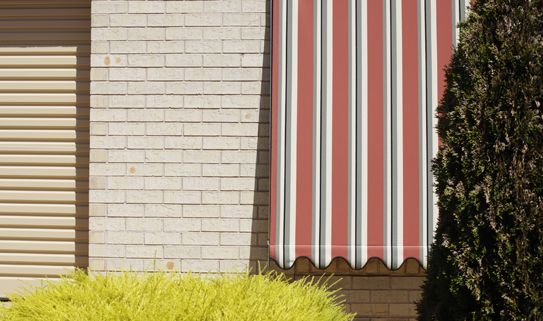 Wall Material for Awnings
We recommend installing awnings on concrete walls. If it is necessary to install the product on a brick wall, install the expanding bolts directly into the bricks, not the mortar. 
It's important to note that other types of surfaces, e.g. wood or plasterboard, are not strong enough to support an awning, especially in windy, rainy or snowy conditions.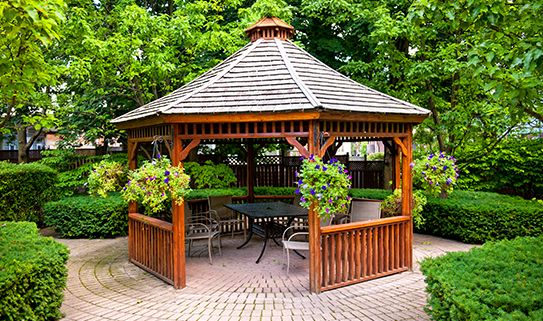 Hardtop Gazebo's
Consult with your local governing authority/local municipal codes regarding installation of temporary structures like a hardtop gazebo before assembly.