How to choose a BBQ
A backyard grill is part of our national identity here in Canada, so the right barbecue can make all the difference. 
Fuel
Size
Features
Grates
Fuel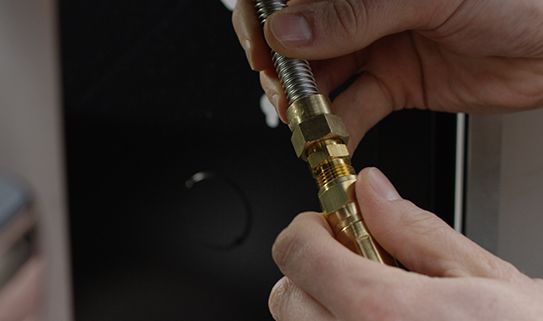 Natural Gas
If you already have a natural gas line installed at your home, you may want to choose a natural gas barbecue. These models start quickly and are convenient, since your fuel source is constant. 
SHOP NATURAL GAS BBQ'S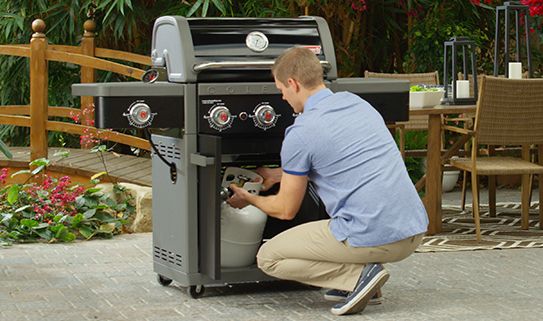 Propane
Propane barbecues are also popular. They start quickly, but keep in mind that you will need to regularly refill the propane tanks. 
SHOP PROPANE BBQ'S
Convertible
Several new propane models can now be converted to natural gas grills with the purchase of a conversion kit. The grills can be converted at the time of purchase or down the road if you install a natural gas line. Look for grills with a Convertible Valve System.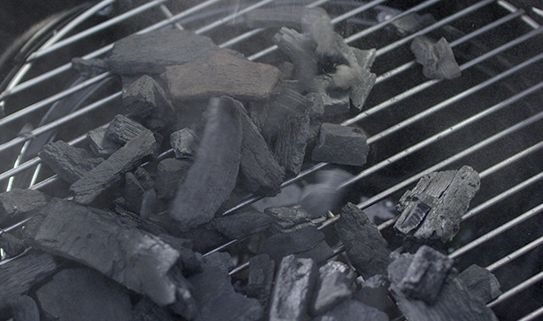 Charcoal
Charcoal grills are a nostalgic favourite for many people. Some believe the food is infused with more flavor and that the cooking experience is more authentic. Just keep in mind that charcoal barbecues do require more prep and take longer to heat up, so this might not be the best option if you're hoping to make quick weeknight dinners.
SHOP CHARCOAL BBQ'S

Size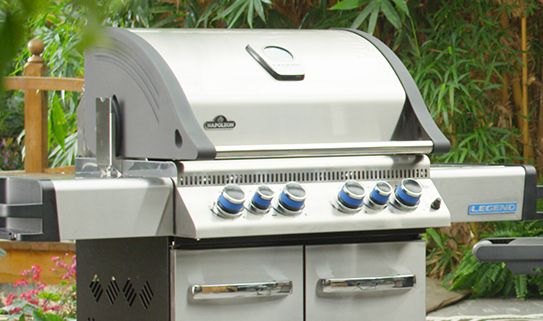 Large grills
If you have a big backyard with ample space, the size of the grill won't be an issue for you. However, if you are more confined in the space department, a dual fuel or portable BBQ for quick storage and balcony grilling is ideal.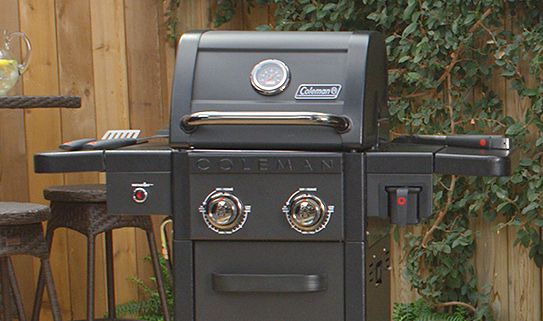 Compact Grills
If your outdoor space is on the small size, you might prefer some more compact options. In general, even smaller barbecues will easily cook enough food to feed a family.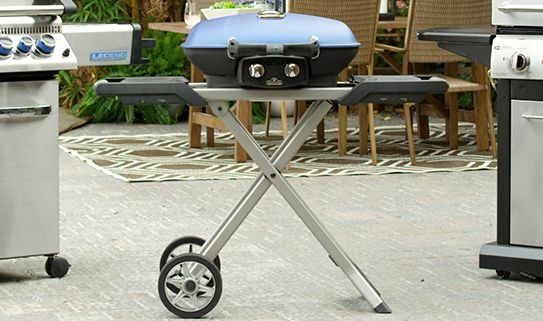 Portable BBQs
If you're looking for a small grill that you can bring camping or use on a balcony, a portable gas barbecue is your best bet. Check your building's policy about barbecues on balconies.
SHOP OUR SELECTION OF PORTABLE BBQ'S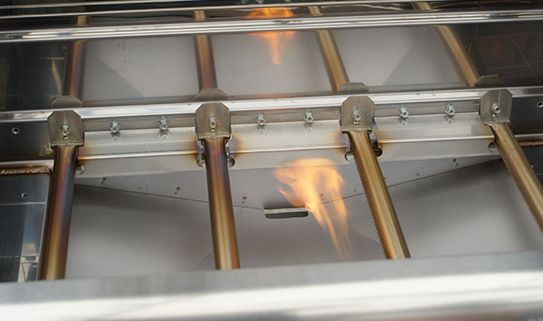 BTU
While barbecues do list their BTU, which is a measurement of the amount of heat output, that number doesn't mean a faster cook time. When selecting your grill, focus on the features and size of grill for your needs, not solely BTU.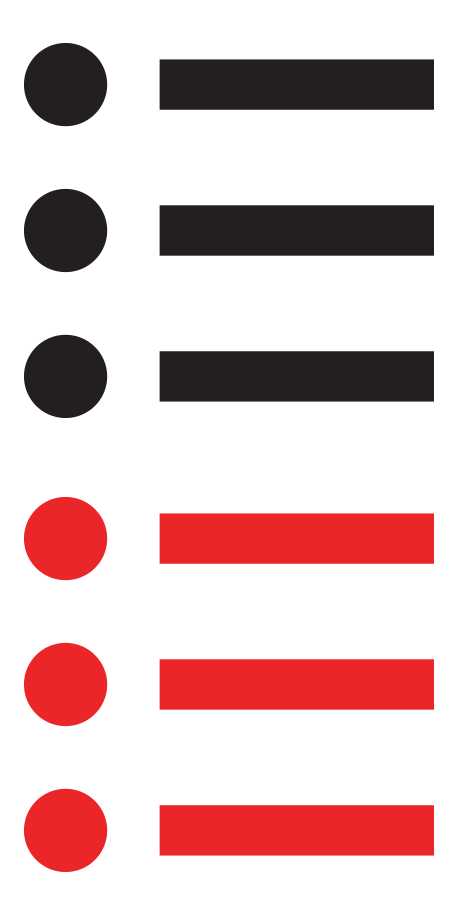 Features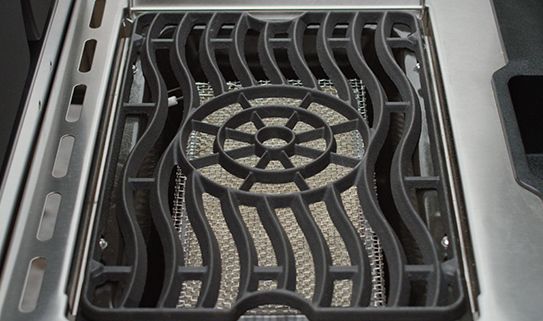 Side burners
Having an additional side burner on your grill is handy to make other parts of your meal, such as boil a pot of corn or fry vegetables. If you want to sear your meat before it hits the grill, you'll want an infrared side burner. These give you very precise heat at high temperatures. They're also good for use with a cast iron pan.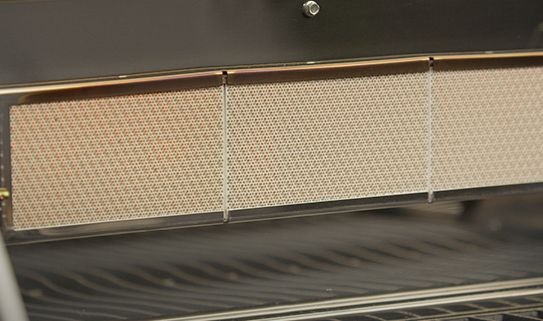 Rotisserie
A rotisserie burner, which is located along the back wall of a barbecue, is great for roasting a whole chicken.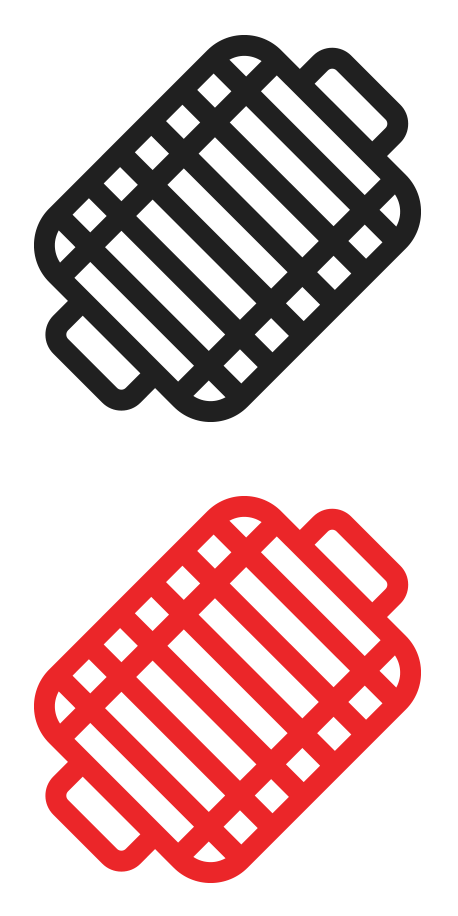 Grates
Double-stacked cast iron grates
These are found on premium grills with the Flare-Free Technology system. These slanted grates capture and direct fat and grease to a front grease channel to prevent flare-ups. They also have great heat retention and heat transfer.
Porcelain coated cast-iron grates
These grates are found on premium BBQs and cook very evenly thanks to excellent heat retention and heat transfer.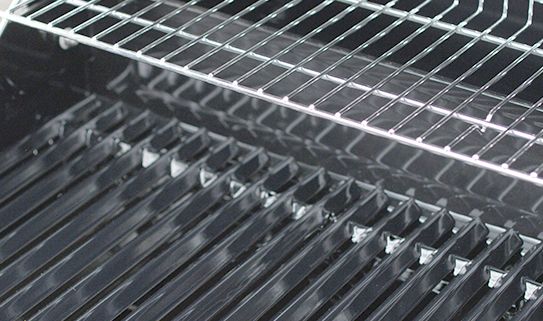 Stainless steel grates
These premium grates heat up very quickly, are rust-free and don't require any maintenance.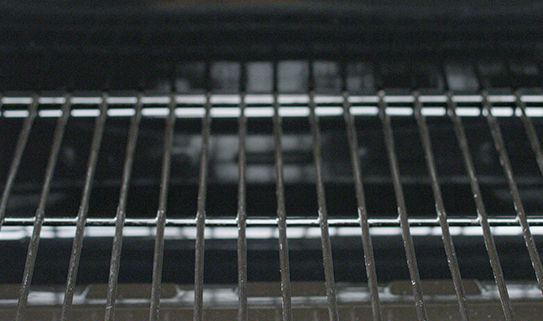 Porcelain-coated stamped steel grates
These grates, found mostly on value-priced models, have good non-stick capabilities and offer a smooth surface for cooking.
Porcelain wire cooking grates
These grates, also found on value-priced BBQs, have good non-stick capabilities.