How to choose a bathroom vanity
How to make your home smart
Creating your ideal smart home or condo is easier than you think. Once set up, you'll be amazed at what innovative technology can do. Don't worry – you got this. 
Home Environment
Lighting
SECURITY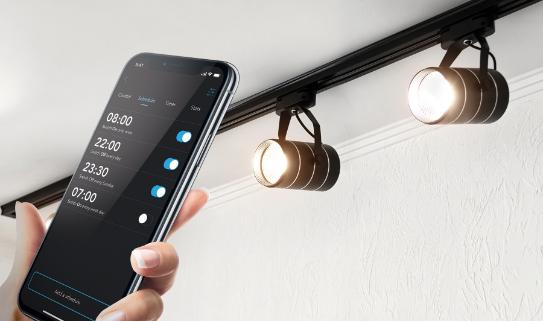 SMART LIGHT BULBS
Smart light bulbs can connect wirelessly with phone apps and pair with your voice assistant giving you control over your lights from anywhere. Quickly and easily dim or change the colour of your lighting to match the mood of your room. Forgot to turn off the lamp before going to bed? Don't worry – you can turn off your lights with a quick voice command or tap on your phone.
SEE ALL SMART LIGHT BULBS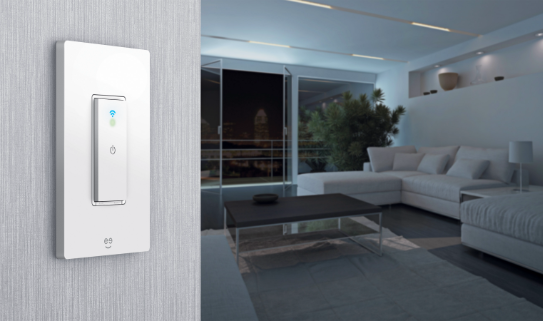 SMART DIMMERS & SWITCHES
Smart dimmers and switches can help you schedule, control, or adjust your standard LED, incandescent and halogen lights using an app or voice assistant. Save energy by scheduling when to turn your lights on or off throughout the day right from your phone. Dim the lights for different activities like watching a movie or reading a book. Set the mood for any occasion.
SEE ALL DIMMERS & SWITCHES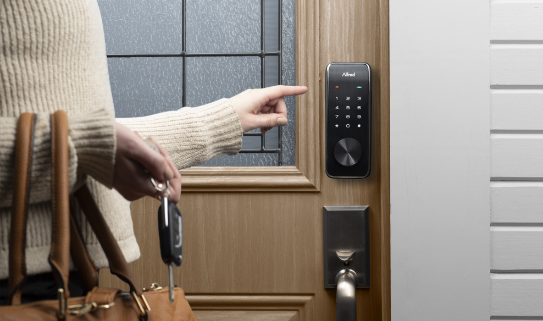 SMART DOOR LOCKS
Need help opening the front door? No problem – A smart door lock provides keyless access for friends and family. Can't remember if you locked the door or not? Check it on the go right from your phone.
SEE ALL SMART LOCKS, OPENERS, & ACCESSORIES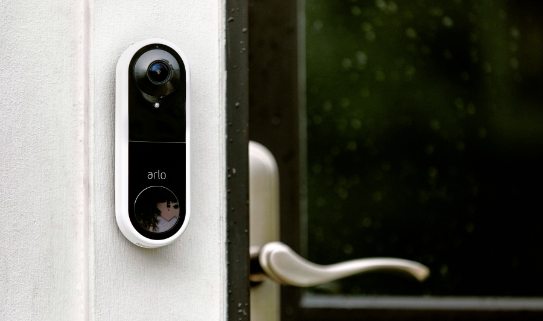 SMART DOORBELLS
A motion-activated video doorbell allows you to see who's knocking. Bring versatility to answering the door with a two-way conversation from your phone.
SEE ALL SMART DOORBELLS
SMART SECURITY CAMERAS
Outdoor Wi-Fi-enabled security cameras allow you to see who's on your property and discourage unwanted guests from coming in the first place. Use night vision, shine a floodlight, or communicate in real-time with an outdoor smart security camera.

Give yourself more peace of mind with indoor smart security cameras, especially when you're away. With 24/7 streaming, you can monitor your children and pets, enjoy two-way communication, and create custom notifications.


SEE ALL SMART SECURITY CAMERAS