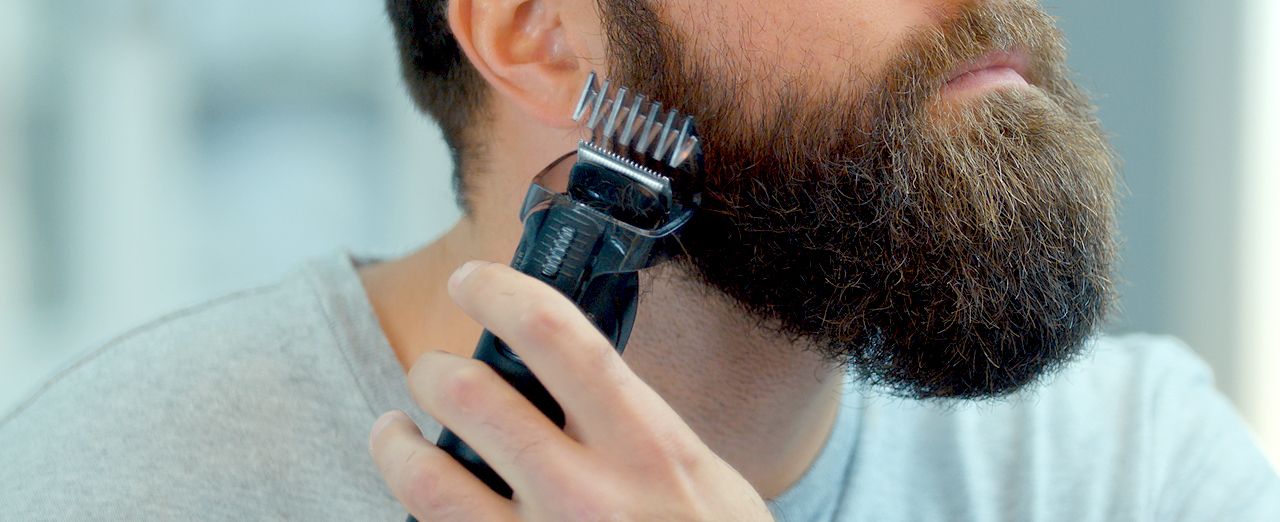 How to choose grooming tools
Grooming tools are an essential part of maintaining your style. Discover the difference between shavers, beard trimmers, multi-tools and hair clippers.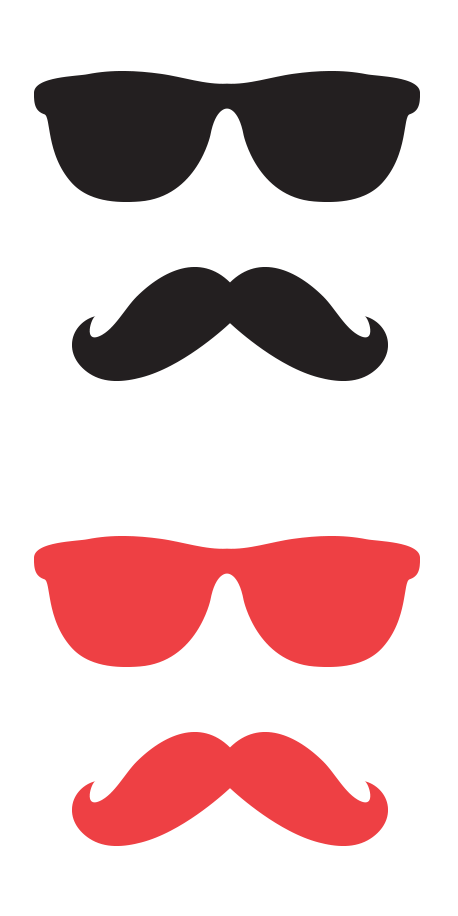 Style
Beard grooming
If you sport a beard and want to keep it neat and trimmed, you'll need a beard trimmer in particular. These tools have different length settings, so you can keep a longer beard right down to a full stubble. Beard trimmers are not designed to provide a clean shave.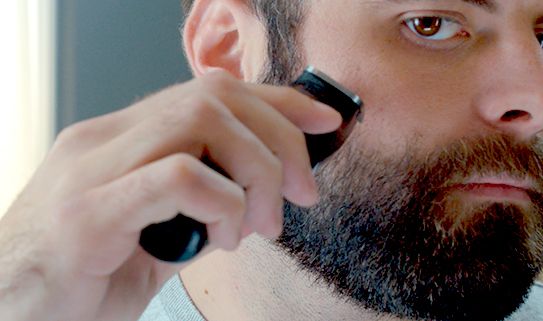 Sculpted facial hair
If you're sculpting a goatee, beard or mustache, try a multi-groomer. These tools have changeable heads, allowing you to alter your style whenever the mood strikes you. Some models may also include specialty heads, such as nose and ear trimmers.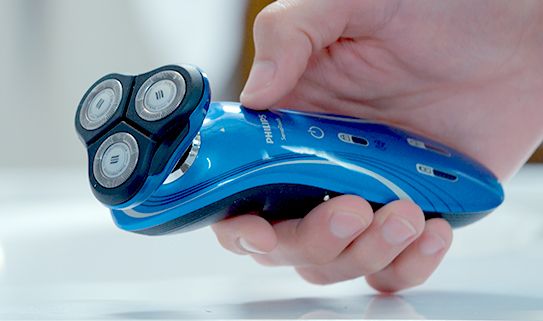 Clean shave
If you want a smooth, clean shave, you need an electric shaver. They are designed to glide across the skin, lifting hair and cutting it closely. They're generally used every day or two. Electric shavers have either rotary or foil heads. 
Rotary heads have multiple discs that spin quickly. These are usually flexible, allowing you to easily shave the contours of your face. 
On foil heads the blades oscillate, meaning they move back and forth. They are generally rectangular in shape. 
Clipped hair
If you're looking for a tool that can cut the hair on your head, then you need hair clippers in particular. These are designed to handle much denser hair and allow you to set the length you want to cut. Some include trimmer attachments to create clean lines around the edge of your haircut.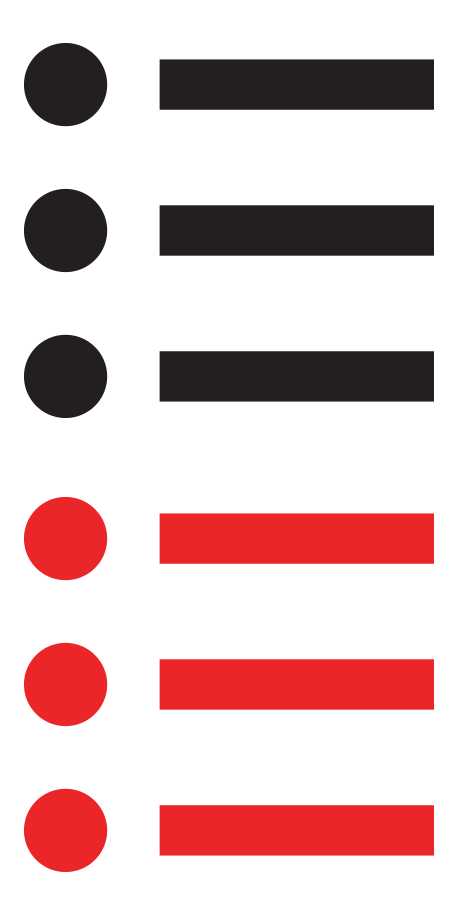 Features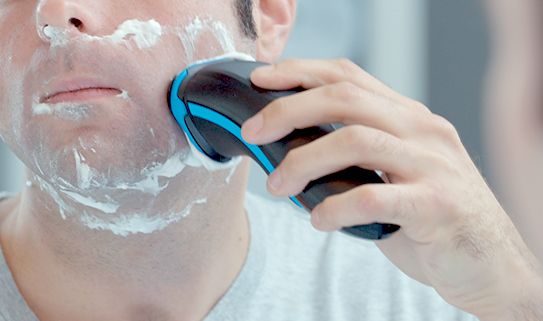 Wet/dry
Shavers are available in wet/dry models, meaning you have the option to use them with or without shaving cream. For people with sensitive skin or who prefer the closest shave possible, the option to use shaving cream can be a plus.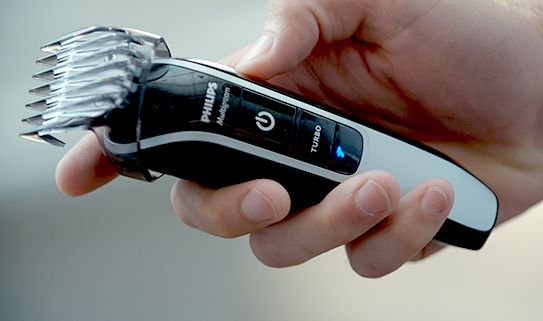 Turbo speed
Models that offer a turbo speed setting have motors that run at a higher speed. This works well on particularly dense hair.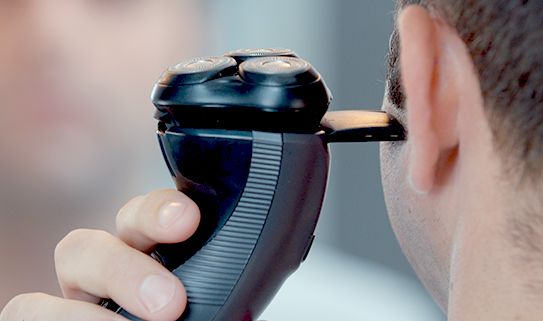 Sideburn trimmer
Many tools will offer a small pop-up trimmer on the side specifically designed to trim your sideburns.
Length settings
If you're looking at beard trimmers and hair clippers, you'll want to make sure that the model you choose has the right variety of length settings to suit your needs.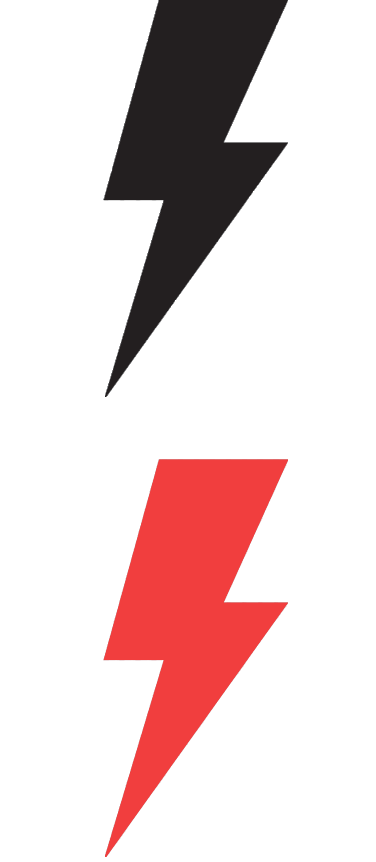 Power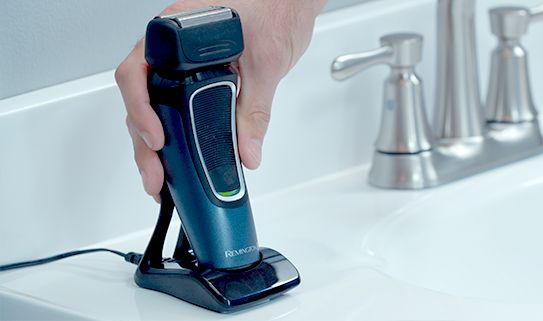 Corded
If you always have easy access to an outlet, corded models will serve you well.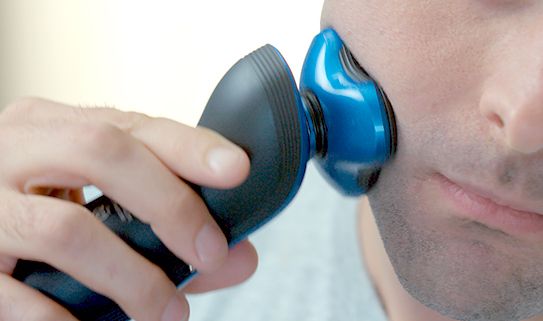 Cordless
Battery-operated cordless models use either traditional NIMH batteries or more advanced Lithium-Ion batteries. Lithium-Ion batteries offer longer run times, charge faster and have longer lifespans.