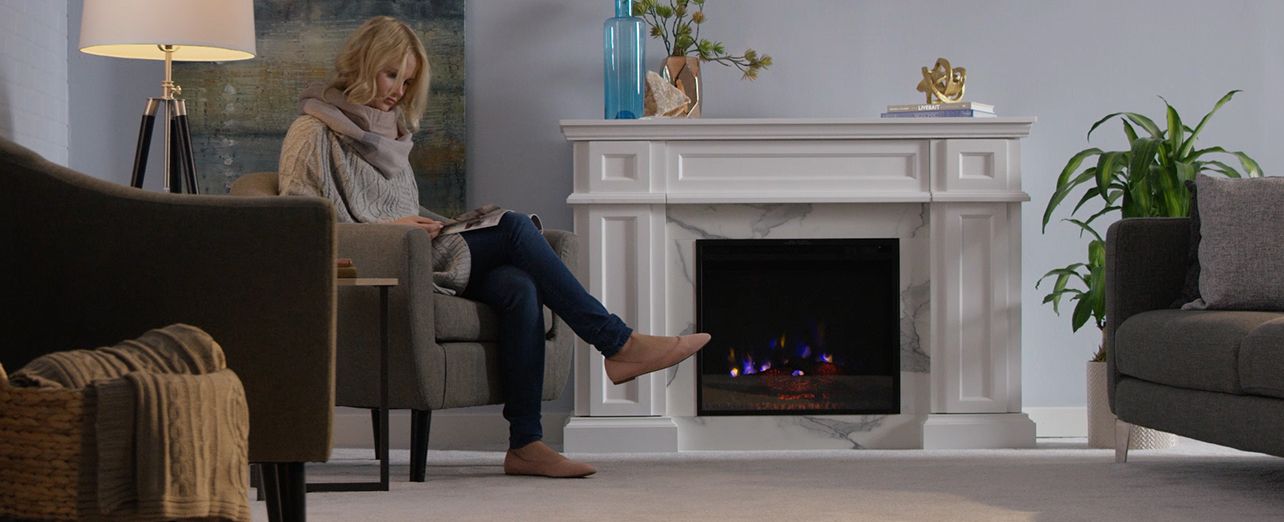 How to choose an electric fireplace
Adding an electric fireplace to your home not only gives you another heat source, it's also a stylish addition to any room. Find the perfect one for your space.
BENEFITS
Type
SIZE
STYLE
Features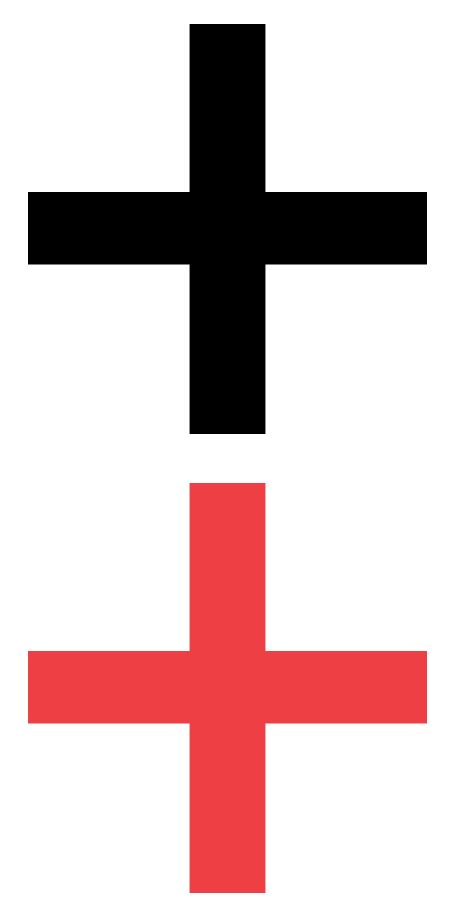 BENEFITS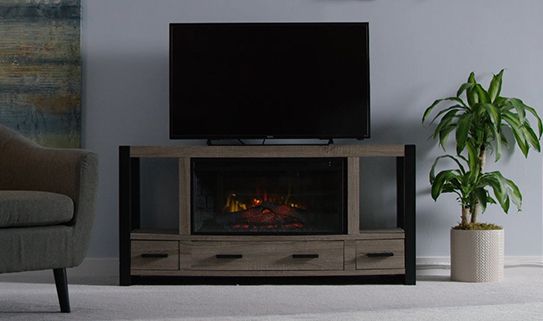 A cozy warm room
Most electric fireplaces can heat a room of about 400 square feet.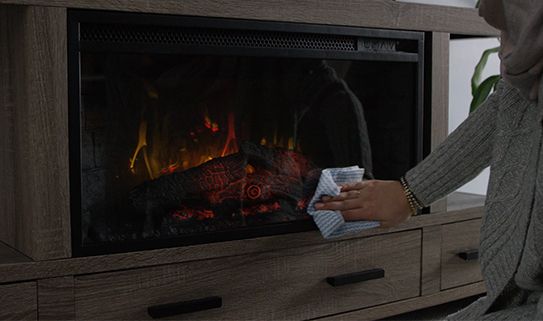 Safe and cool to the touch
While your space will be warm and comfortable, your electric fireplace will stay cool to the touch.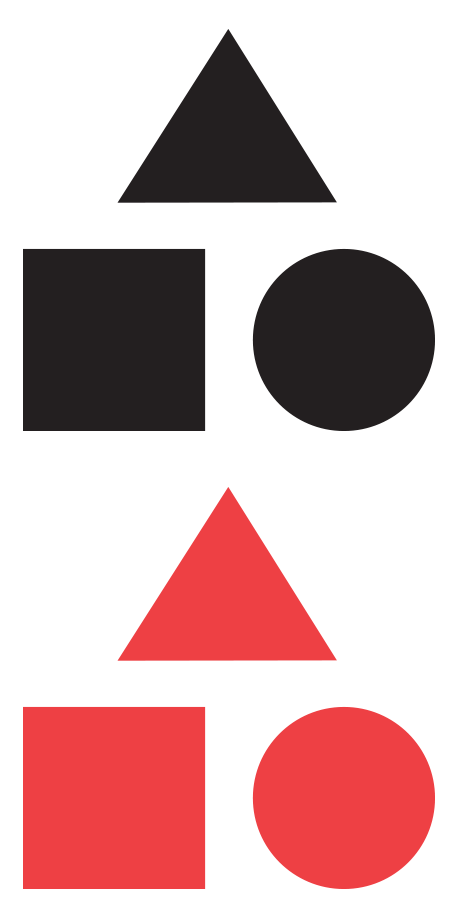 Type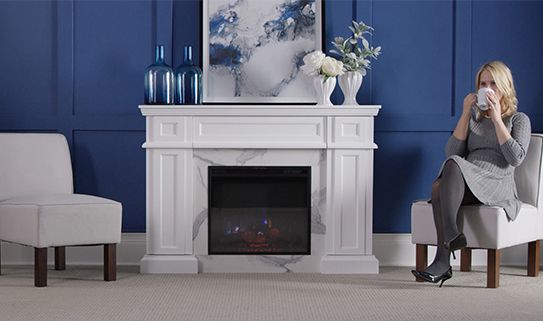 Mantle Fireplaces
If you're looking for a classic fireplace shape, you'll want a mantle fireplace. These units add a level of sophistication to formal spaces, like a dining room, or create a cozy atmosphere in more casual locations, like your family room.
Shop Mantle Fireplaces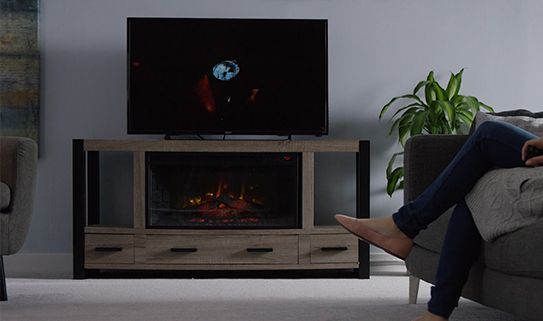 TV Stand Fireplaces
If you want a design that offers a dual function, look for a TV Stand fireplace. These models are made to hold your television and often include extra storage for media components. These fireplaces are great in more casual spaces, like a rec room.
Be sure to check the maximum weight and size capacity of the unit, to make sure it can hold your television.
Shop TV Stand Fireplaces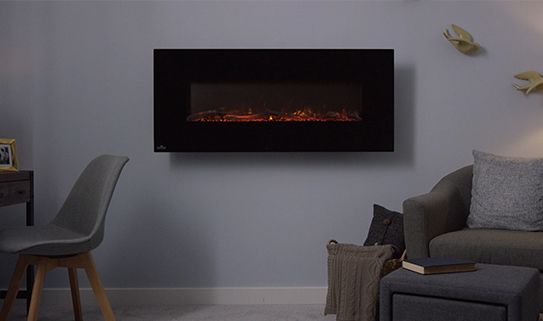 Wall-Mounted Fireplaces
If space is a consideration, a wall-mounted fireplace could be your best bet. These units have a more modern aesthetic and can easily be used in any room, including dens and other unconventional spaces.
Shop Wall-Mounted Fireplaces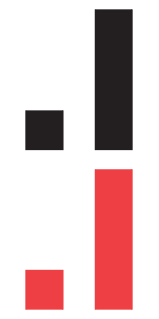 SIZE
Scale to your space
Be sure to measure both the width and depth of your space to find a unit in the right size.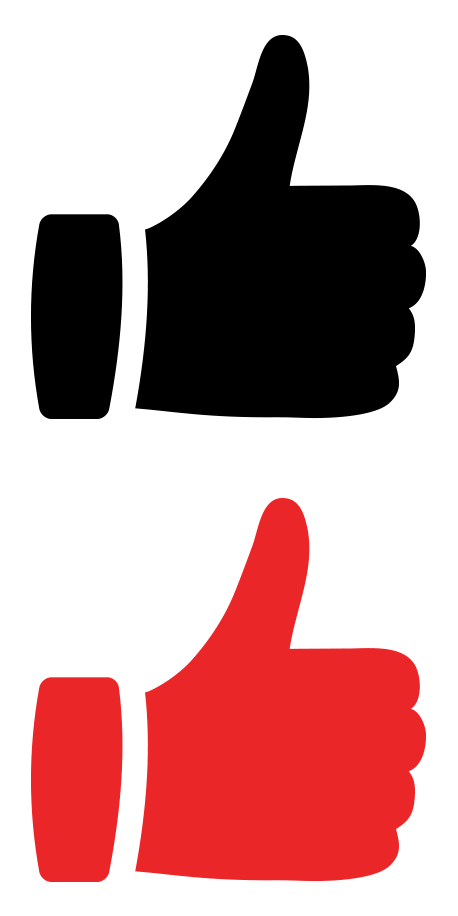 STYLE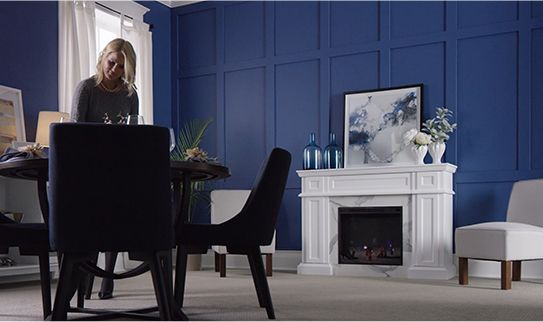 Tie into your room décor
Whatever your décor style, from classic to contemporary, rustic to traditional, look for an electric fireplace that matches your style.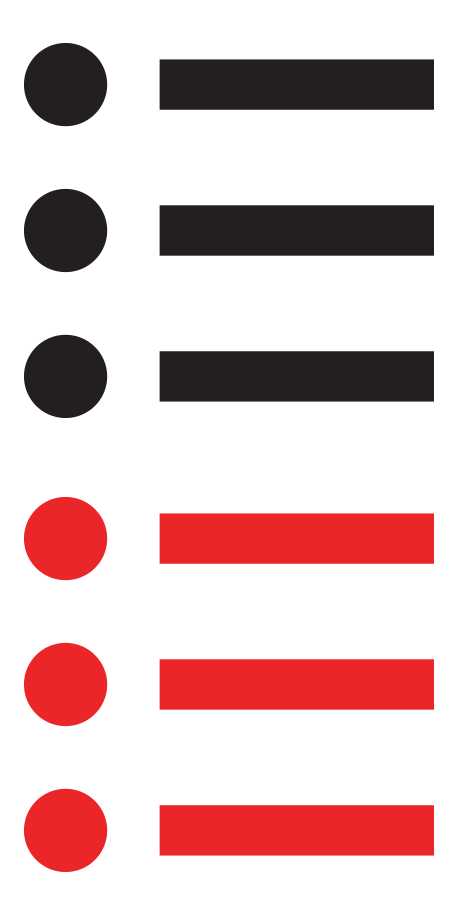 Features
Remote Control
A remote control allows you to turn the unit on and off from a distance.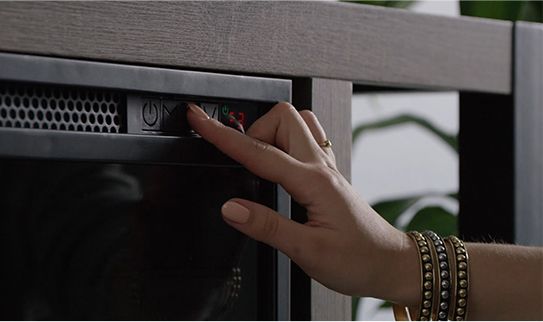 Timer
A timer conveniently lets you set the fireplace to auto shut-off, in case you forget.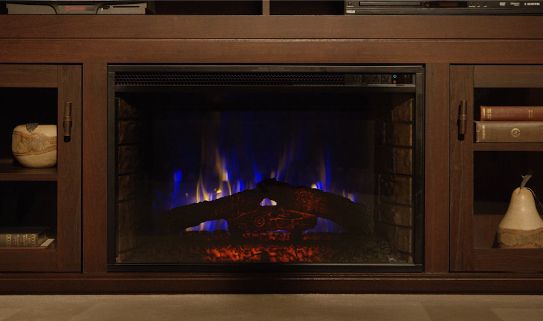 Flame effects
Fireplaces generally come with 5 to 10 different flame effects, mimicking a flame's colour and the way it moves. Choose your favourites.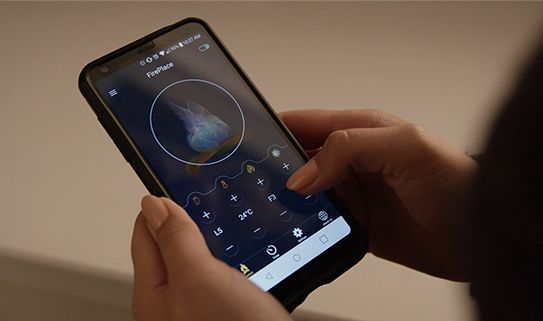 Bluetooth capabilities
Look for Bluetooth-enabled models if you want to be able to turn on the fireplace with your smartphone before you even enter the room.