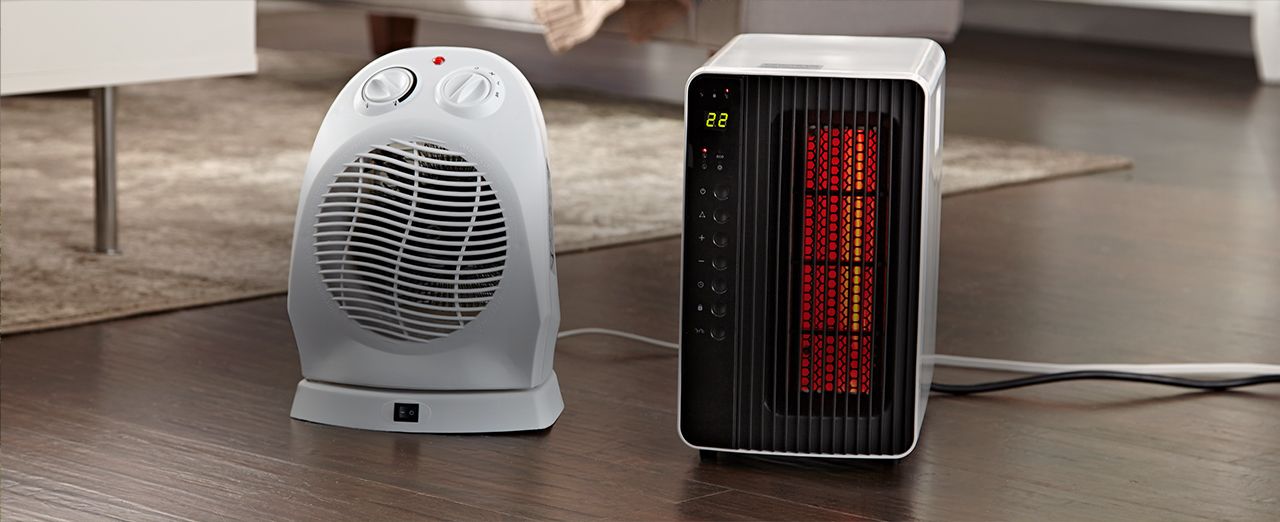 How to choose a space heater
Space heaters come in handy during long winters, whether you just need some additional heating or you want to warm up a space that's not being serviced. There are lots of options to choose from. 

Size
Personal heater
If you're looking for a small, personal heater to keep by your work space, you'll only need a small machine that puts out about 250 watts or less.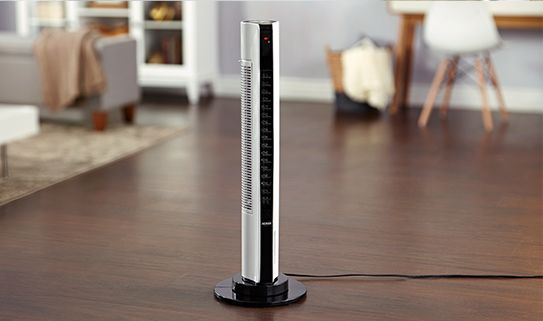 Room heater
While the majority of space heaters will output 1500 watts, how quickly and efficiently they do this will vary. A small room will only require a small heater, but a larger room will require a bigger unit.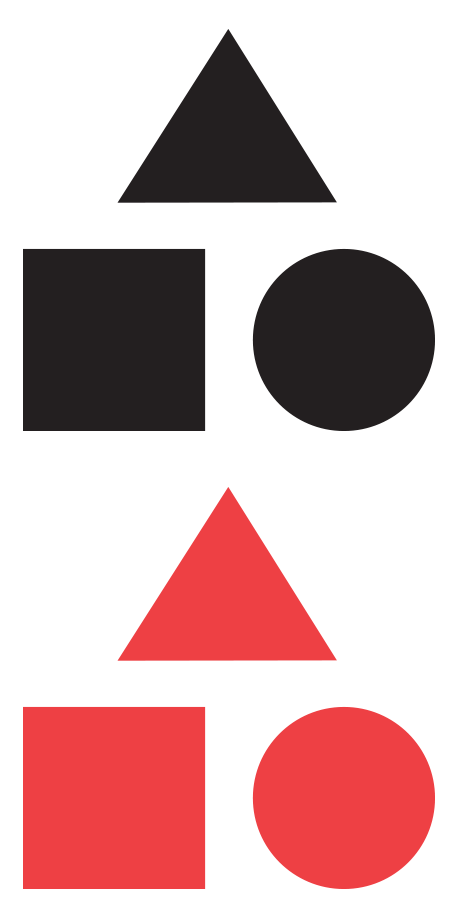 Type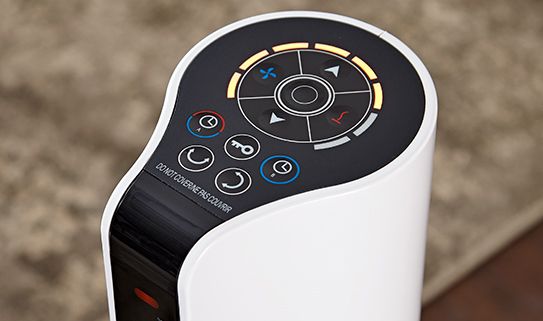 Fan-forced heaters
Fan-forced heaters can be budget friendly but can also be very stylish. There is a wide range of fan-forced heaters available, from small desktop designs to larger tower models. Some models can be operated without the heating element on, so they can also be used as a fan in the summer.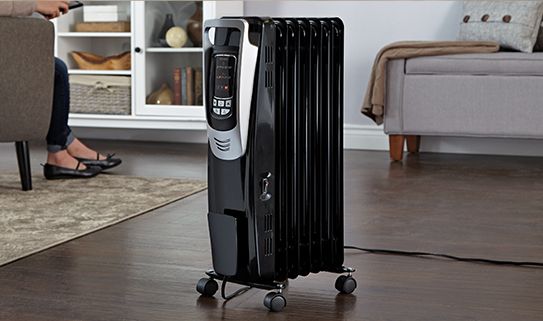 Oil-filled heaters
Oil-filled heaters, also called radiant heaters, look like the radiators you find in older homes. The benefit of oil-filled heaters is that they operate silently, because the heat radiates out from the surface rather than being pushed by a fan. This makes them ideal in a bedroom or an area where you watch TV. These heaters also self-regulate the temperature, keeping it at a comfortable level.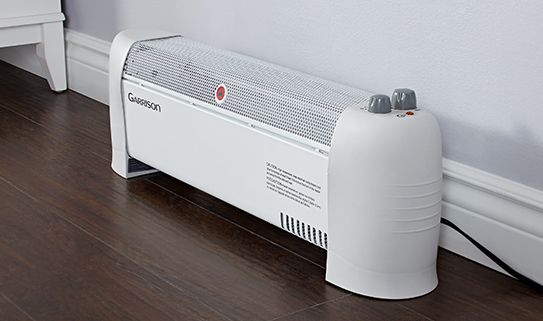 Portable electric baseboard heaters
Portable electric baseboard heaters, which are around the same price as oil-filled heaters, also work silently and are designed to fit along the floor, by your baseboards. 
Infrared heaters
Infrared heaters are usually a little more stylish than other space heaters, making them easier to integrate into a room. They can also project heat further than other models, meaning they can handle a bigger room.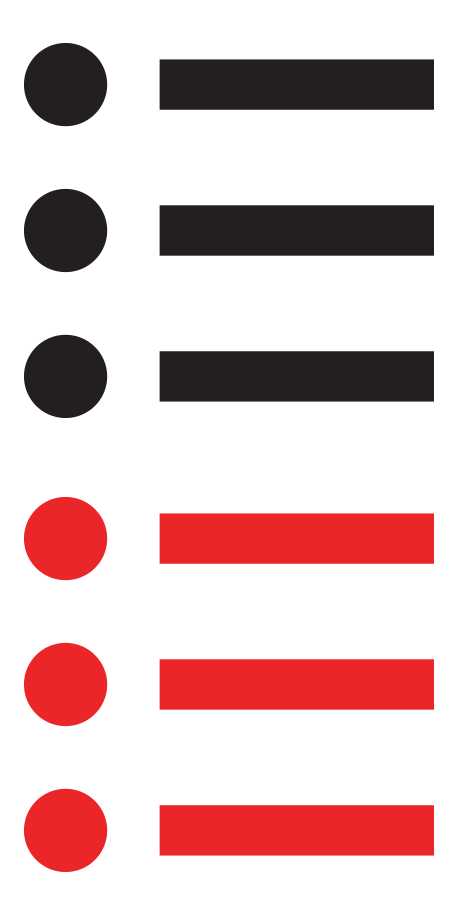 Features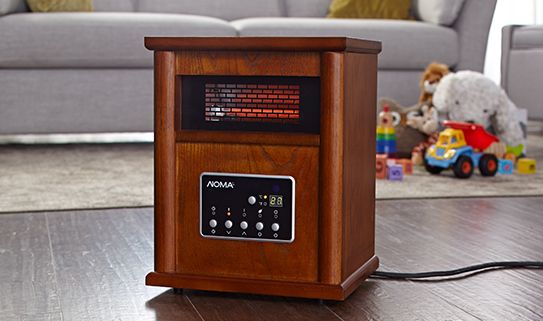 Cool touch housing
If there will be young children around the heater, you may want to choose one that has a cool touch housing, meaning the outer shell is not hot to touch.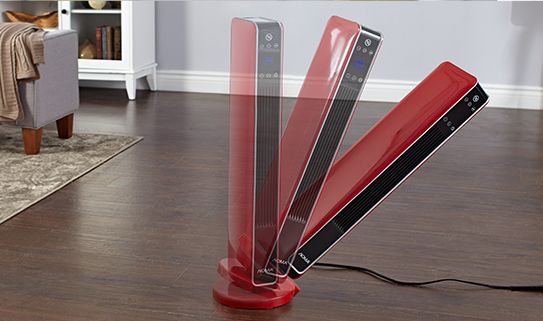 Tip-over feature
Most heaters now come with a safety tip-over feature that will turn the unit off automatically if it is in any position other than upright. This is to prevent potential fire hazards. Make sure you choose one equipped with this.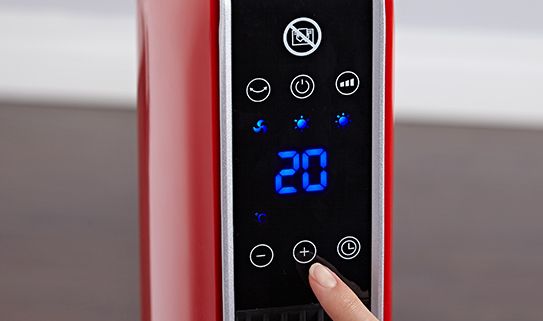 Precision heating
Units that offer precision heating detect the air temperature of the room and adjust accordingly, so the room stays at your preferred setting.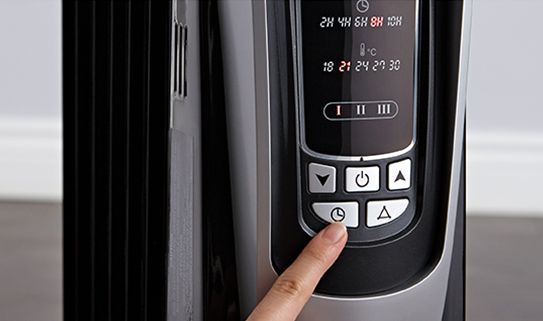 Timer
Heaters with a timer allow you to easily control the output depending on your schedule.