How to choose a robotic vacuum
Your day-to-day busy life with kids and pets takes a toll on your floors and your free time. A robotic vacuum makes it easy to stay on top of household messes.
CLEANING AREA
SURFACE TYPE
HOUSEHOLD
EXTRAS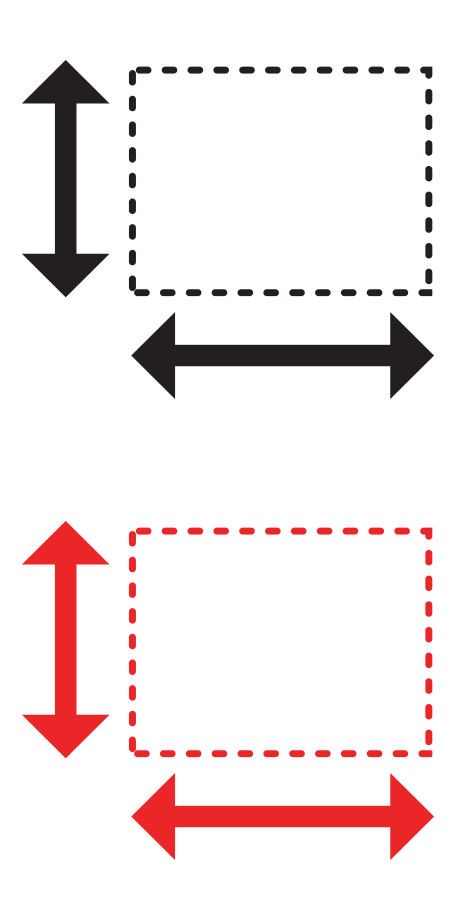 CLEANING AREA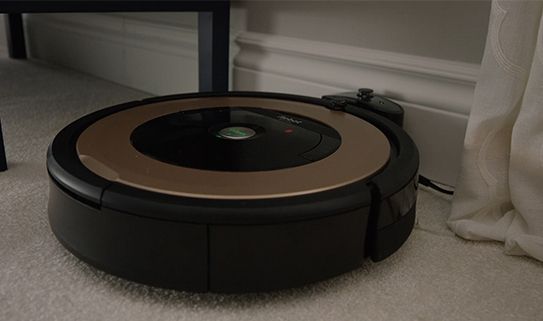 Consider your space
For homes with many rooms, or for entire-level cleaning, look for models with a recharge-and-resume feature. This allows them to remember where they left off, in between charges.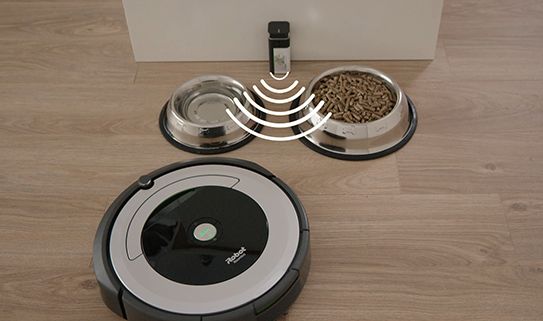 Restrict your area
Consider models with accessories like virtual wall barriers, which restrict your vacuum to only the areas you want cleaned.
SURFACE TYPE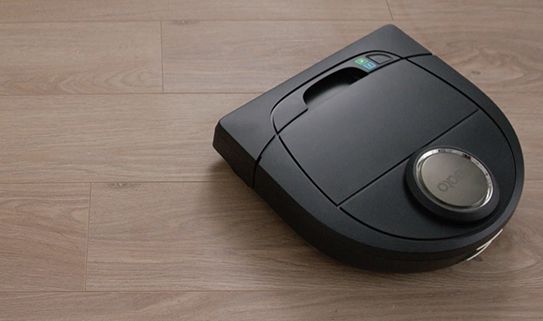 What type of flooring do you have?
If you have carpeted surfaces, consider a model with lots of power and deep cleaning capabilities specifically tailored to carpet cleaning. 
If your vacuum will be moving over different kinds of surfaces, look for a model that self-adjusts to the floor type.
HOUSEHOLD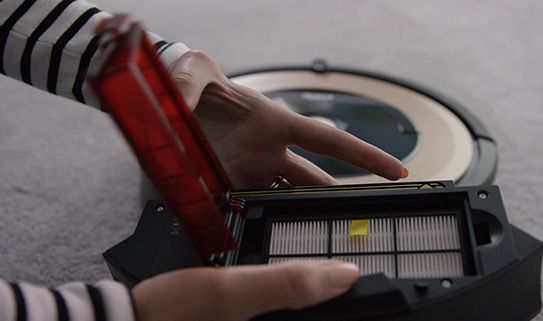 Allergy concerns
For family members with dust and other allergen sensitivities, consider a vacuum with high-performance filtration.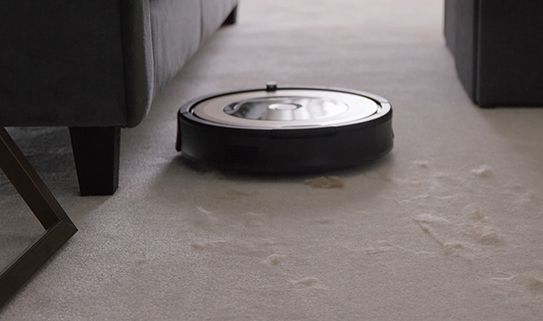 Easy pet clean-up
To clean up clumps and drifts of animal fur, choose a vacuum with anti-tangle brushes. These are a real bonus for households with lots of pet hair.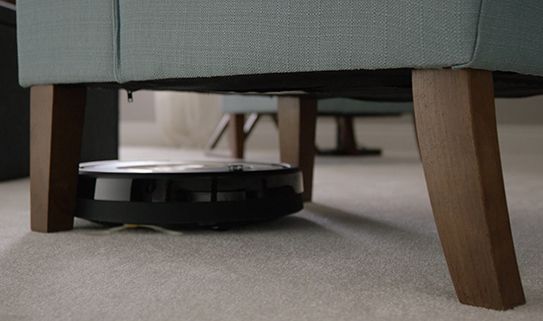 Clean around furniture
A robotic vacuum with a low-profile design is a great choice if you're concerned about furniture and obstacles. The advanced navigation systems on these models let them manoeuver under and around your furniture, ensuring they cover every inch of floor space. Some models even come with spinning side brushes, letting your robot clean corners and other hard-to-reach places.
EXTRAS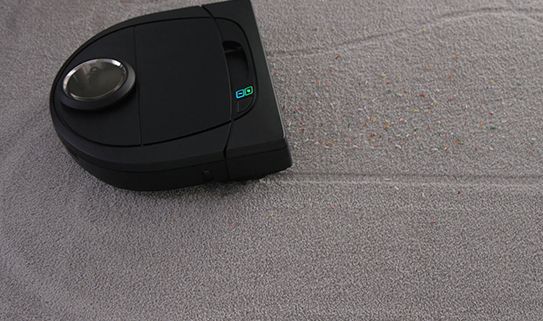 Multiple passes
Some models offer more focused cleaning by making multiple passes over high-debris areas. These vacuums provide deeper cleaning where it's needed most.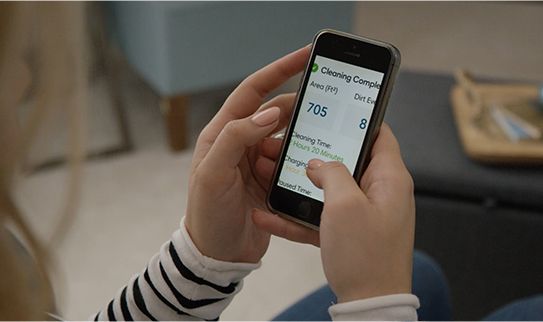 Smartphone or WiFi
Some robotic vacuums come with apps allowing you to program them remotely, and will send you map reports to see where your robot has cleaned.