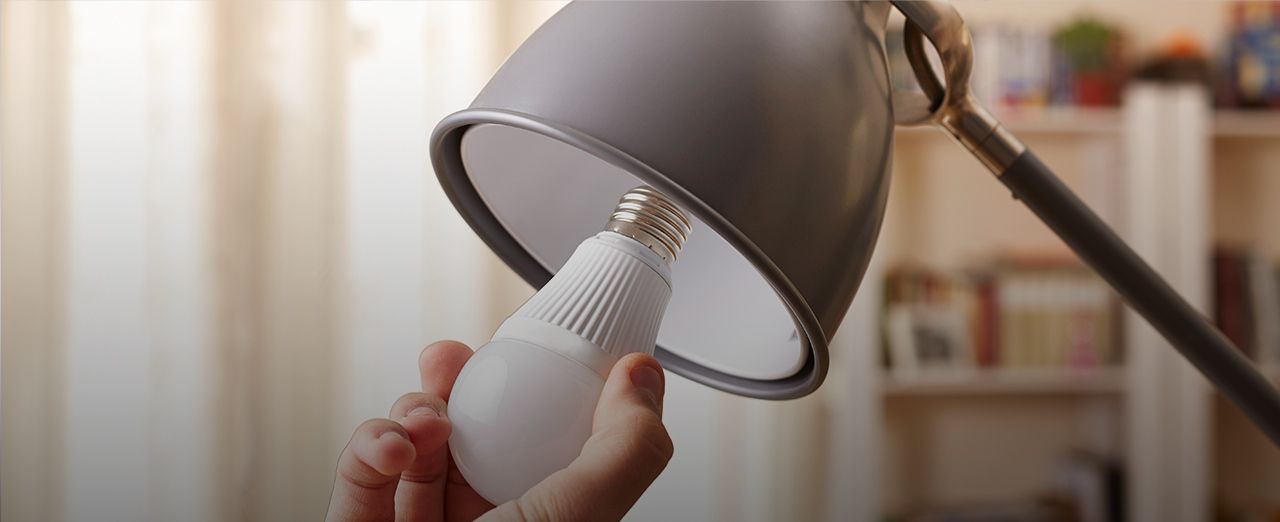 How to choose a light bulb
Lighting is one of the biggest energy draws in your home, so choosing the right light bulbs in not only an aesthetic choice, but also a cost consideration.
Types
Shape
Base size
Colour temperature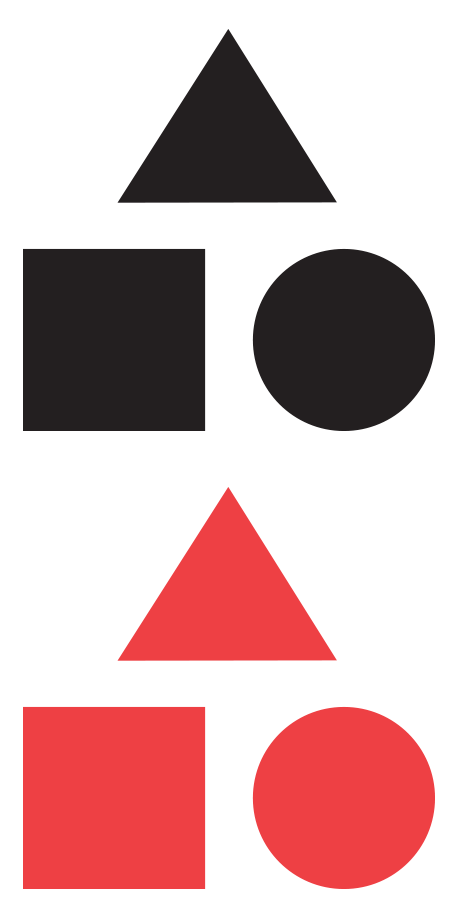 Types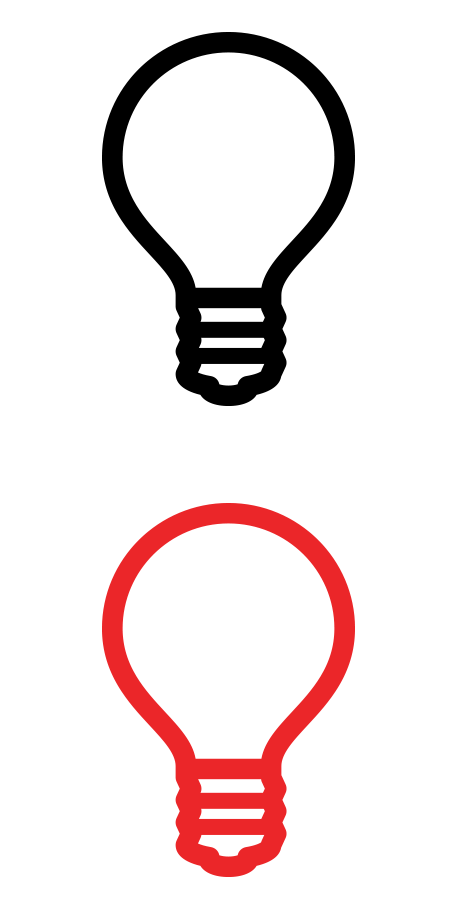 Shape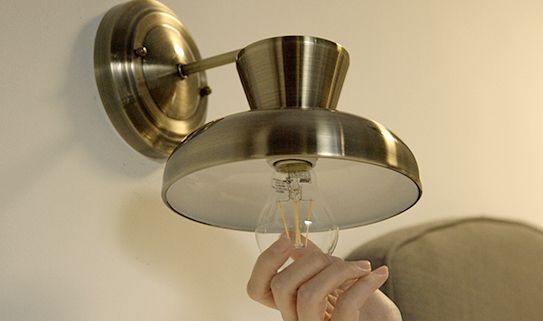 Shape
Make sure you're choosing bulbs that are the right shape for your fixtures. The most popular light bulb shapes are general all-purpose bulbs, also known as A-shape; chandelier bulbs, known as B-shape; globe bulbs, known as G-shape; and bulbs for tracklights or potlights, known as MR or PAR bulbs.

Base size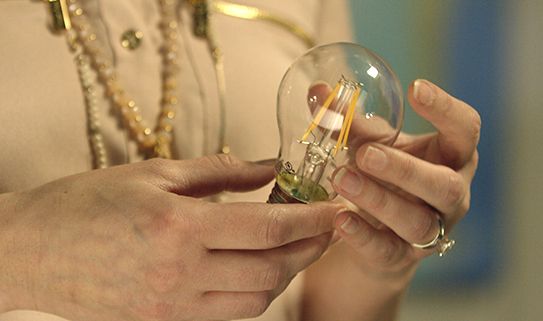 Base size
There are also several different-sized bases for bulbs. To make sure you get the bulb you need, bring the bulb you're replacing in store to compare to a new bulb or check inside the light socket of the fixture for all the information. If you're buying bulbs for a brand new light fixture, the information will be on the packaging. Don't forget to also check the wattage!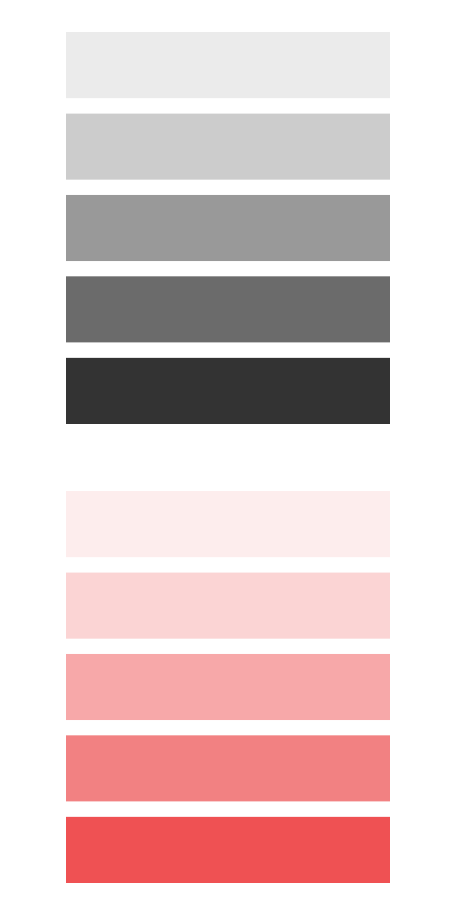 Colour temperature
Colour temperature
While incandescent and halogen bulbs have a slightly yellow glow, LED lights come in two different shades — soft white, which is closest to the colour of incandescents and halogens, and daylight. Soft white, or incandescents and halogens, work well in rooms with lots of natural light, like bedrooms and living rooms. 
Daylight LEDs give off a whiter light, which is ideal where there's little or no natural light and therefore handy in basements and workshops. The right light bulb for your space will help you create the ambiance you want and work well with your budget.