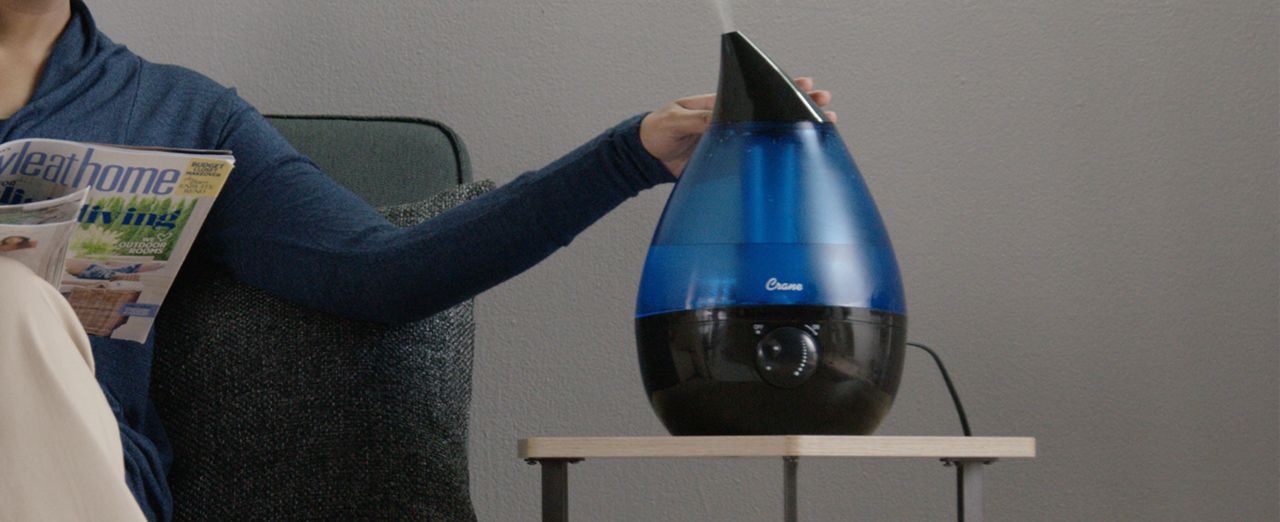 How to choose a humidifier
A humidifier is a simple solution to improving the moisture level in your home, making it more comfortable for you and your family during dry winter months.
Type
Space
Capacity
Features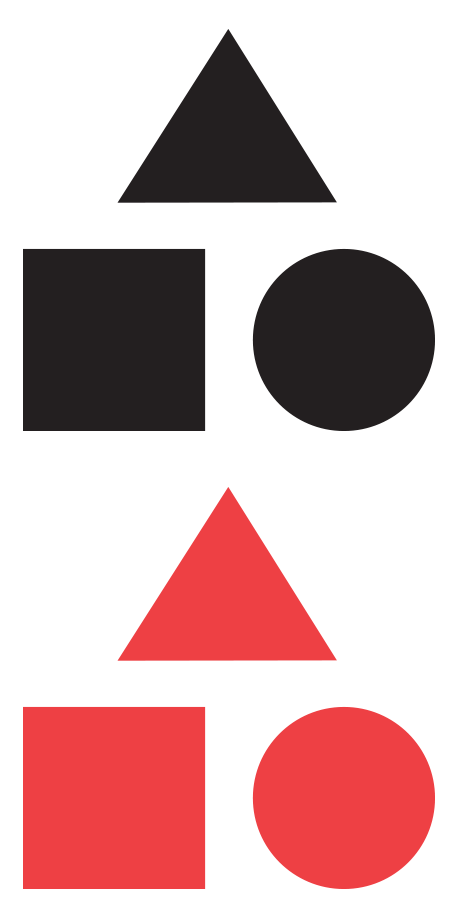 Type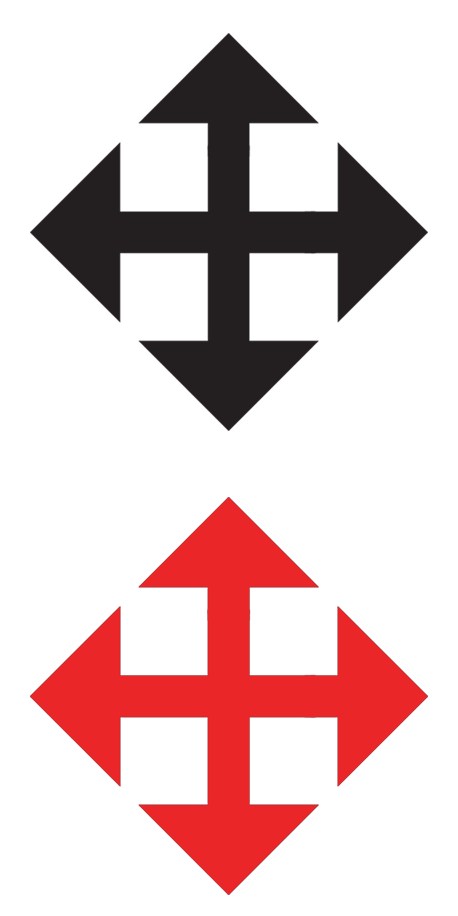 Space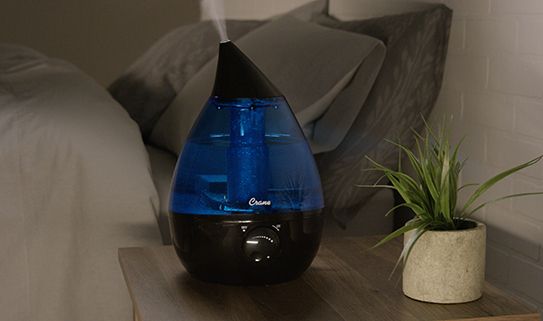 Single room
If you only need to humidify one room, look for models that can handle about 500 square feet or less, depending on your needs.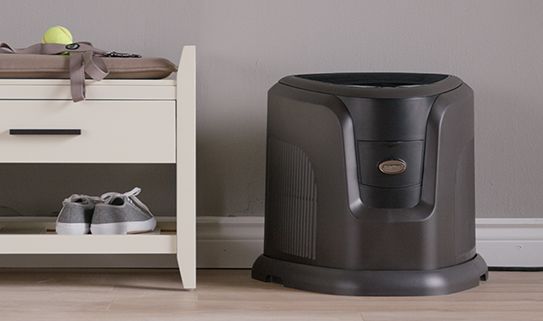 Multi-room
For multi-room use, try a unit that can handle 500 to 1,500 square feet.
Whole home
For a whole home model, you can find units that will humidify spaces up to 2400 square feet or more.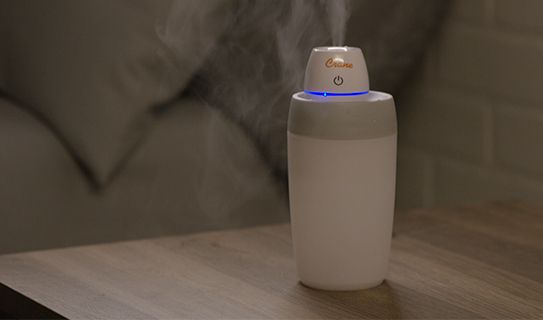 Portable
If you love to travel and want to bring a humidifier with you when you're on the go, look for small, portable models. These allow you to humidify a small space like a bedroom or office and some can be powered by USB.
Capacity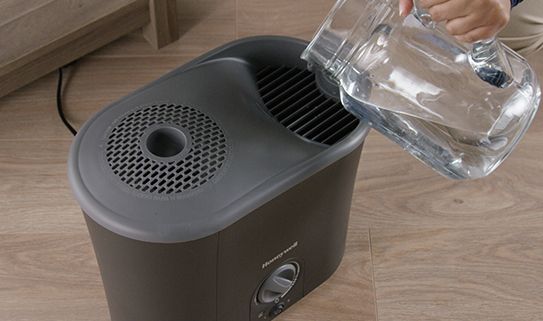 Tank capacity
The tank capacity on a humidifier will determine how often you need to refill it, so look for a unit with a large water tank if you don't want to refill it frequently.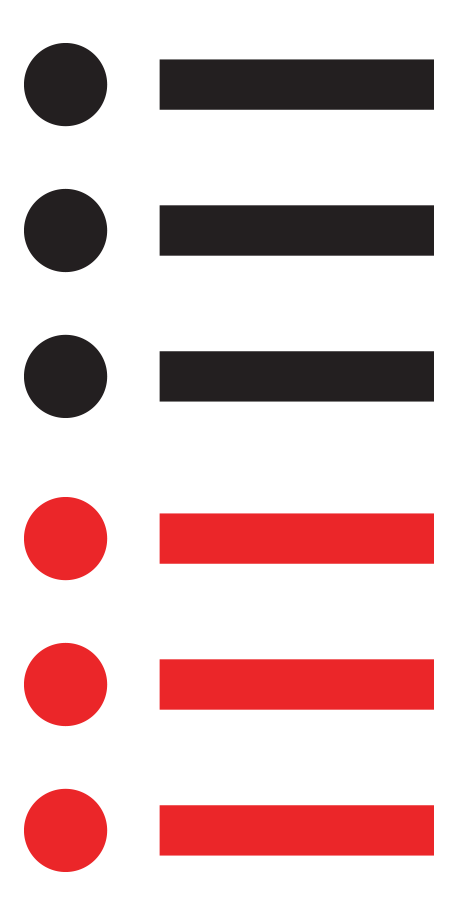 Features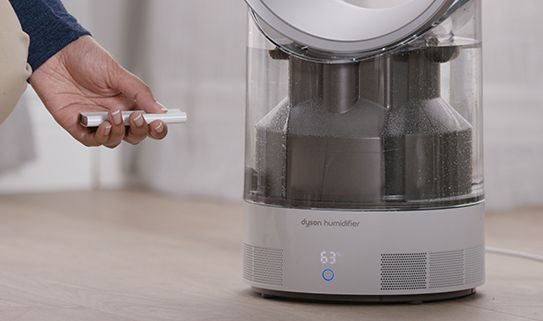 Adjustable humidistat
If you want to set a precise level of humidity, look for models with an adjustable humidistat.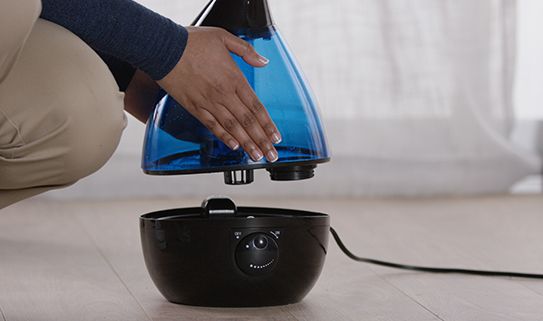 Removable water tank
Make sure you choose a humidifier with the right fill method for you. In smaller models, a removable tank may be a convenient option.
Water refill indicator
Get convenient notifications when it's time to refill the water.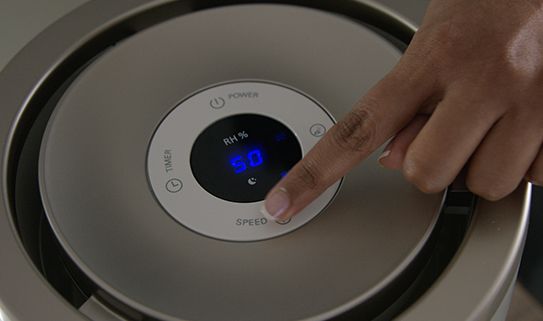 Auto features
An auto-humidistat feature will turn the fan on and off as necessary to maintain the desired humidity. Auto Shutoff will turn the unit off when it runs out of water, saving you energy and giving you peace of mind.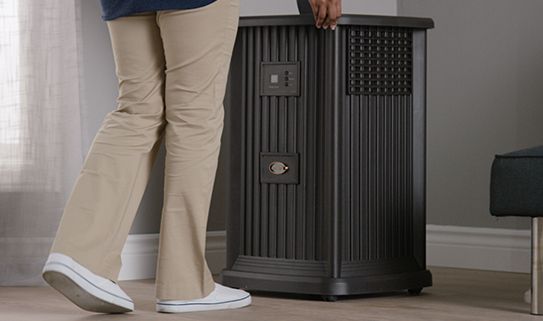 Casters
For ease of use with larger units, look for models that have casters, so you can move them as needed.