How to choose a frying pan
A fry pan is an essential kitchen tool, but they're not all created equally. Find the one that's right for you.
Material
Handles
Price
Induction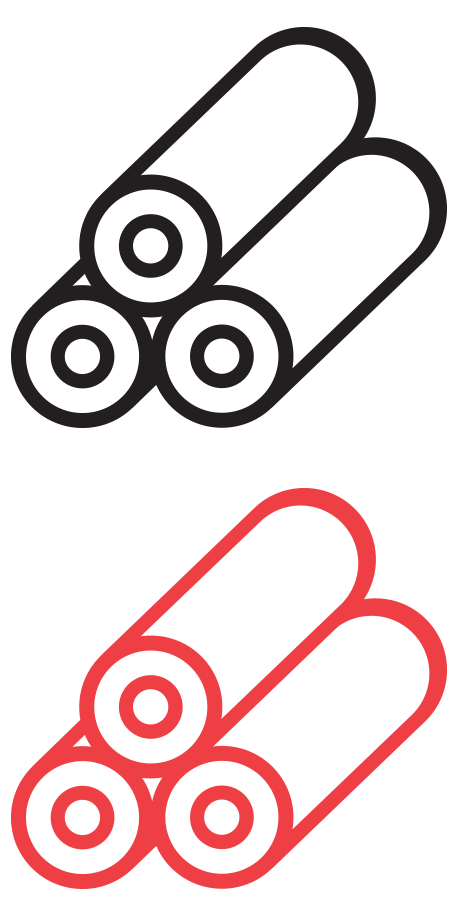 Material
Cast Iron
Cast iron pans are durable, with high heat retention and made without chemicals. If you choose one with a seasoned interior, it also has non-stick properties. They're very versatile – you can even use them as a serving dish at the table. You can safely use them to cook on high heat, but keep in mind that they are on the heavy side.
SHOP OUR SELECTION OF CAST IRON FRY PANS
Non-Stick
Traditional non-stick pans are popular for their ease of use. They generally require less cooking oil and are quick to clean. They work best on medium to low heat.
SHOP OUR SELECTION OF NON-STICK FRY PANS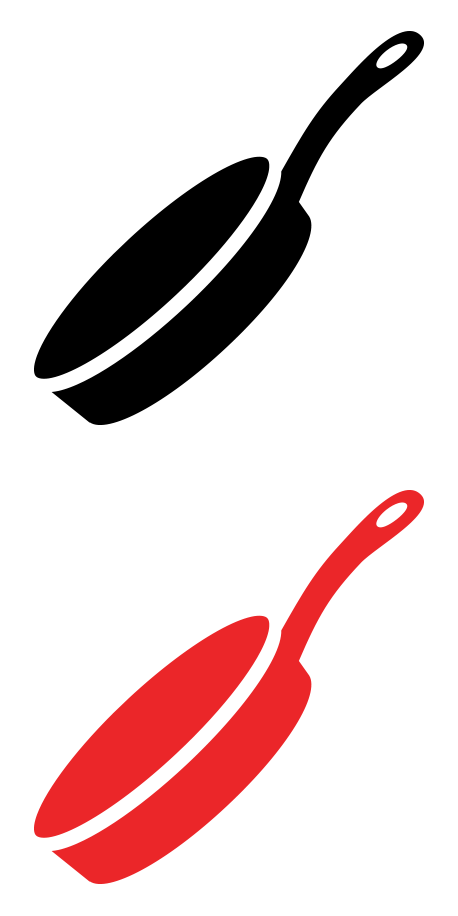 Handles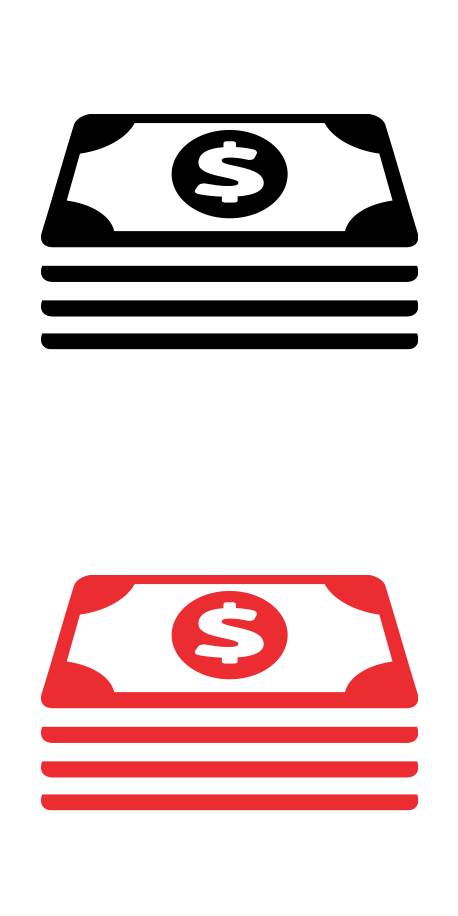 Price
Price
The price of fry pans varies quite a bit. Keep in mind that premium models have a higher gauge and thickness, which gives you better heat distribution and retention. It also makes the pan more resistant to denting and warping, so it will last longer. Keep an eye out for sales on higher-end models if you're looking to make an investment.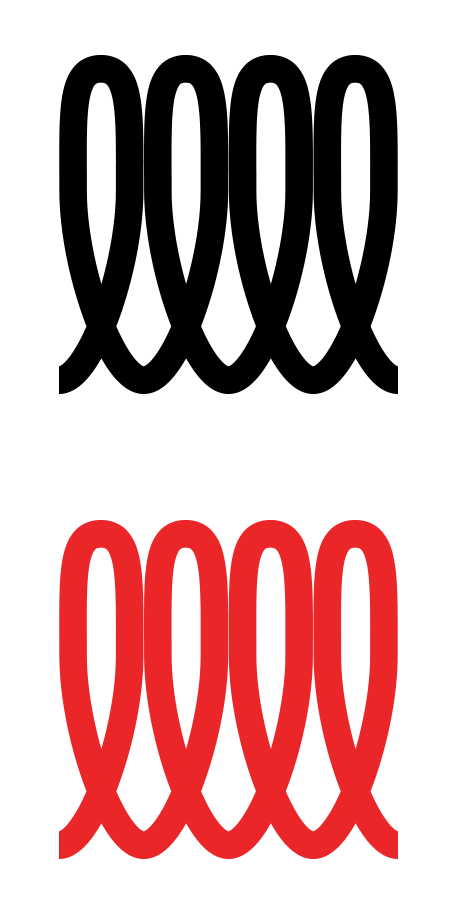 Induction
Induction
If you have an induction cooktop, your frying pan must have a magnetic base. Before you purchase, make sure the information on the fry pan clearly states that it is suitable for induction use.  
SHOP OUR SELECTION OF INDUCTION-SAFE FRY PANS