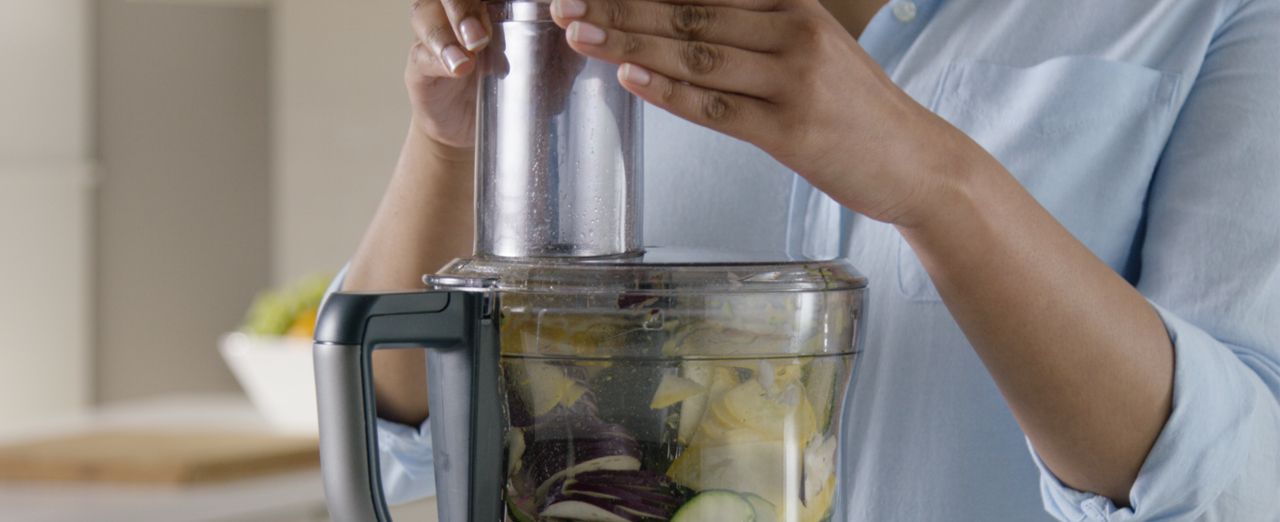 How to choose a food processor
A food processor is a handy kitchen tool that can speed up your prep by quickly shredding cheese, chopping vegetables or kneading dough.
Size
Power
Features
Accessories

Size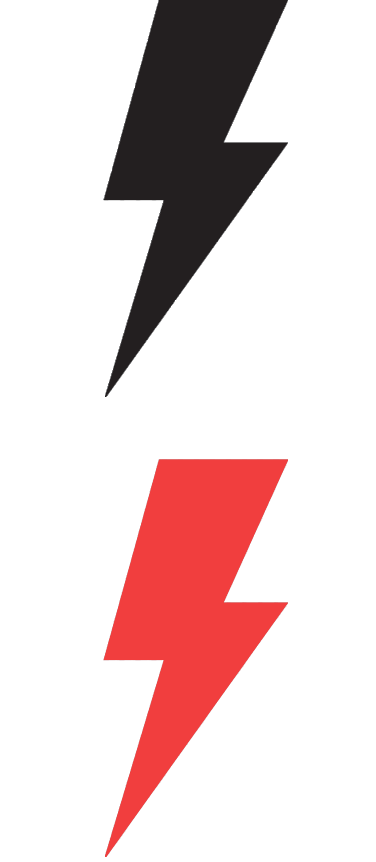 Power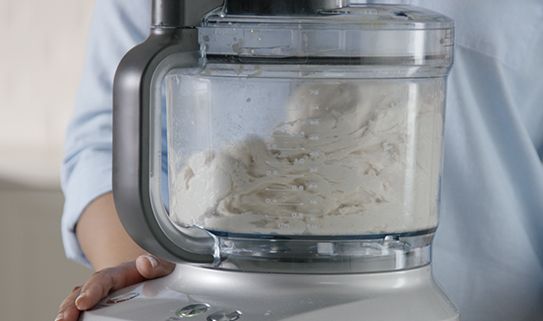 500 watts or higher
The most powerful models have 500 watts or more. These are ideal for jobs that require significant muscle, such as kneading dough. A machine that doesn't have enough power could stall during large tasks.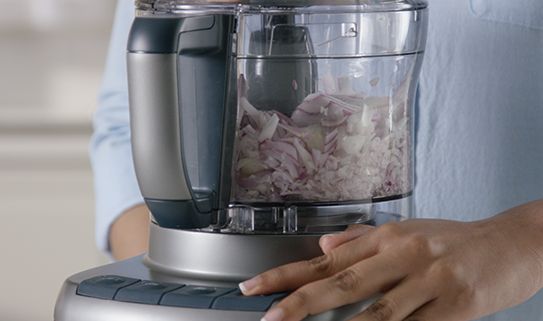 300 to 400 watts
For everyday chopping, slicing and shredding, a model with 300 to 400 watts will suffice.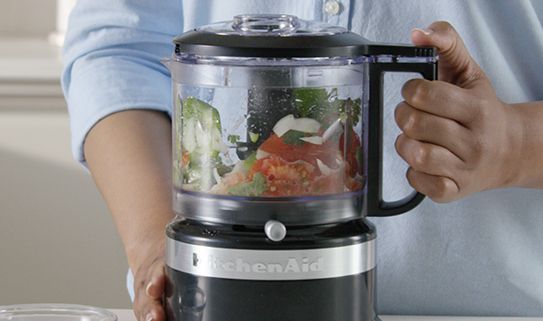 200 watts or less
If you're looking for a small chopper for things like nuts, herbs and garlic, or you want to puree sauces, a model with 200 watts or less will get the job done.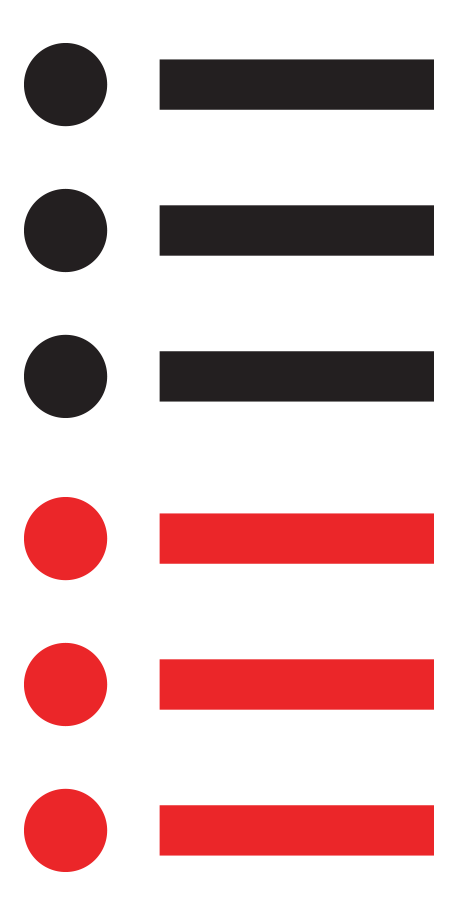 Features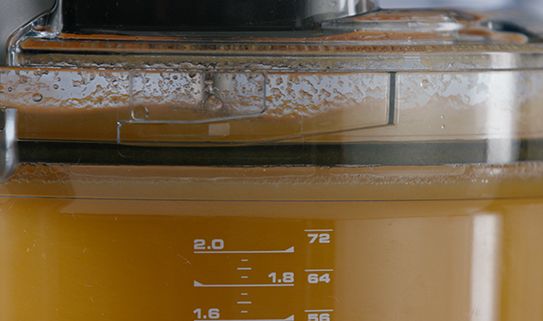 Seal-tight work bowl lids
Work bowls that come with lids that have rubber seals can be filled to capacity without worrying about leaks.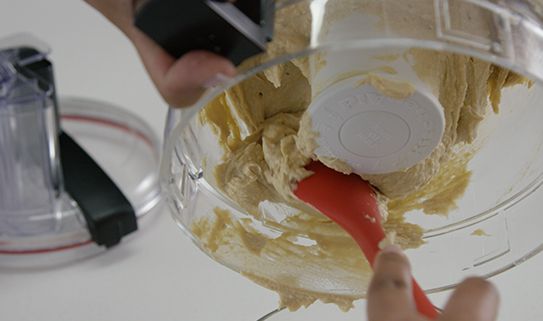 Blade lock feature
With a blade lock feature, you can safely pour the contents of your bowl without the blade slipping out of place.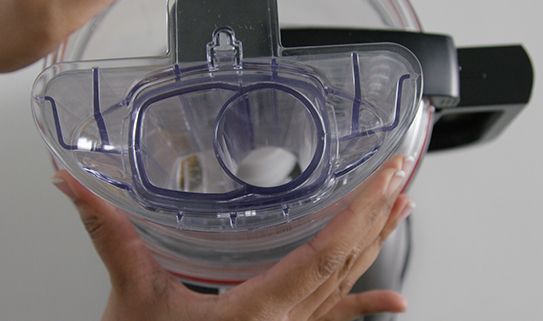 Multi-sized feed tubes and pushers
Some food processor models will include very small and/or extra large feed tubes and pushers. Small ones are handy for incorporating liquids without splatters while you are blending or pureeing, while extra large tubes can handle whole fruits and vegetables, minimizing the amount of precutting required.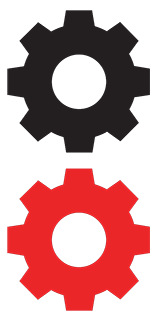 Accessories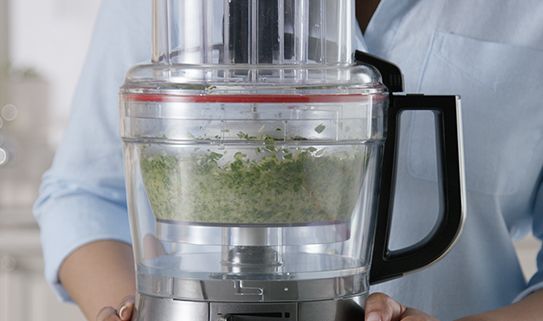 Extra work bowl
While smaller food processors generally only come with a single work bowl, some larger food processors include an additional, smaller work bowl. This is handy to use as a chopper for smaller ingredients or to make dips.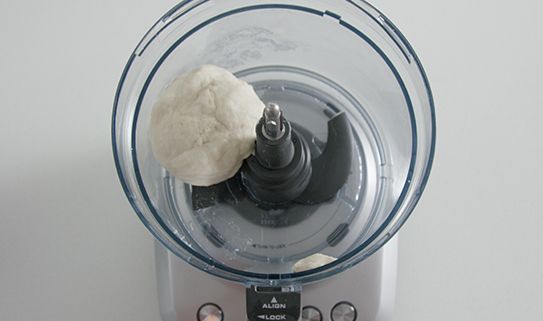 Dough blade
If you like to make bread, pizza dough or fresh pasta, look for a model that includes a dough blade and let your food processor do the kneading for you.
Adjustable slicing settings
Premium food processors allow you to adjust the thickness on your slicing disc, which is handy for dishes that involve very precise slices, such as scalloped potatoes.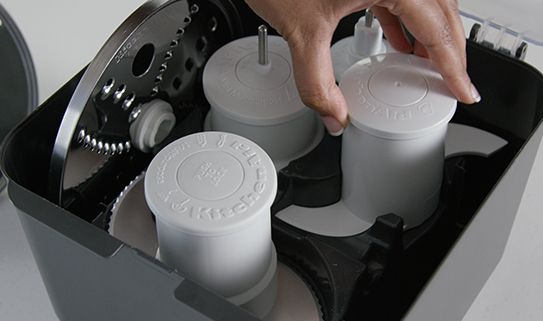 Storage case
An accessory storage case can be helpful to neatly and safely store all of a food processors parts and accessories, particularly the sharp blades.