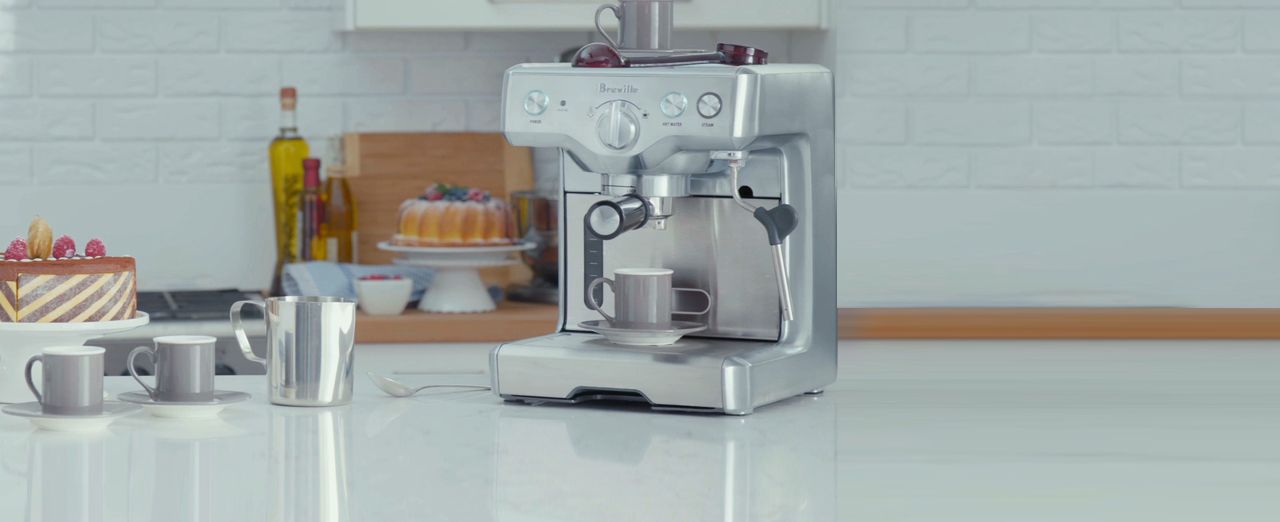 How to choose a coffee maker
Whether you're a coffee connoisseur or just someone who loves a good cup of java to start the day, the right coffee maker will be an invaluable asset to your kitchen. Let us show you the different types of coffee makers so you can find the one that's right for you.
Types
Features
Accessories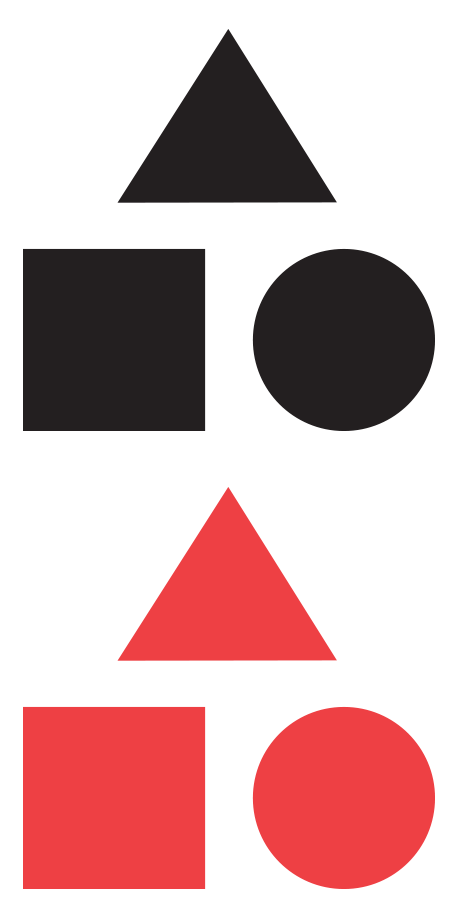 Types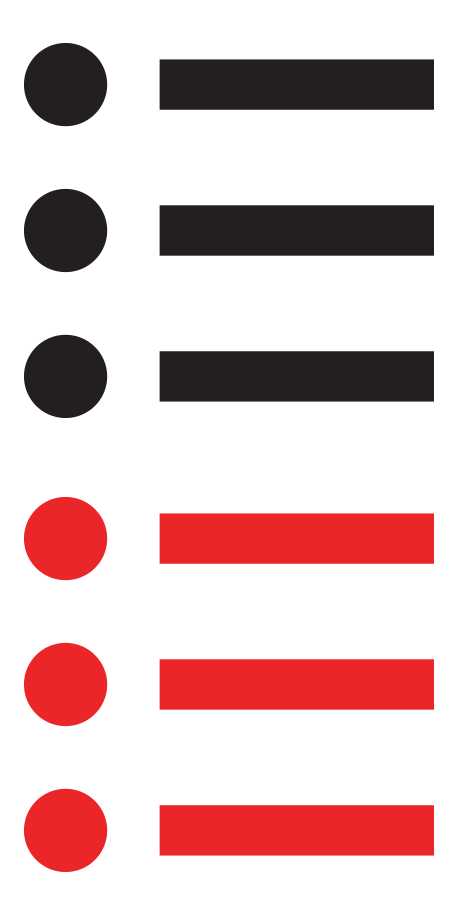 Features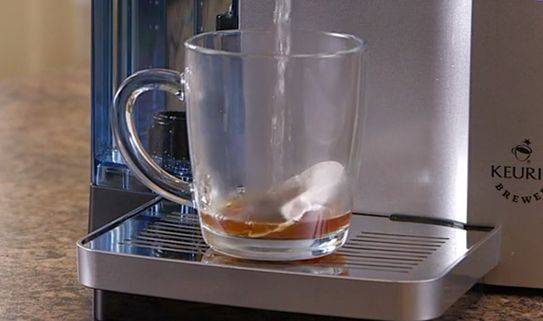 Hot Water System
Hot water available for instant coffee, soup, tea, and hot cocoa.
Indicator for Water Refill
A light indicates when it's time to add water to your coffee maker.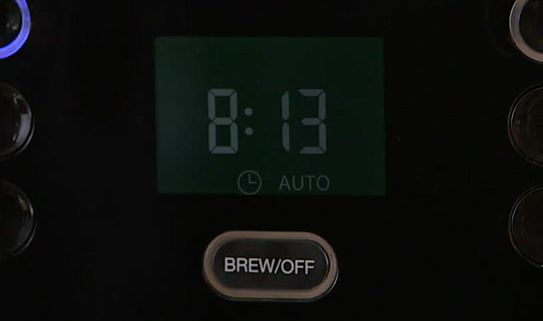 Digital Clock
A digital clock allows you to set a timer for your coffee or program an auto shut off.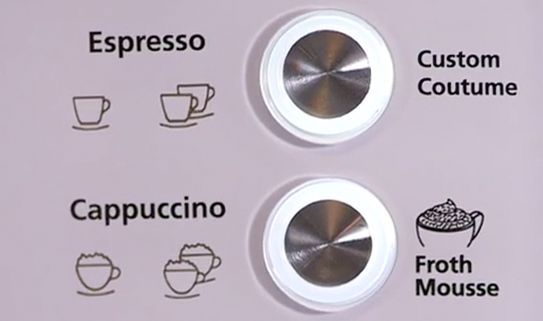 Programs
Most coffee makers have pre-programmed functionalities for different coffees.
Charcoal and Gold Tone Water Filters
Charcoal and gold tone water filters remove impurities that can alter the taste of your beverages.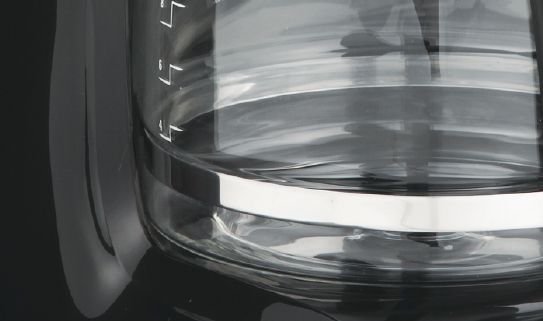 Non-stick Carafe Plate
A carafe plate ensures the coffee stays hot.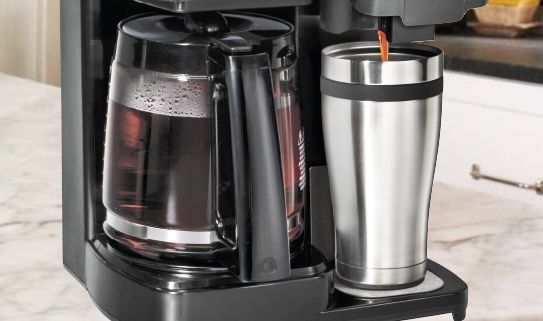 Dual Pot & Cup Brewing Option
Some coffee makers can brew coffee for a pot or just a single cup.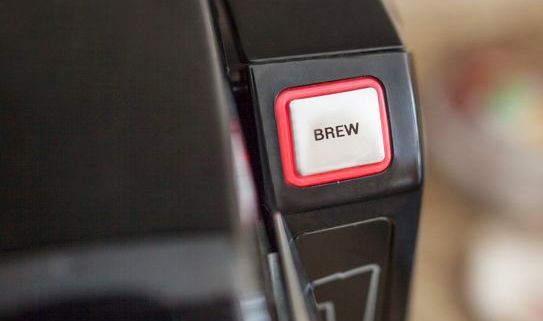 Brew Strength & Temperature Control
Optimal brewing temperature and brew strength selector lets you make the exact cup of coffee you want.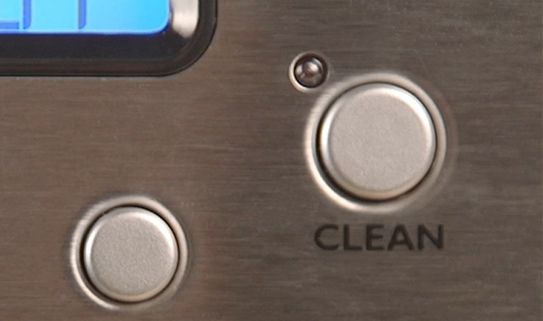 Self-cleaning
Some coffee makers have an automatic self-cleaning feature.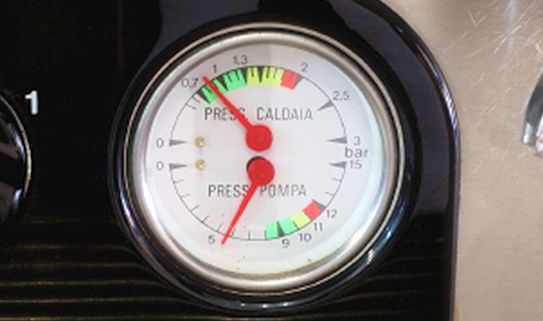 Bars of Pressure
The gauges on the front panel of an espresso machine display the pressure in the boiler and the pressure of the hot water.
Steam Nozzle
A part in an espresso machine that steams milk for your cappuccinos and lattes.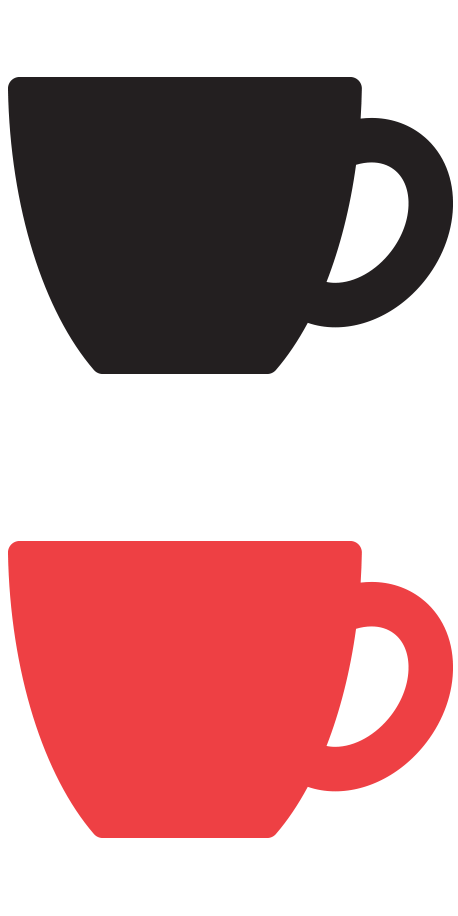 Accessories