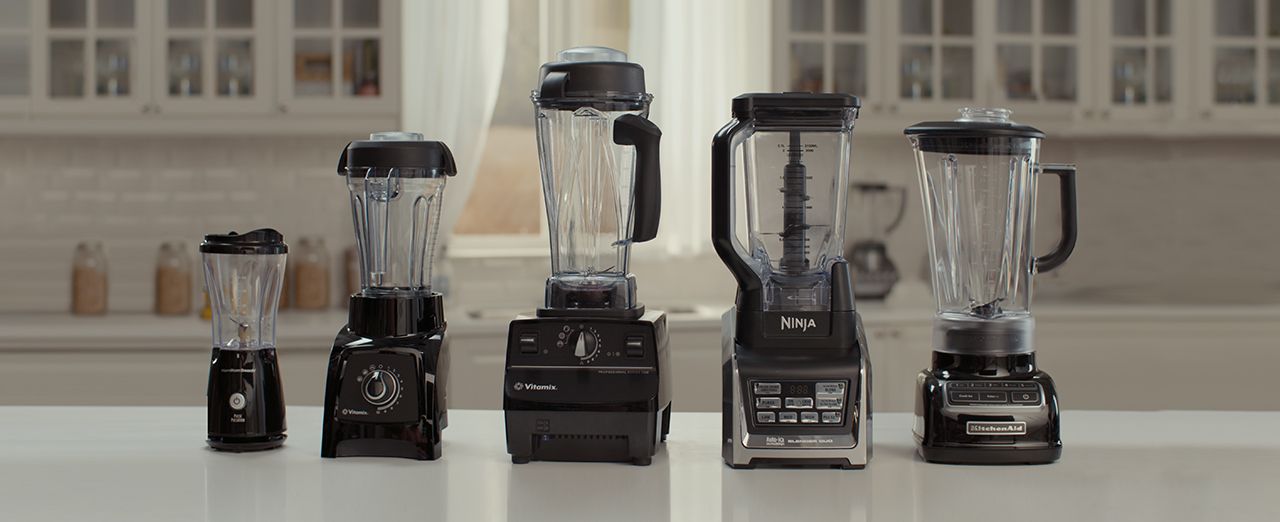 How to choose a blender
Whether you're making smoothies, salad dressing, soup or more, a blender is a handy small appliance to have in your kitchen.
Power
Size
Special functions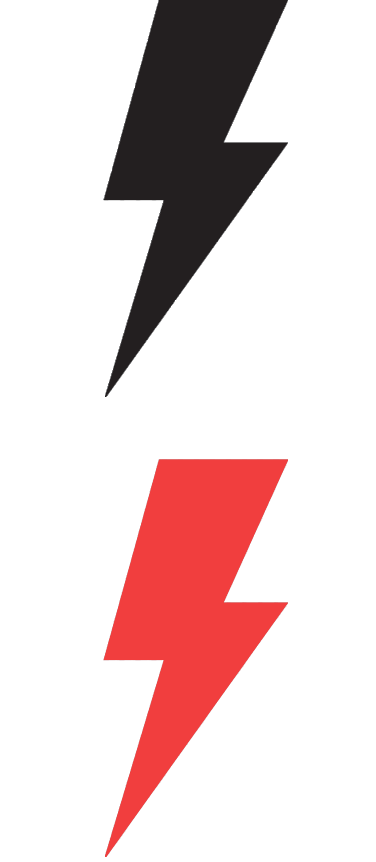 Power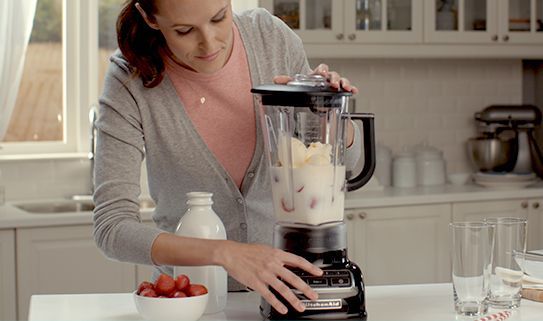 600 watts or less
If you only use your blender occasionally, perhaps whipping up dips or making a milkshake when the craving comes along, a blender with less than 600 watts will likely work for you.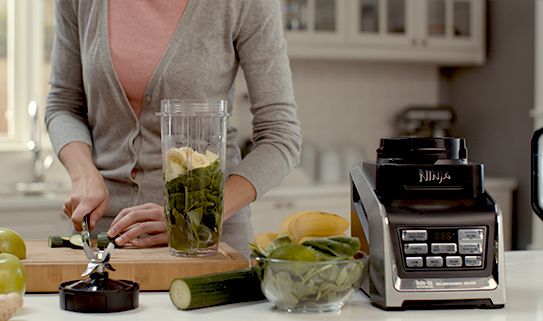 1000 watts
If you're a more frequent blender user, maybe making daily smoothies with vegetables, frozen fruit and ice, you'll appreciate the extra power of a blender with 1000 watts.
1300+ watts
If you blend regularly and really appreciate a silky smooth consistency when you're blending fruits and veggies, you could be a good candidate for a machine with 1300 watts or higher. 
These high performance blenders quickly and easily pulverize food. Once thing to keep in mind — more power does equal more noise.

Size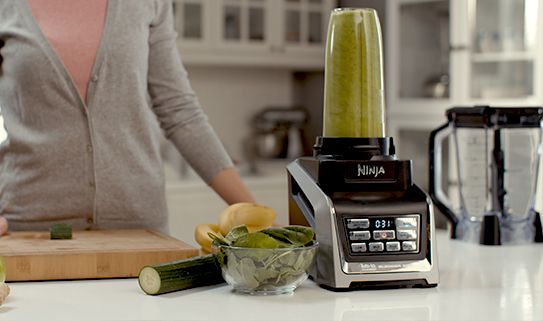 Single serve
Single serve blenders are handy if you're regularly making smoothies to serve just one or two people. Some models include lids that allow you to use the blender cup as a to-go cup.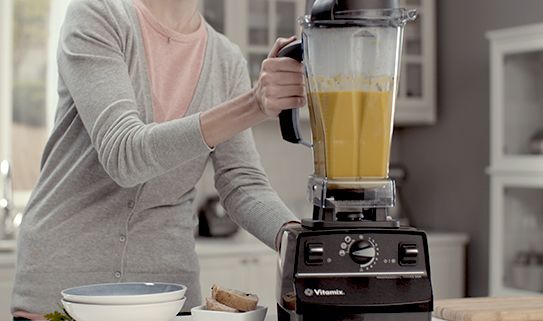 Carafes
Blenders with carafes come in various sizes, but are generally for larger blending jobs. If you want to blend icy drinks for a group of people, a medium carafe would suffice. However, if you want to blend a full batch of soup, you'll need a bigger carafe.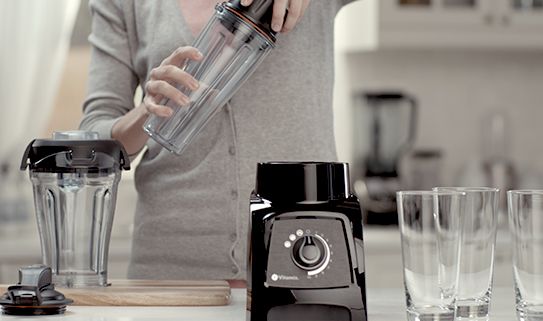 Hybrids
Some blenders offer the best of both worlds, with both carafes and single serve travel cups that fit on the same base, so you can easily switch back and forth.
Special functions
Variable speed settings
Some blenders offer you different speed settings. Slower speeds are good for grinding things more gradually and faster speeds mix liquids together quickly.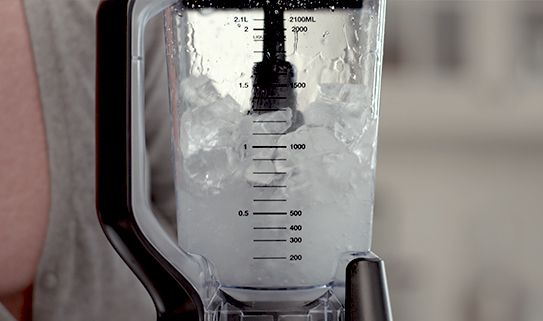 Pulse button
Pulse or ice crush buttons can come in handy if you want to make slushy drinks or blend frozen fruit.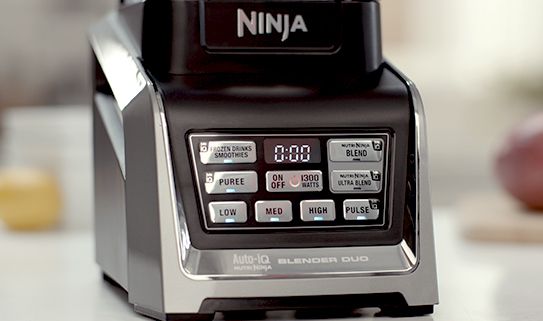 Auto settings
Higher end blenders may also have auto settings, depending on what you're blending. A smoothie setting, for example, would start by pulsing the frozen components and then pull everything down to continue mixing.