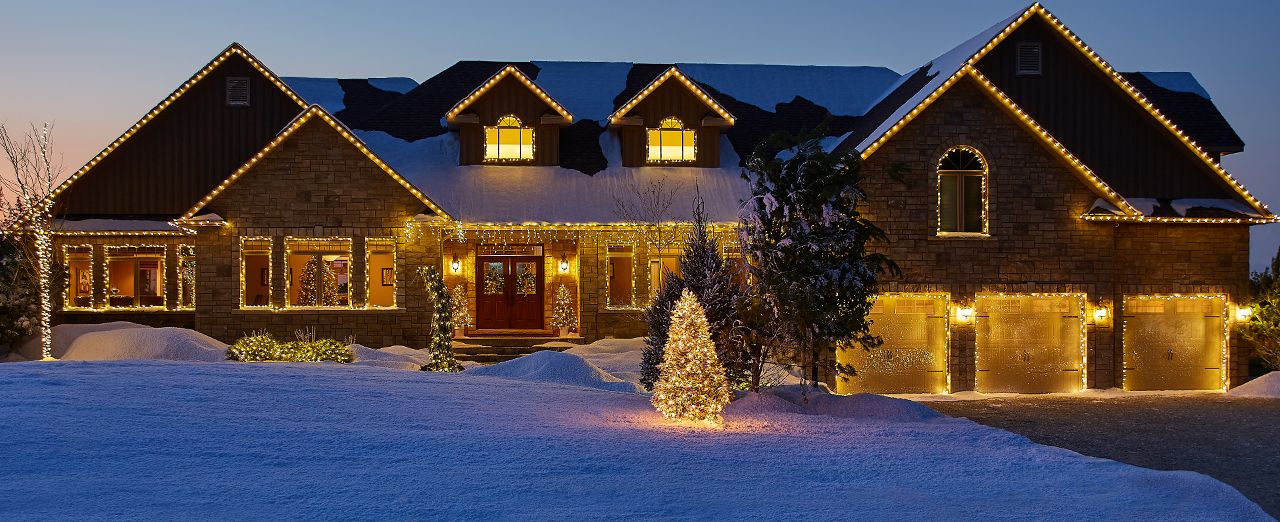 How to choose white christmas lights
If you're dreaming of a white Christmas, you need to make sure you've got the right shade of white Christmas lights for your decorating needs. ​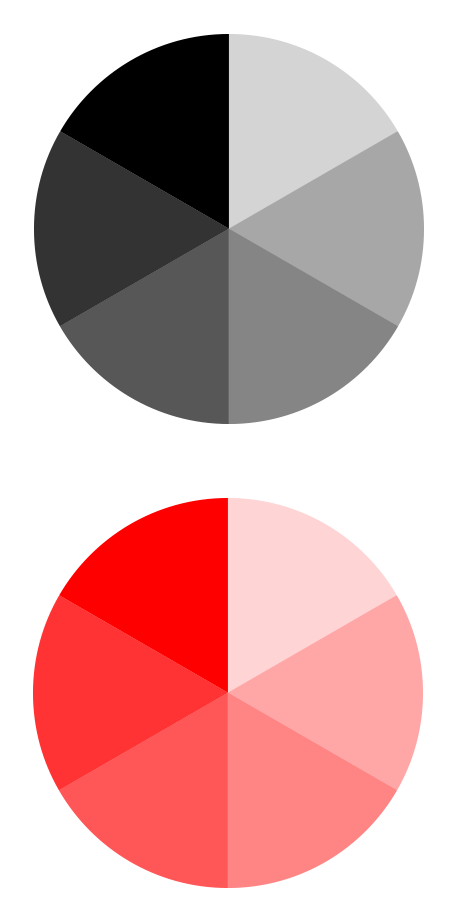 Colour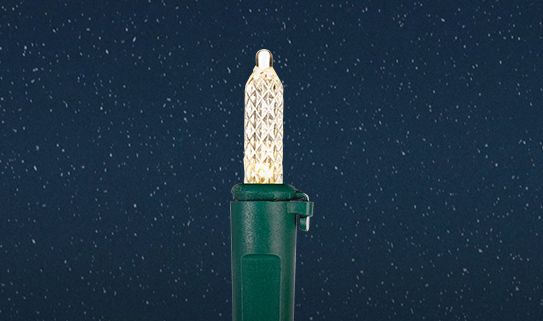 Warm white
Warm white lights give off a slightly golden glow. They're designed to mimic the look of classic, clear incandescent light bulbs.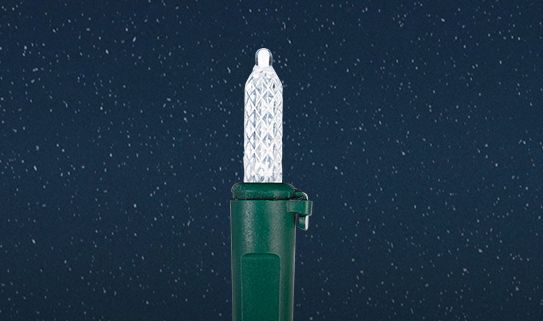 Pure white
Pure white lights are crisp, bright and very natural looking. These look the most white of all three colours.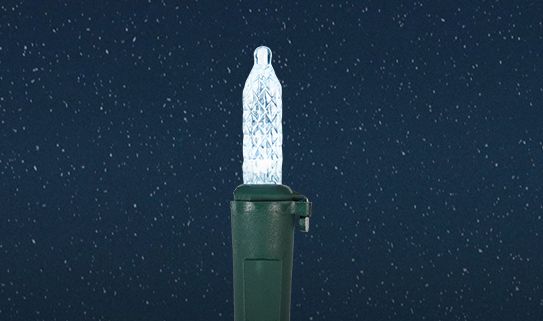 Cool white
Cool white has a bluish hue, giving them an icy appearance.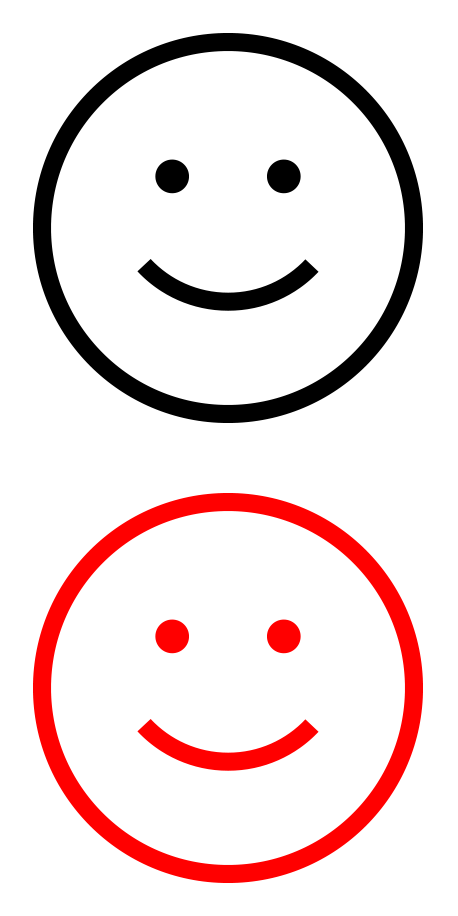 Mood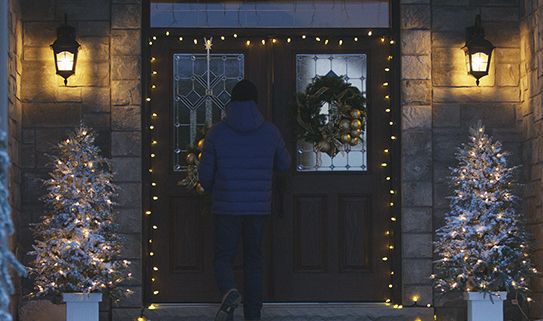 Nostalgic
For a warm, inviting ambience that resembles traditional Christmas celebrations from years gone by, warm white lights add a nostalgic element.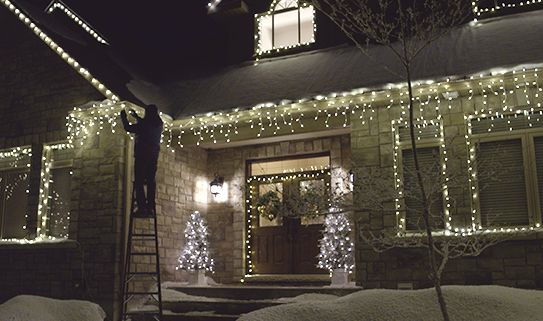 Sparkly
For a bright, dynamic sparkle, or to mix with other colours, pure white lights make a big impact.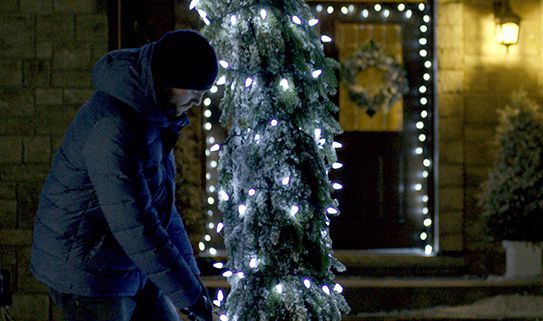 Dramatic
To create a winter wonderland feeling, cool white lights bring lots of drama to the season.