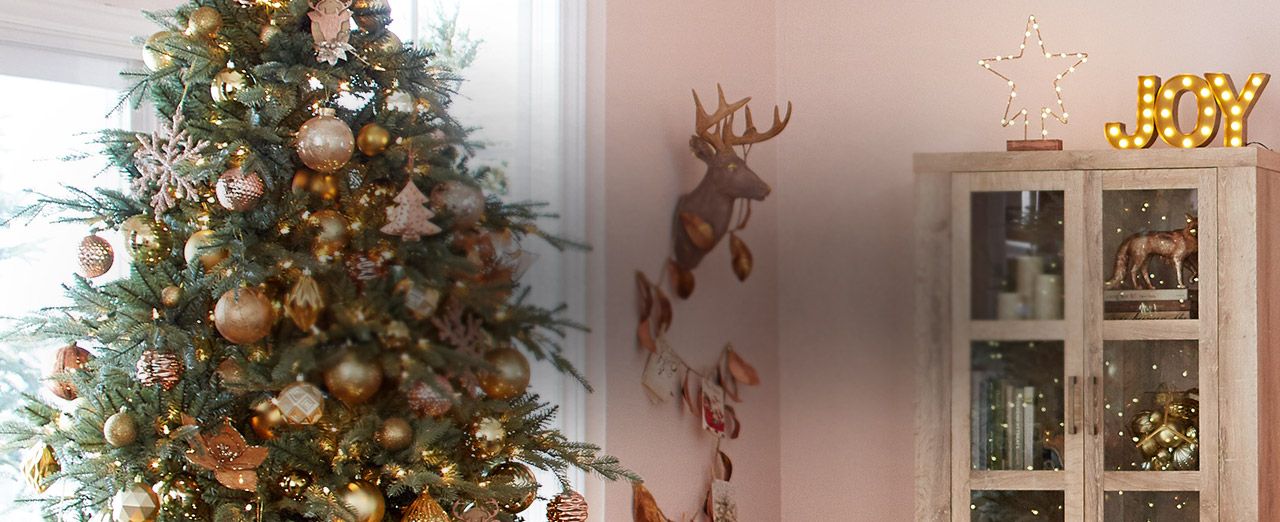 How to choose a Christmas tree
The centerpiece of any holiday décor is a Christmas tree. Choose one that works in your space and that will make your home merry for years to come.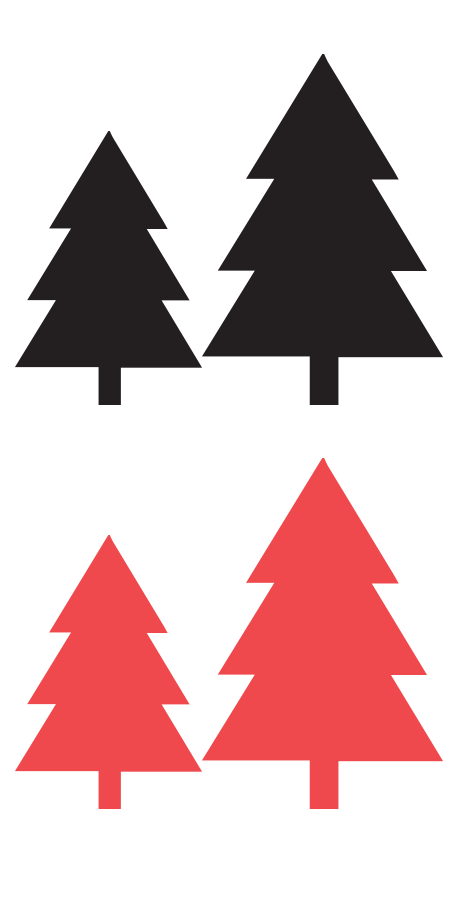 Size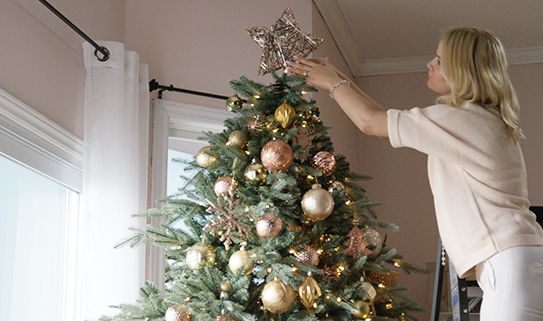 Height of tree
Trees generally range in height from 6 feet to 12 feet tall. If you are planning to include a tree topper, make sure to add the height of that decoration into your calculations.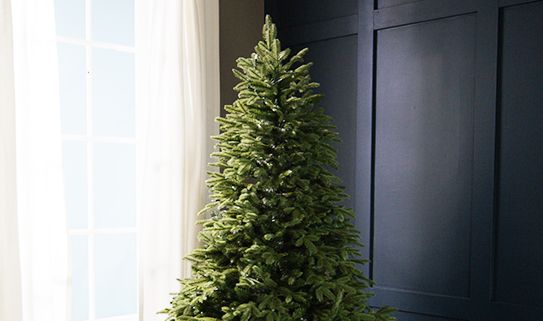 Diameter of tree
You also need to take the diameter into account. There are options ranging from 23 inches to 84 inches around. If you're looking for a small space model, consider a half tree, which sits flush against a wall, or a specially designed slim tree.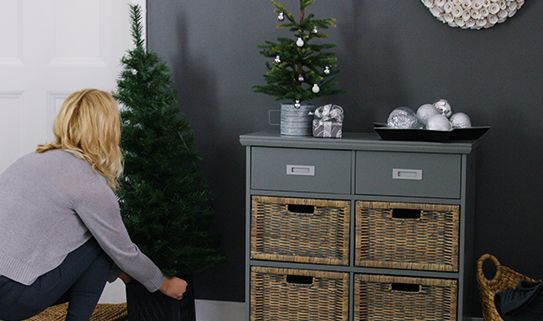 Potted trees
Potted trees, which are generally smaller, are a great option for covered porches or entryways. They range in size from 3 to 6 feet tall with diameters of 18 to 32 inches.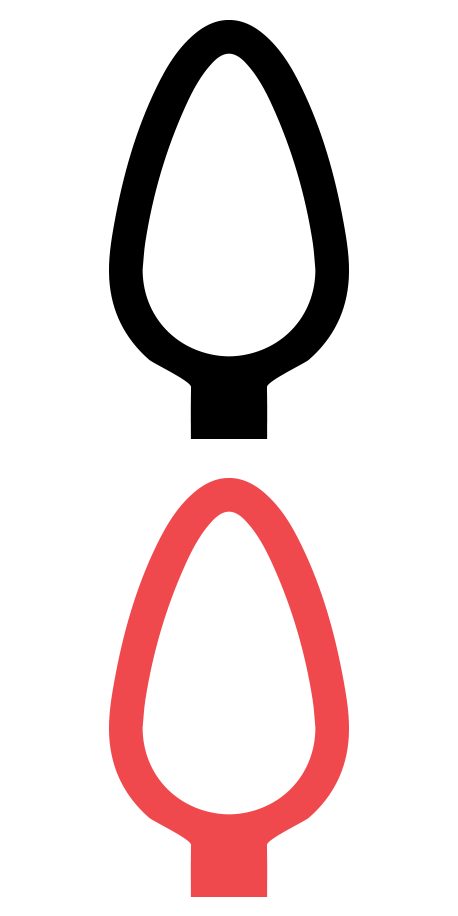 Lights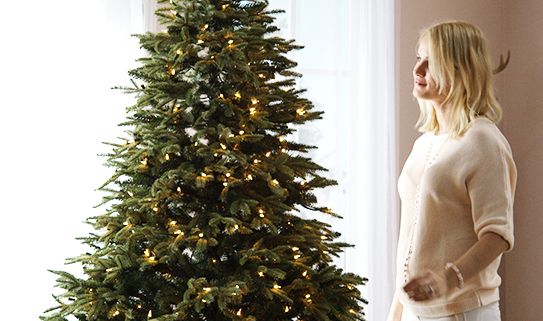 Pre-lit trees
Lit trees come conveniently pre-strung with lights, ready to be plugged in and decorated. Light count can range from 200 to 1500 lights on the tree.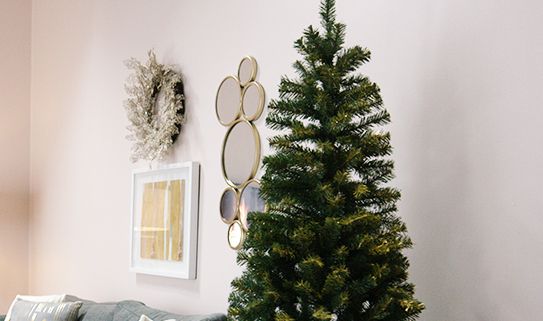 Unlit trees
Unlit trees are bare, which makes them ideal if you prefer to hang particular lights or just handle that step yourself.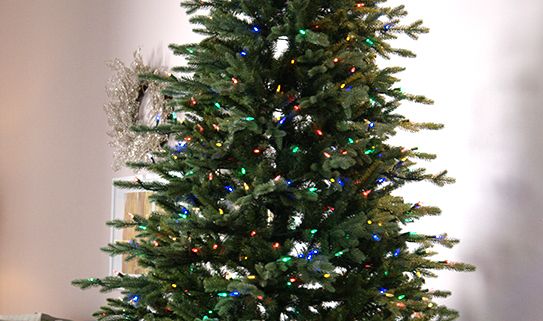 Light colours
If you're choosing a lit tree, keep in mind that you have three colour options.
Pre-lit trees come with either clear, warm white or colour changing lights. colour change lights can be set to either multicolour or white, and often come with special effect settings, as well.
Style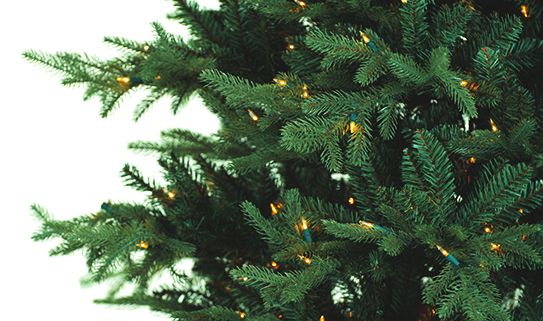 Lifelike Trees
Lifelike trees have mostly PE tips that are injection-molded to model actual tree species. This gives them a very authentic appearance.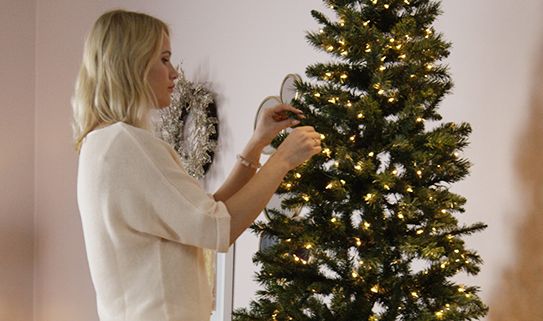 Traditional Trees
If you want the traditional Christmas tree appearance, like the ones you grew up with, look for models made mostly of PVC.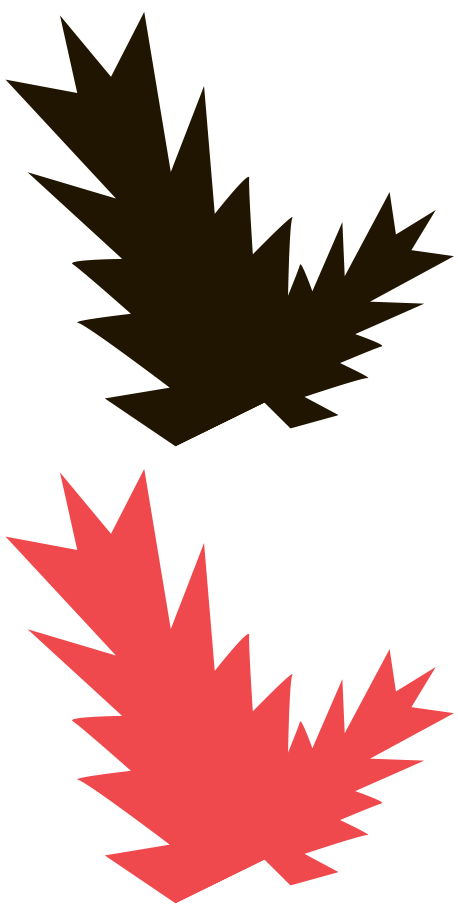 Tips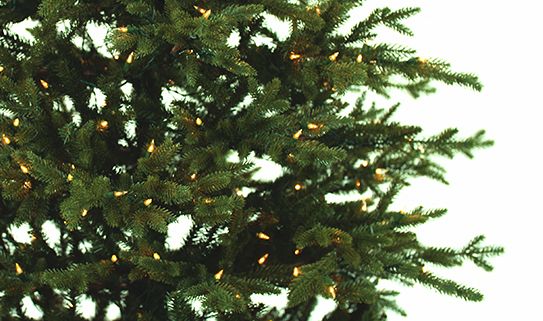 Tips
Finally, look at the number of tips that each tree has, which is a count of actual branch tips. This can range from 600 to 4600, depending on the size of the tree. The higher the tip count, the fuller the tree will appear. If you have a large ornament collection, more tips will also allow you to display all of your favourites.