How to choose a Christmas projector
A Christmas projector is a quick, easy way to decorate for the holidays. You get a big impact from very little effort. But which one is right for your outdoor space?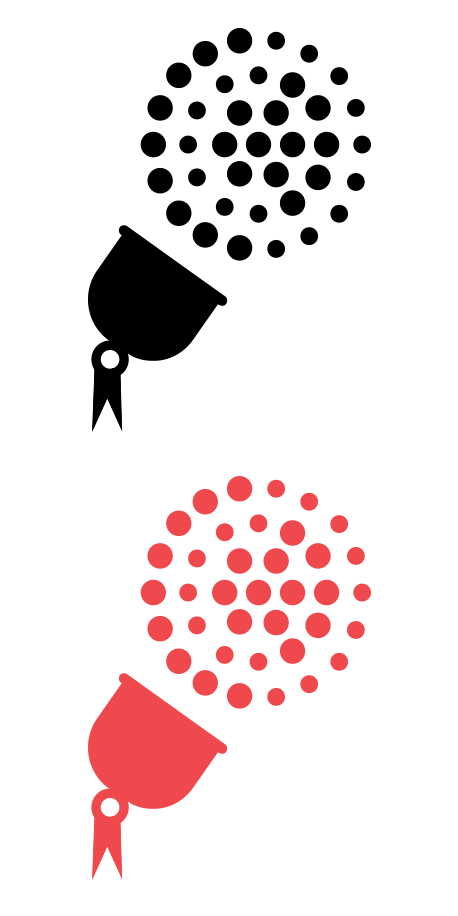 Type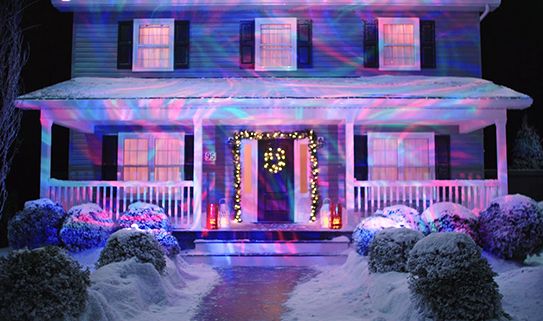 LED Projectors
LED projectors are available in different shapes, such as snowflakes, or your favourite pop-culture characters. 
Shop LED Christmas Projectors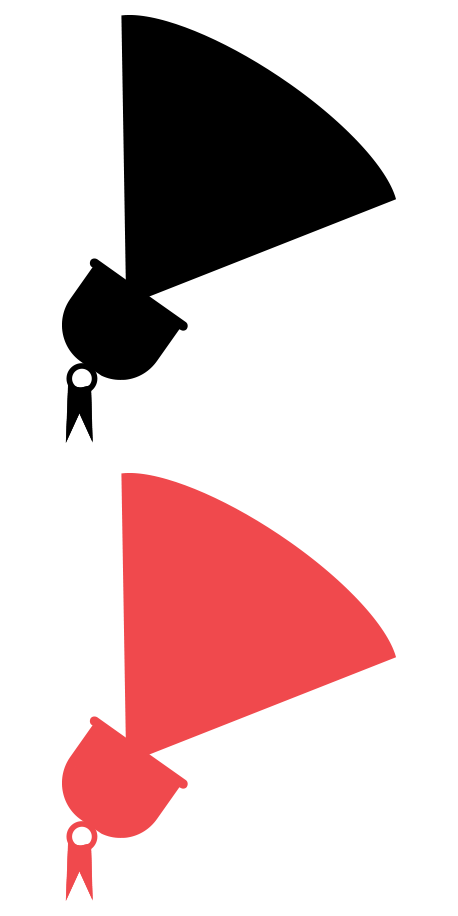 Coverage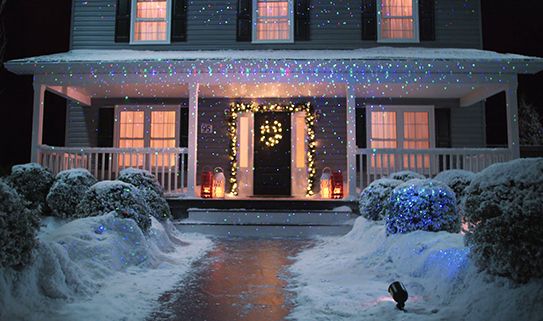 Whole home
If you want to decorate your entire house with one projector, you`ll need a laser projector. They can cover up to 5000 square feet.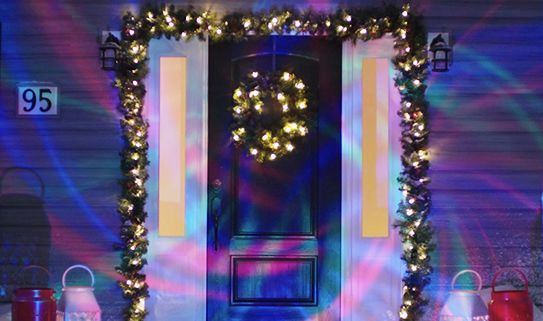 Single area
If you want to light a specific area, like your front door or a tree in your yard, an LED projector will do the trick. 
Or you can use multiple LED projector's to decorate your whole house.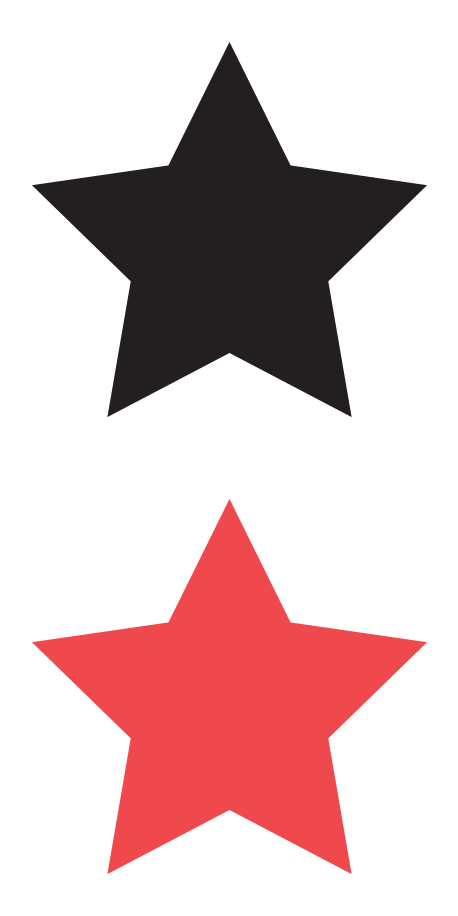 Features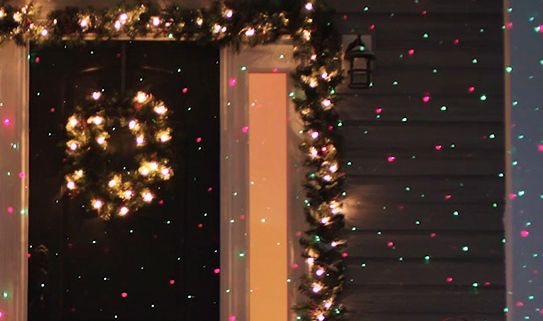 Colours
Projectors are available in different colours. Look for single colours, multi-coloured and projectors that can do both.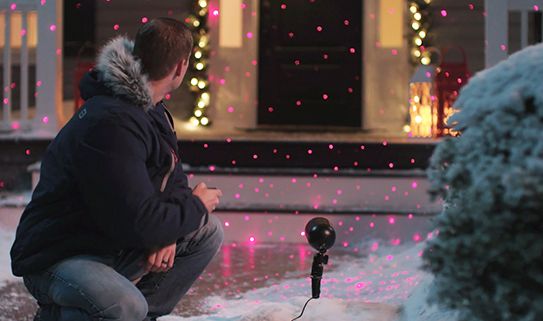 Motion & Effects
Projectors with an adjustable motion feature allow you to control how quickly the projector image moves.
Remote control
Laser projectors are available with remote controls, allowing you to turn them on conveniently from afar. 
Lens defroster
Look for lasers with lens defrosters, if you want to avoid the snow affecting the beauty of your display.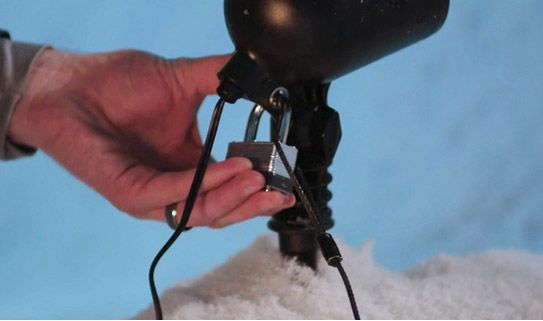 Locking ring
A locking ring can secure your projector giving you peace of mind.