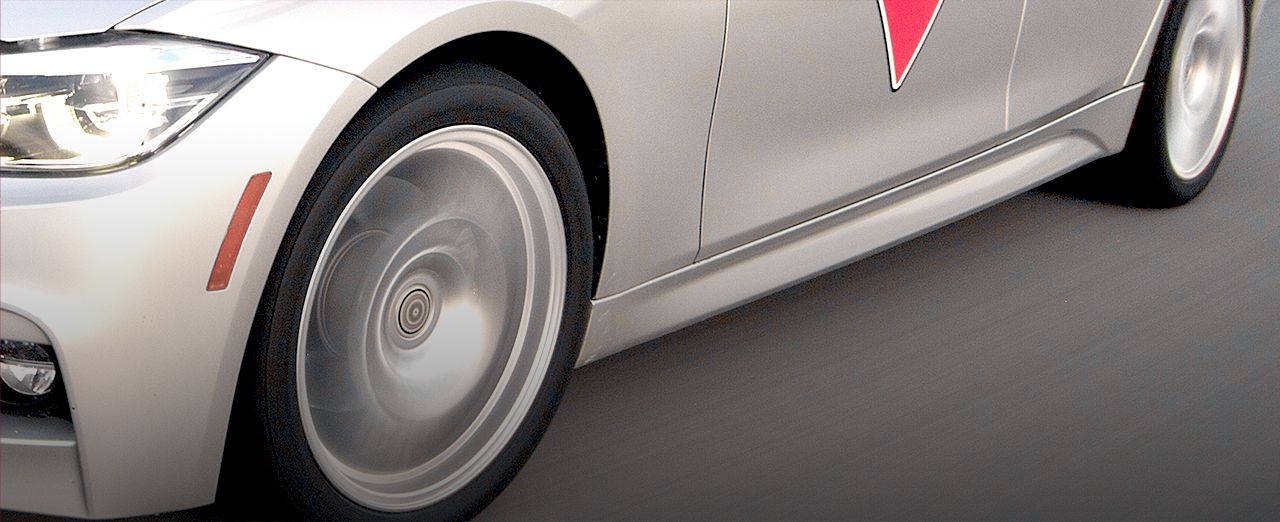 How to choose wheels
New wheels can change the look and handling of your vehicle. But how do you decide which wheels are best for you?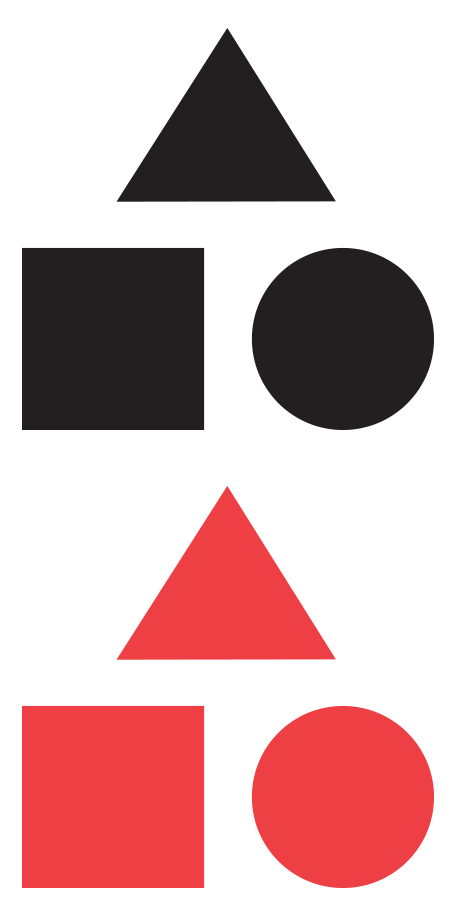 Type

Size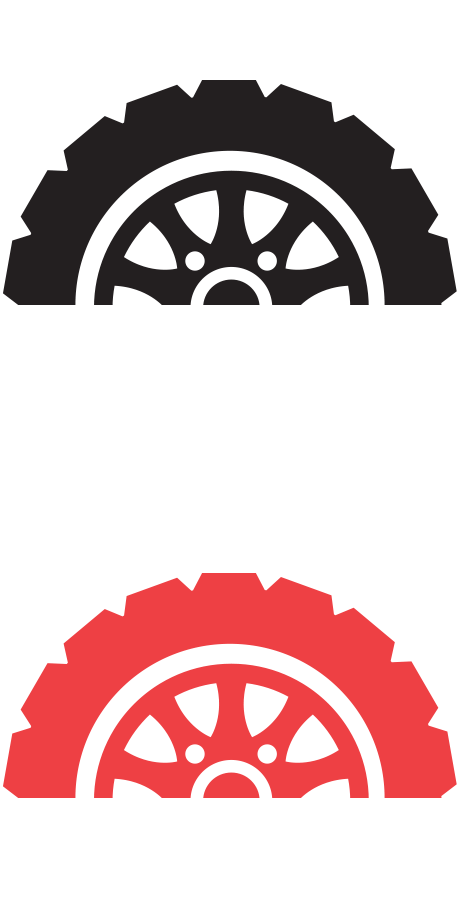 Tires & Wheels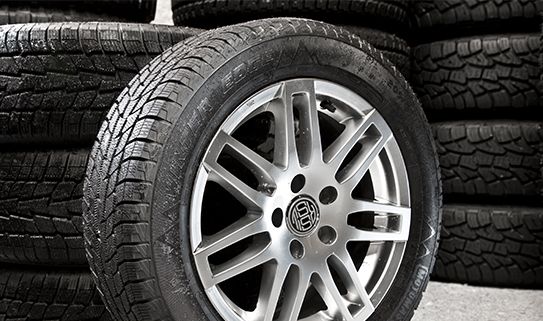 Tires & Wheels Packages
If you want to change the look of your car -- or if you'll be changing your tires seasonally -- you may want to buy a tires and wheels package from Canadian Tire. Having wheels on both your winter and all season tires will save you money every time you need to switch.
Shop all Tire & Wheel Packages