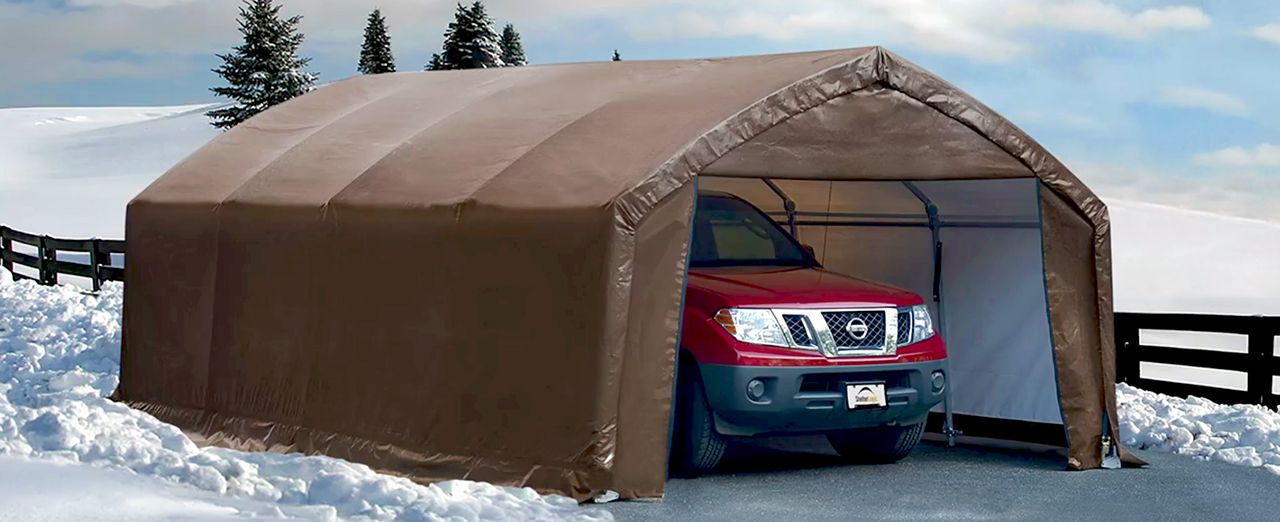 How to choose an auto shelter
Whether you need to keep your car out of the sun in the summer or protect it from winter's worst weather, we have the perfect solution — an auto shelter. These handy items can even give you somewhere to store your yard equipment. Follow this simple guide to help you find the auto shelter that's right for you.
Use
Types
Accessories:
Safety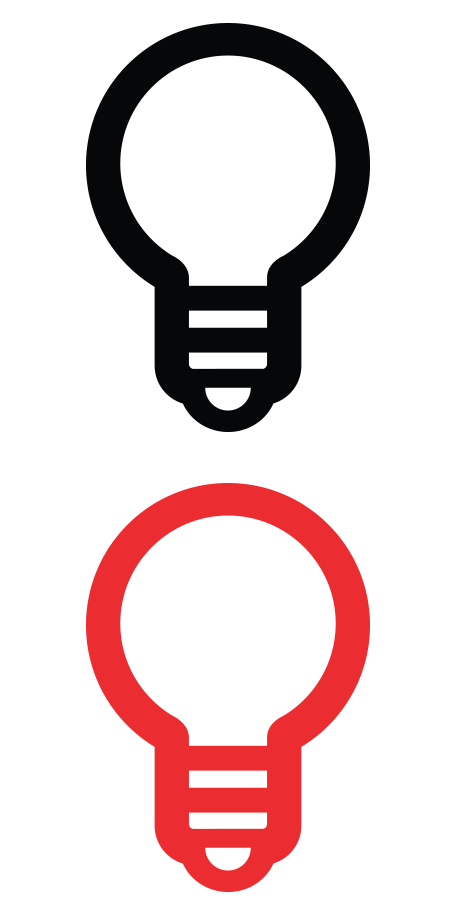 Use
What are you going to be using it for?
Before you start looking at the shelter options that are available, you should consider what you'll be storing in your shelter, how much space you have to erect a shelter, the weather patterns in your area, and whether you're considering a permanent location or just a temporary location.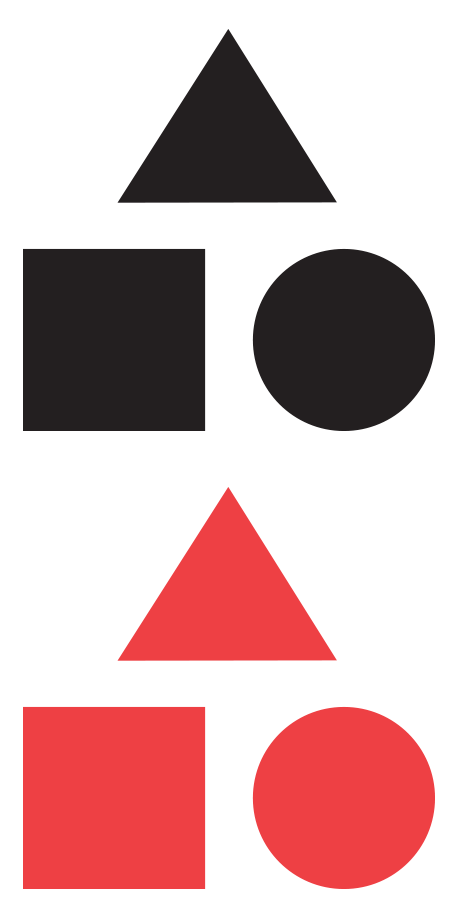 Types
Canopies
Canopies provide protection from sun and rain for vehicles or can be used as coverage for events. They are quick to set up and cost effective. However, they don't offer the protection that a full garage or shed will give and are not intended for all-season use.
Garages
Garages are ideal for storing vehicles, lawn and garden equipment, and bulk storage. Depending on your area's weather conditions, a portable garage with sidewalls is sufficient to protect your vehicle as per manufacturer's instructions
Storage shelters
Storage shelters were made for larger items such as trailers, RVs, boats, agricultural and recreational vehicles, trucks, cars, and bulk storage. This product is a special order product, so please visit your local store for details.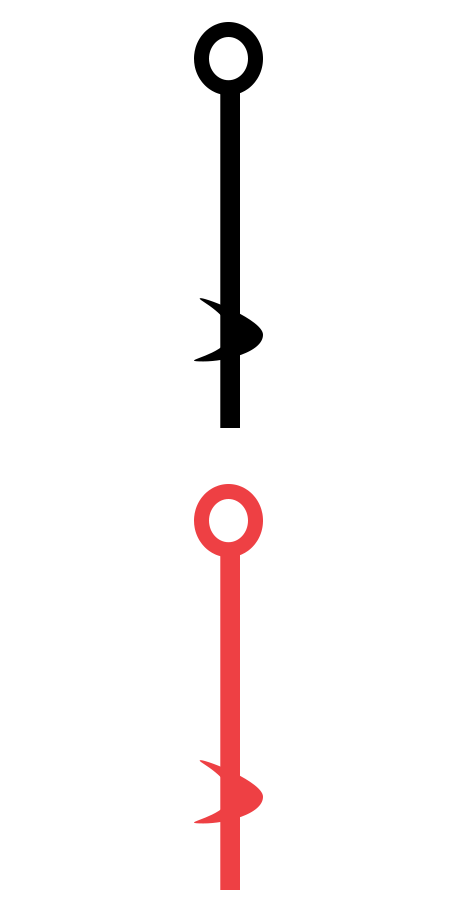 Accessories:
Canopy enclosure kits
The canopy enclosure kit gives you the option to quickly convert your outdoor canopy into an enclosed shelter. The enclosure or "wall "accessory provides sidewall protection from the elements and also visual security. Typically these kits take less than 10 minutes to install on an already standing canopy. This product is a special order product, so please visit your local store for details.
Auto Shelter Accessories
Roll-up door kits
The Roll-up door kit gives you the ability to open and close the door to your shelter in one easy pull. This kit fits all double-zippered door fabric garages, sheds and shelters, allowing you to get at your equipment more easily.
Auto Shelter Accessories
Anchor kits
An anchor kit will dig into grass or unpacked soil to securely anchor your shelter into the ground. All shelters include anchors, which are good for seasonal use and are easy to install and quick to remove. However, if you are looking for a more permanent solution, an anchoring kit will give you a more secure installation and more flexibility on your surface type.
Auto Shelter Accessories
Safety
Abide by local laws
Prior to purchasing your shelter, consult your local by-laws regarding shelter installation. Different municipalities have different laws regarding portable shelters and garages. Some may only have seasonal requirements.
Read the instructions
Before installing your shelter, read the installation instructions thoroughly. Call the customer service number on your installation manual with any questions or concerns you have. When installing your shelter, be sure to keep it away from overhead wires, structures and other hazards that could damage your shelter or prove to be a safety hazard.
Anchoring your Shelter
Be sure to anchor your shelter properly to ensure safe and secure installation of your structure. Depending on your application, you may need to purchase an anchoring kit, as opposed to using the anchors included with your shelter. For a permanent arrangement or a challenging mounting surface, more permanent anchoring maybe desired. An improperly anchored shelter can prove to be a safety hazard.
Snow Patrol
Keep snow or water from accumulating on the roof of your shelter. Never enter the shelter to knock snow off. Use a soft object, like a broom or a mop, to brush the snow away. If water pools on your cover, the cover is too loose. Having water or snow accumulating on the roof of your shelter can cause stress on the shelter's supports, which can be a safety concern.
Keep the cover tight
To ensure a strong shelter and promote long fabric life, keep the cover pulled taut. Periodically — monthly is ideal — check and tighten the corner ratchets or Twist Tite™ leg on your canopies, if applicable.