How to choose a sport rack
Securing equipment for winter and water sports to the exterior of your vehicle frees up interior space for a comfortable and safe drive. With larger items, it may be your only option. ​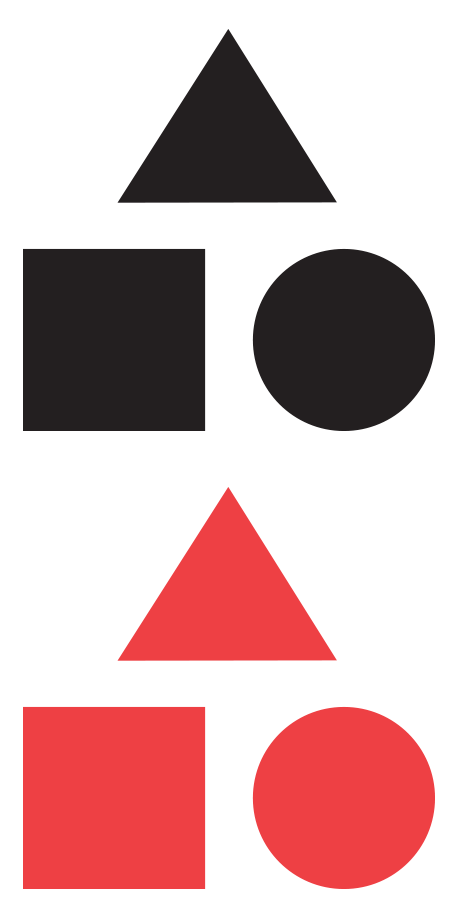 Types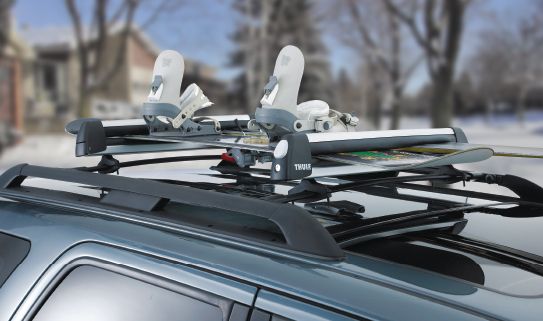 Ski and snowboard racks
Roof-mounted ski and snowboard racks can accommodate up to 4 to 6 pairs of skis or 2 to 4 snowboards and need to be attached to a complete roof rack system with crossbars on your vehicle. These racks are designed with integrated locks to protect your gear – ideal for those pit-stops on the way to or from the slopes, and some models have oversized buttons for ease of use with winter gloves 
SHOP OUR SELECTION OF SKI AND SNOWBOARD RACKS
Kayak, canoe and paddleboard racks
Roof-mounted racks made for transporting kayaks, canoes and paddleboards have either a J stacker design, which is the easiest to load and offload, or a side stacker design, which has a greater capacity. Generally these racks are made to secure up to 2 vessels and need to be attached to a complete roof rack system with crossbars on your vehicle.
SHOP OUR SELECTION OF KAYAK, CANOE AND PADDLEBOARD RACKS
Foam block cradles
These can be used to transport kayaks and canoes on a vehicle without roof racks. The vessel is placed on top of the vehicle with foam blocks resting inside the gunnel for stability. The accompanying straps are used to secure it to the roof.
SHOP OUR SELECTION OF FOAM BLOCK CRADLES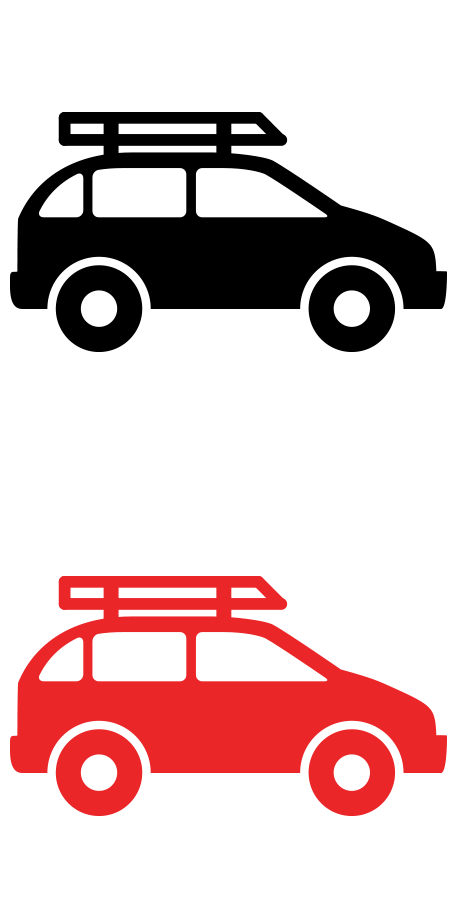 Equipment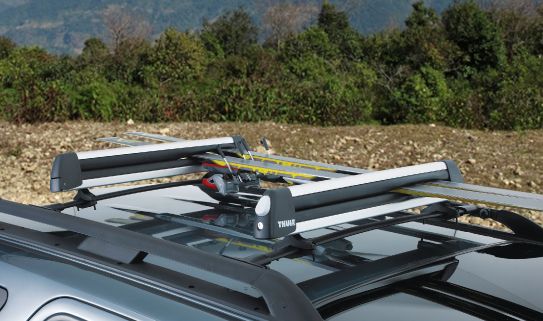 Roof rack with crossbars
All rooftop cargo carriers require a roof rack with crossbars installed on your vehicle. Make sure to choose a system that's compatible with your vehicle by consulting the vehicle selector tool on the product page.
If your vehicle already has crossbars, you may not need to add a roof rack. Most sport racks and cargo carriers are designed to fit existing crossbars as well as roof racks.
SHOP OUR SELECTION OF ROOF RACKS
Roof racks without crossbars
Some sport racks can mount directly to the vehicle without the use of a mounting system. These carriers are a good solution for occasional users, but not recommended for long-term use, heavy loads, or frequent use.
SHOP OUR SELECTION OF ROOF RACKS