How to choose a rooftop cargo carrier
Whether you're carrying equipment to a sports tournament or taking a road trip and need extra vehicle storage, a rooftop cargo carrier can come in handy.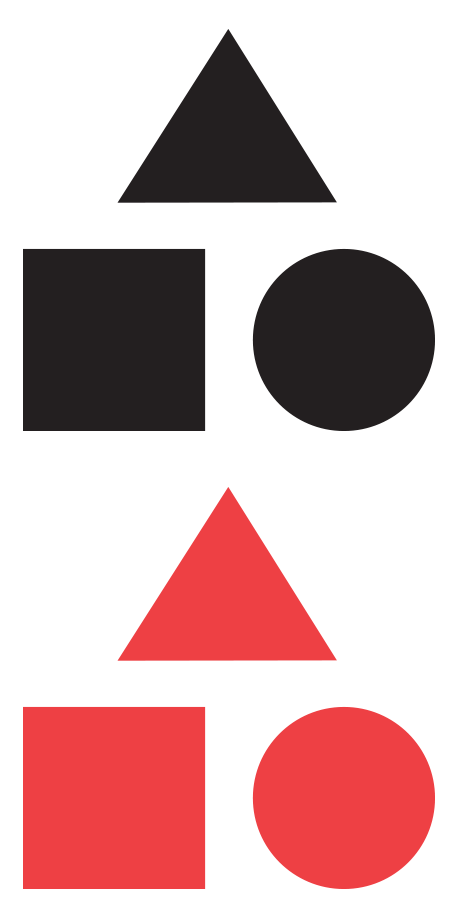 Types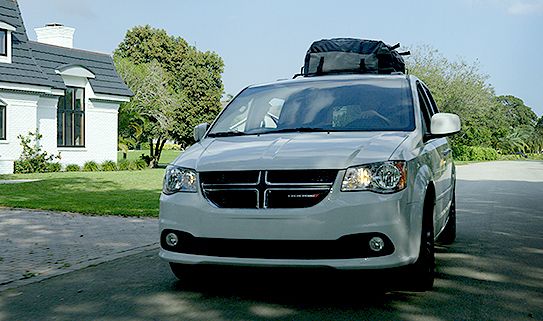 Rooftop bags
If you're transporting soft, light cargo, such as life jackets or sleeping bags, you'll get by fine with a roof bag. They are ideal for occasional use and easy to store compactly between uses. If you want to be prepared for wet weather, you'll need one that's waterproof.
SHOP OUR SELECTION OF ROOF BAGS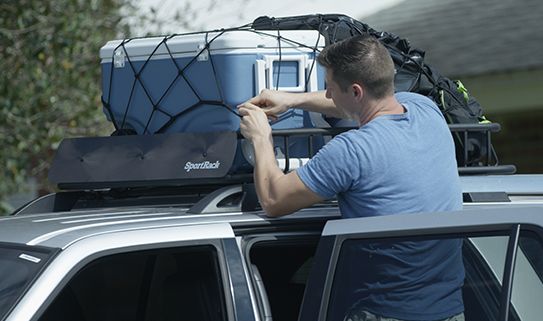 Roof baskets
For items that can be easily secured with tie downs or bungee cords, such as duffle bags or boxes of camping equipment, you could use a rooftop basket. They are convenient, because you can leave them attached to your vehicle between uses.
SHOP OUR SELECTION OF ROOF BASKETS
Rooftop boxes
If you need to carry a large load, like a tent or sports equipment, you may want to go with a rooftop box. They are convenient for frequent use, because you can leave them attached to your vehicle and they are waterproof in case of wet weather.
SHOP OUR SELECTION OF ROOF BOXES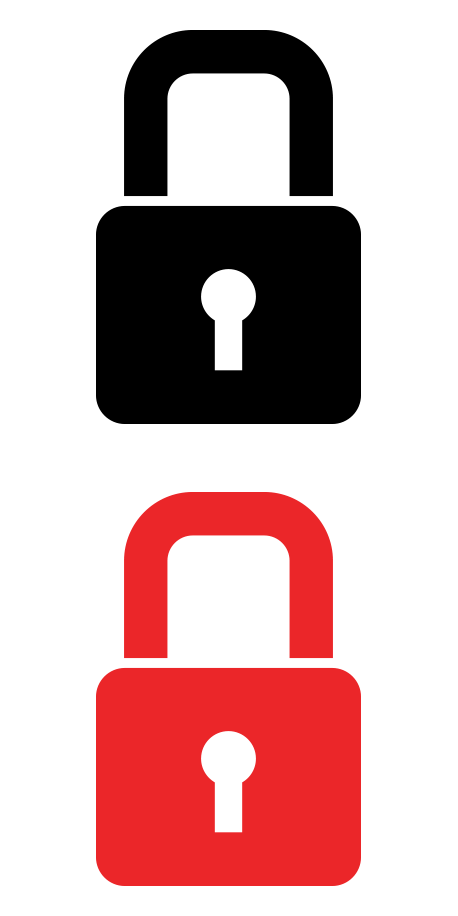 Security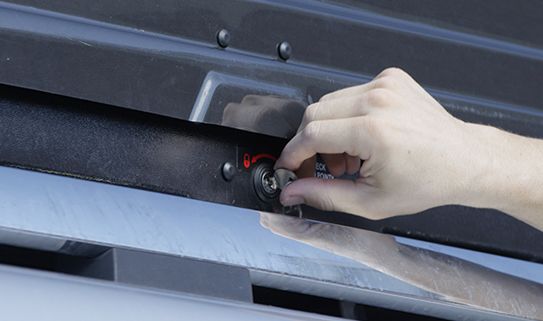 Locking Capability
If you're uncomfortable leaving your rooftop cargo carrier unattended while loaded you'll want to choose a rooftop box with locks. While not as secure as a rooftop box, some bags have zippers tabs that you can lock together. Rooftop baskets do not offer locking capabilities.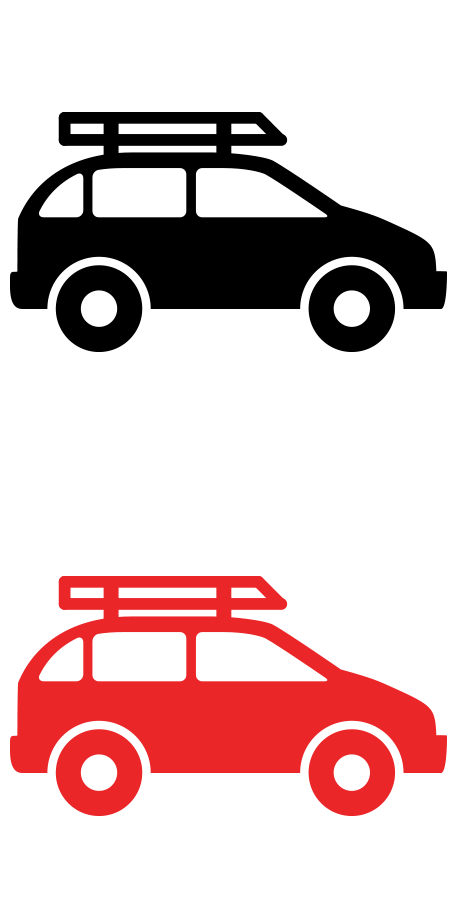 Equipment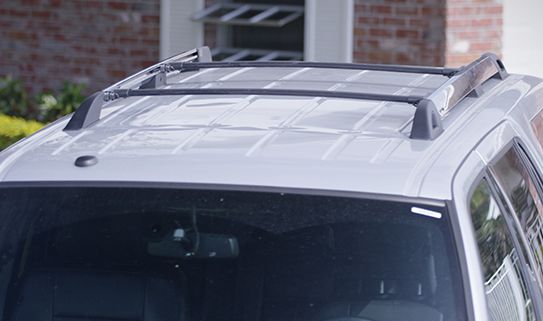 Roof rack with crossbars
All rooftop cargo carriers require a roof rack with crossbars installed on your vehicle. Make sure to choose a system that's compatible with your vehicle by consulting the vehicle selector tool on the product page.
SHOP OUR SELECTION OF ROOF RACKS