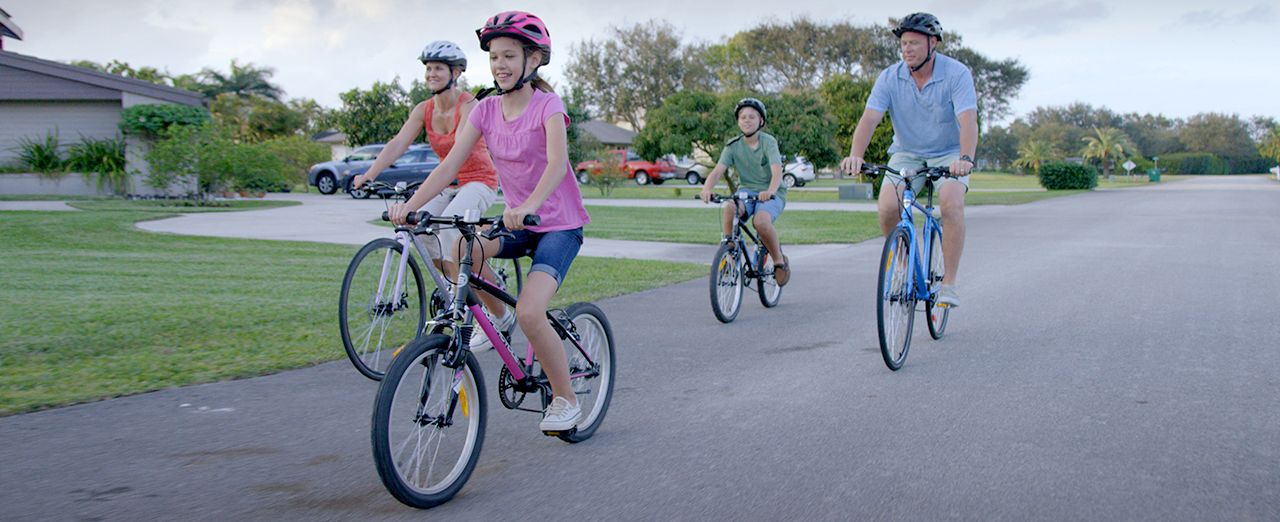 How to choose a bike rack
To safely and confidently transport bicycles, you need a bike rack that works for you and for your vehicle.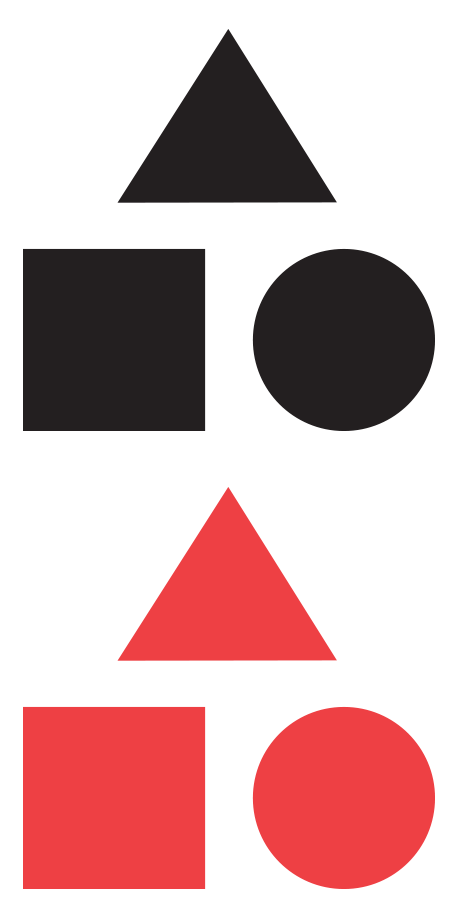 Types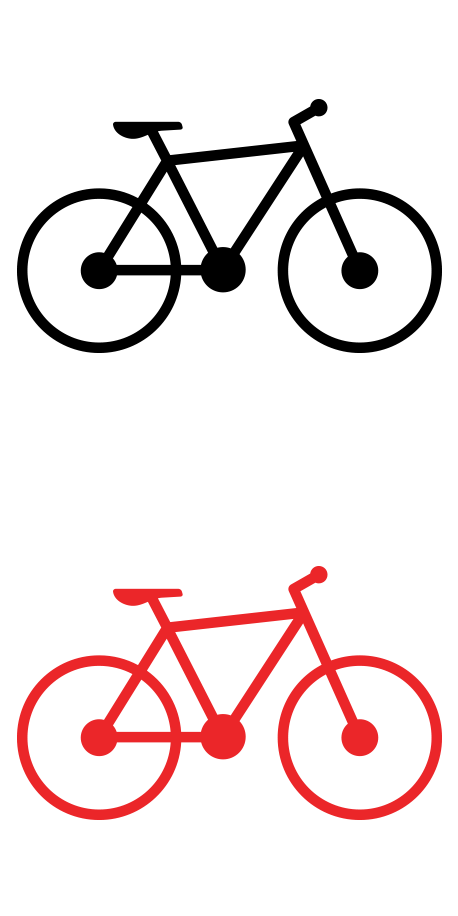 Quantity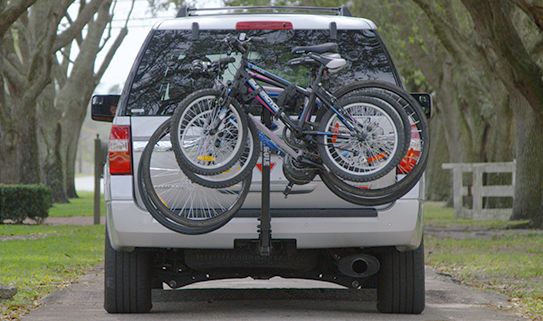 Lots of bikes
Hitch racks will take the most weight, with some holding up to five bikes, making them a great option for an entire family. Just check the capacity — or tongue weight — of your hitch in advance.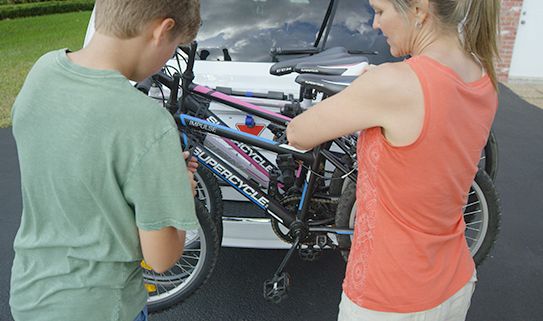 A few bikes
Universal trunk mounted racks can generally hold up to three bikes.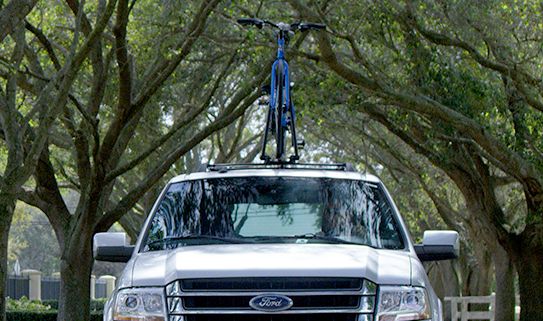 One or two bikes
Roof racks are made to hold one bike at a time, although you can install two of them, doubling your capacity.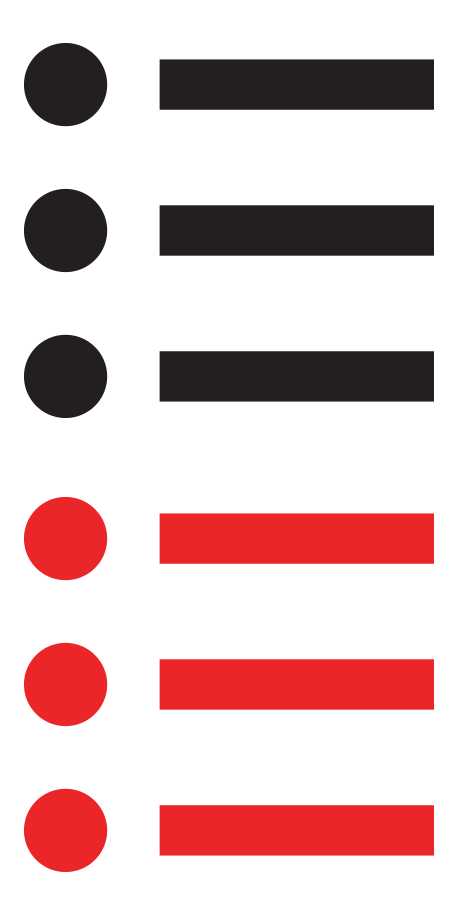 Features
Anti-sway
For racks that suspend bikes like a hitch or trunk-mounted rack, look for an anti-sway feature, which helps for added stability during transit.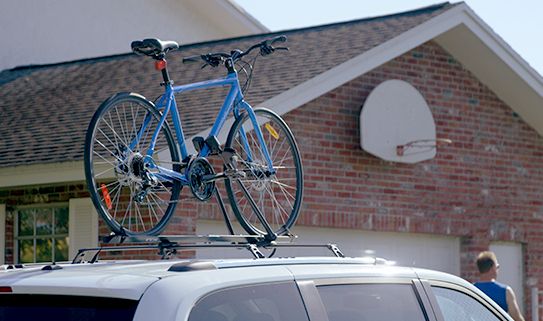 Locks
For added protection, some hitch and roof racks come with built-in locks. So you can comfortably leave your car with your bikes mounted during the journey.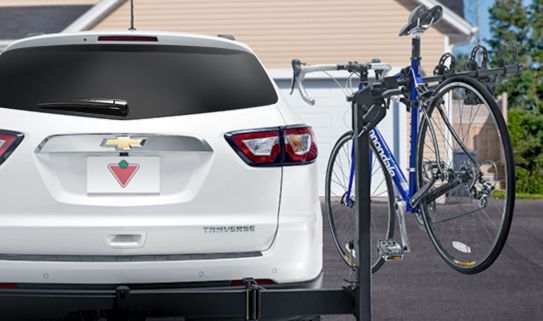 Swing-away
To access your trunk with your bike rack fully loaded, look for a hitch rack with a swing-away feature.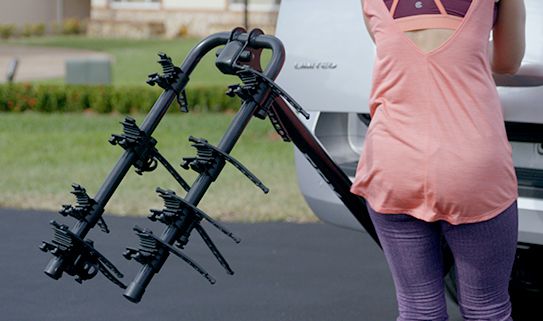 Tilt-away
A tilt-away feature allows you to leave a hitch-mounted rack attached to your vehicle, but still gives you access to your trunk when there are no bikes on the rack.