How to choose tires
Today, tires are developed with leading-edge science to make driving safer and easier. 
Type
Tire Size
Tires & Wheels
Ratings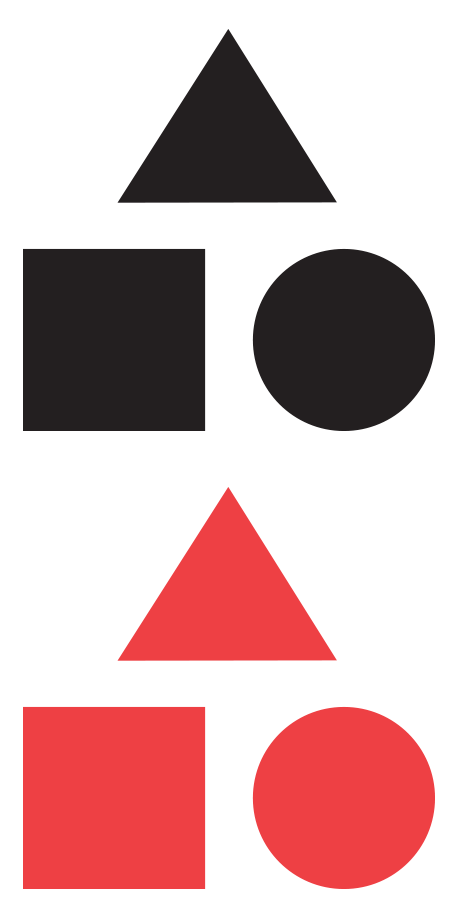 Type

Tire Size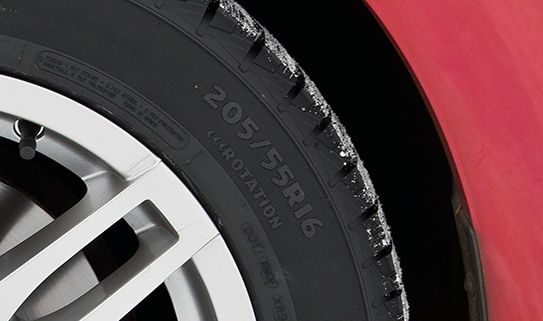 What size do you need?
Your new tires should be the same size as the tires your vehicle came with -- unless you're interested in a sportier look and feel. 
To find out what the standard size of tires is for your vehicle, look on the doorjamb or in the owner's manual. You can also check the sidewall of your current tires.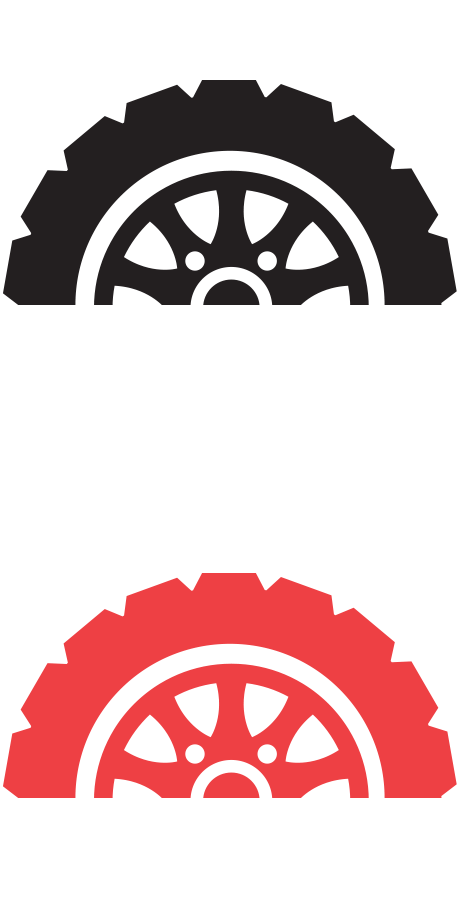 Tires & Wheels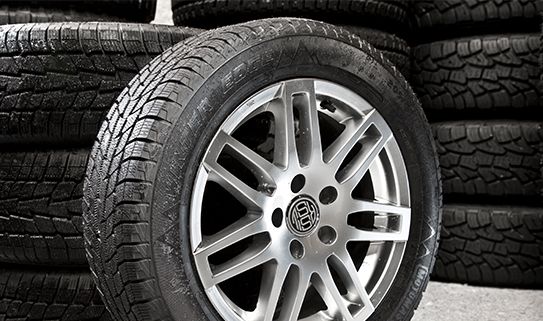 Tires & wheels package
If you want to change the look of your car -- or if you'll be changing your tires seasonally -- you may want to buy a tires and wheels package from Canadian Tire. Having wheels on both your winter and all season tires will save you money every time you need to switch.
Build your tires & wheels package. 
Ratings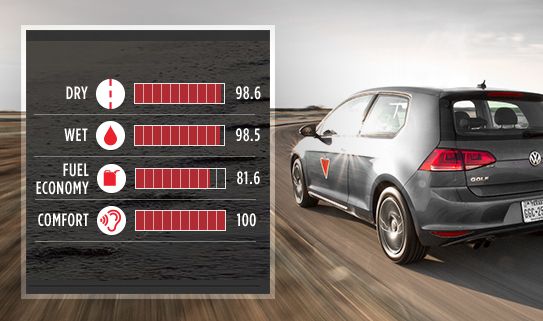 Tires Ratings
Once you've narrowed down your tire choices to a few finalists, you can check out how they've rated in our tough tire tests.
We test all our tires for dry and wet handling, gas mileage and comfort -- on closed tracks with unbiased experts. The ratings help you compare tires and find the ones that are best for your car or truck, and your own needs. 
See our winter tire ratings.