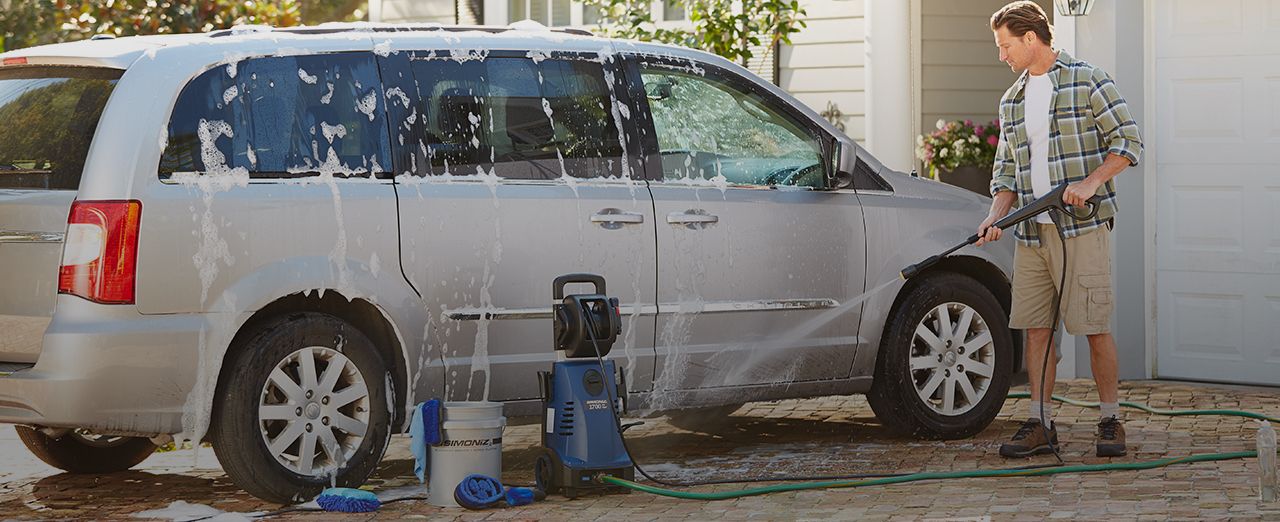 How to choose a pressure washer
Pressure washers give you 75% more pressure than a garden hose while using up to 80% less water. That saves you time and money. But which one is right for you?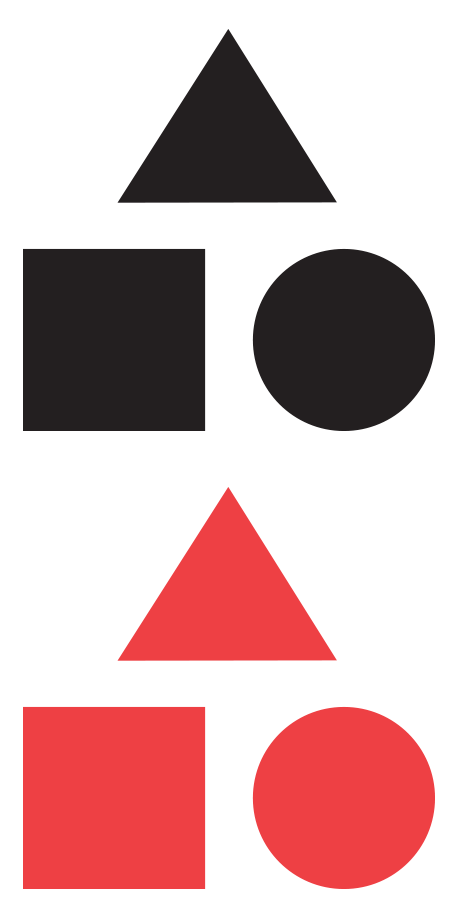 Types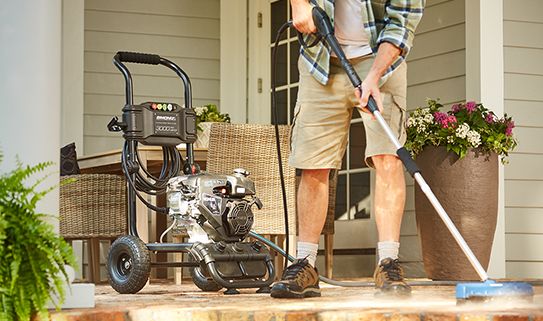 Gas-powered pressure washers
If you are familiar with pressure washers and comfortable adding fuel, a gas-powered pressure washer is a great option. They're very versatile, since you don't require an electrical outlet. They also have the power to handle medium to heavy duty jobs, but if you're skilled with controlling the flow, you can also use them for lighter jobs with different nozzles. Keep in mind that they do require regular maintenance. 
SHOP OUR SELECTION OF GAS PRESSURE WASHERS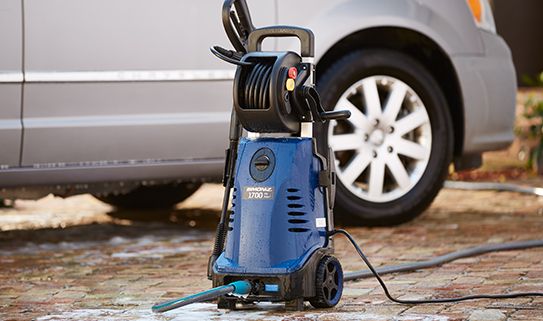 Electric pressure washers
Electric pressure washers are great for beginners, particularly for light to medium weight jobs, and they don't require maintenance. They're compact, lightweight, and convenient, providing you have access to an electrical outlet. 
SHOP OUR SELECTION OF ELECTRIC PRESSURE WASHERS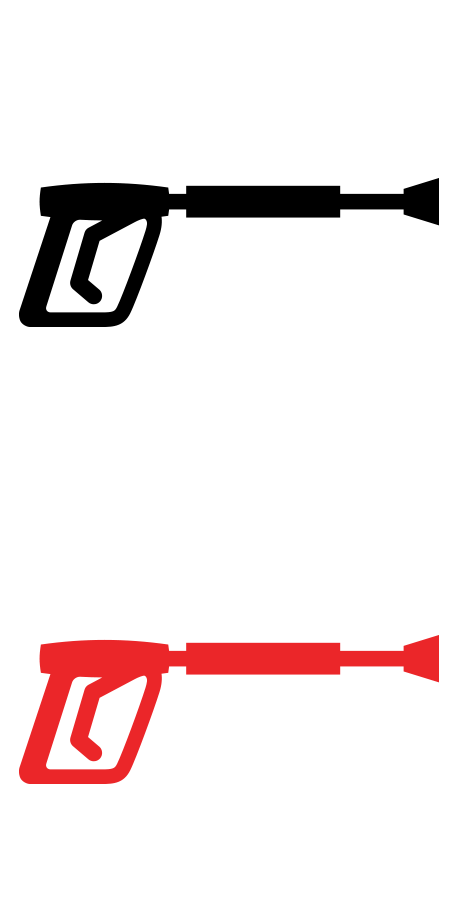 Use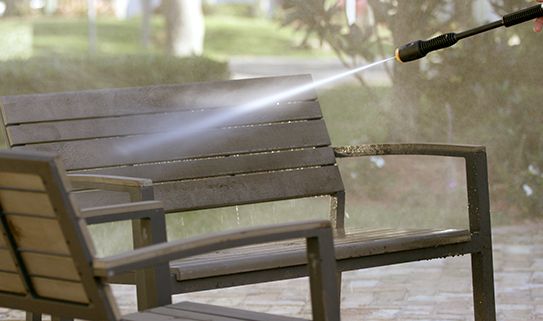 Light duty jobs
If you want a pressure washer to do light duty jobs, such as wash your car, clean off your patio furniture, or clean your lawn equipment, you'll want a model that gives you around 1300 to 1700 psi.
SEE OUR SELECTION OF LIGHT-DUTY PRESSURE WASHERS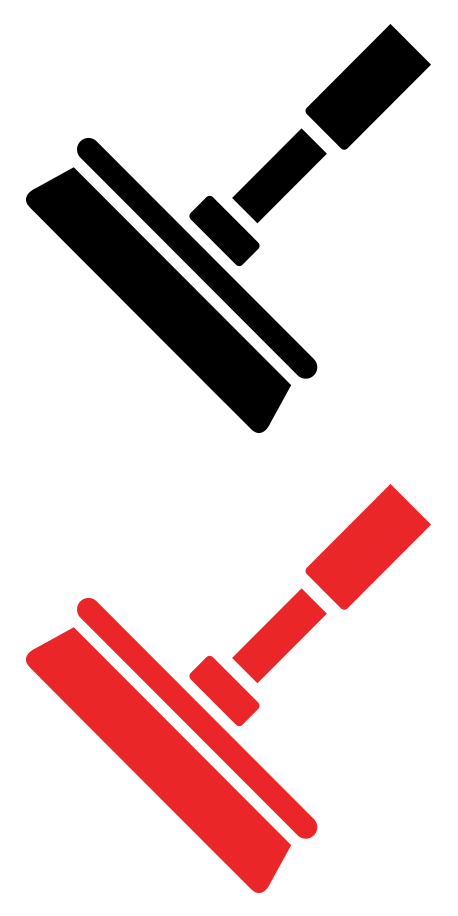 Accessories