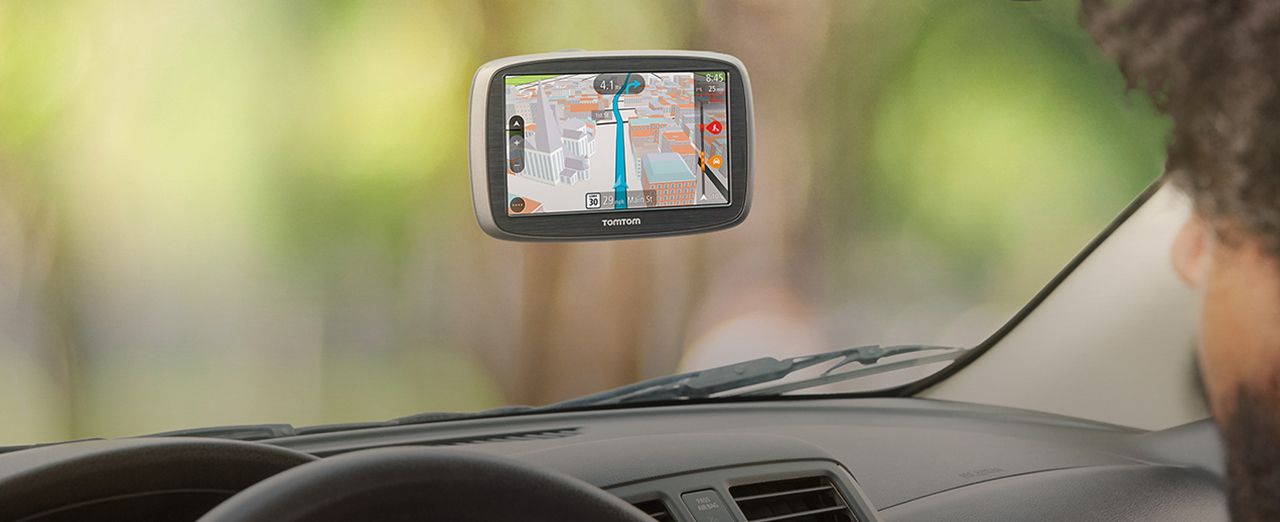 How to choose a GPS
A global positioning system by Garmin, Magellan or TomTom, helps you get where you want to go, without using up your phone's data plan.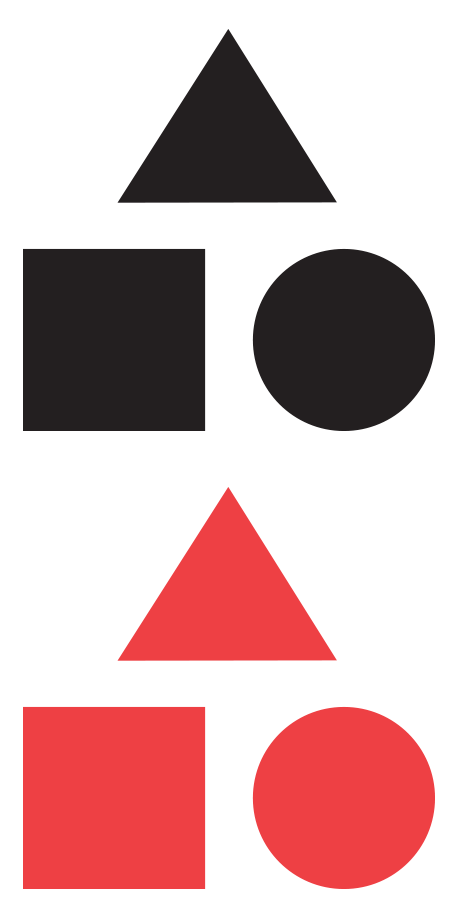 Types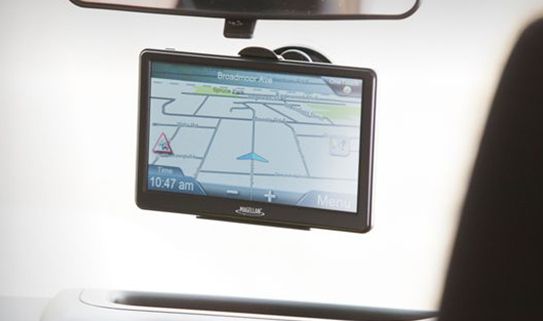 Passenger car and truck GPS
The majority of GPS models work with all passenger cars and trucks. These are geared towards improving safety and improving commute times.
Shop Car, Truck and RV GPS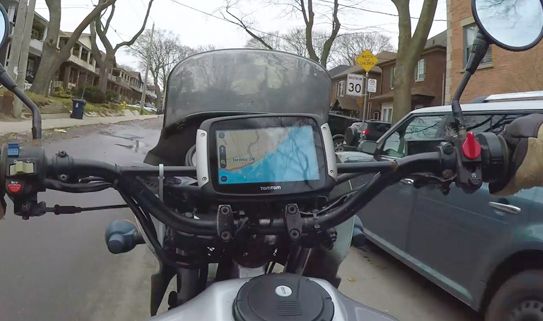 Motorcycle GPS
Motorcycle GPS models are smaller in size, require special mounting hardware and are made to withstand engine vibrations and be weather and UV resistant. 
Shop Motorcycle GPS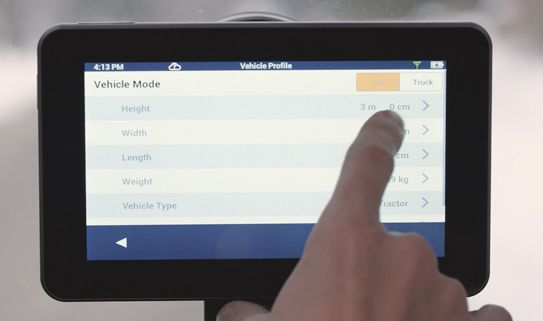 Larger vehicle GPS
If you are driving a vehicle with higher clearance, such as an RV or a truck, you should choose a GPS that will factor in your vehicle size and alert you to upcoming overpass heights and road restrictions. 
Shop Truck and RV GPS

Size
Smaller Screen
If you have a compact car with a small dashboard, you may prefer a GPS with a smaller screen, so it doesn't obstruct your visibility.
Shop 4.3" and 5" Screens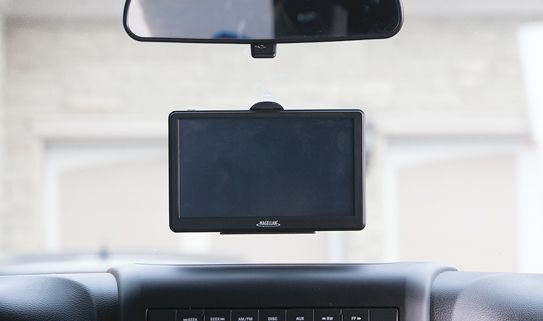 Larger Screen
If you like to be able to read the screen at a glance, a larger model could be preferable. You can find screens up to 7 inches in size. 
Shop 6" and 7" Screens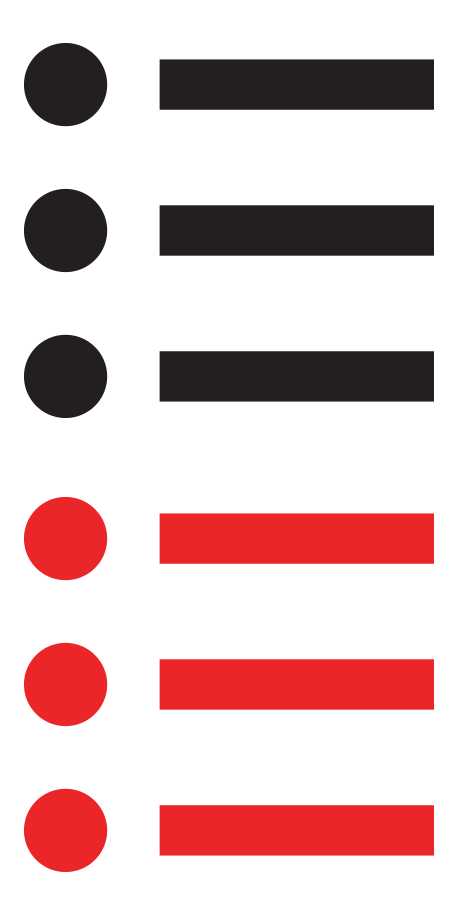 Features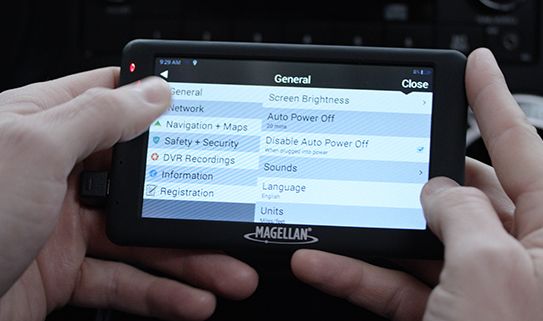 Bluetooth connectivity
In Canada, use of electronic devices while driving is discouraged or illegal. So some GPS systems offer Bluetooth connectivity and built-in speakerphones for convenience on the road.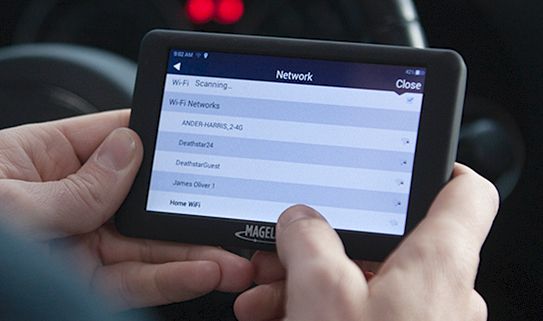 Wi-Fi
Wi-Fi enabled models allow the unit to update automatically when connected to Wi-Fi, even in your driveway. This saves you from removing the GPS from your vehicle and connecting it to a computer.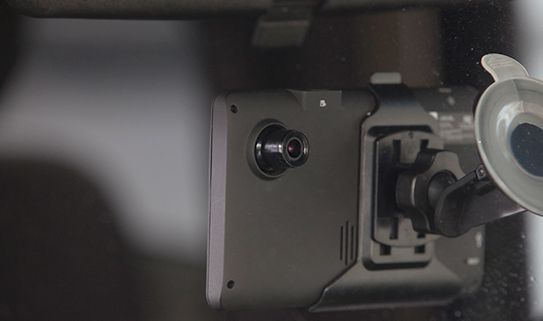 Dashboard Camera
GPS models with integrated dashboard cameras allow for two types of technology that would normally take up additional space on the dashboard in your car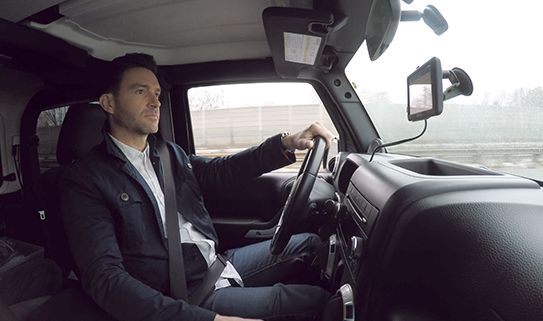 Voice Enabled Directions
Voice enabled directions gives you hands-free interaction with your GPS, so you can simply say where you want to go and the directions will begin. This includes taking you home, if that is a bookmarked location for you.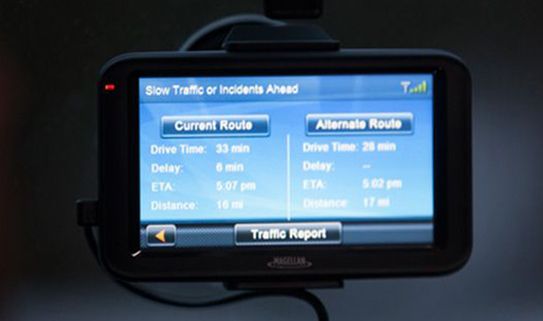 Lifetime traffic updates
Lifetime traffic updates allow your GPS to find alternate routes when traffic is heavy. It is sometimes be sold separately or purchased as a monthly service.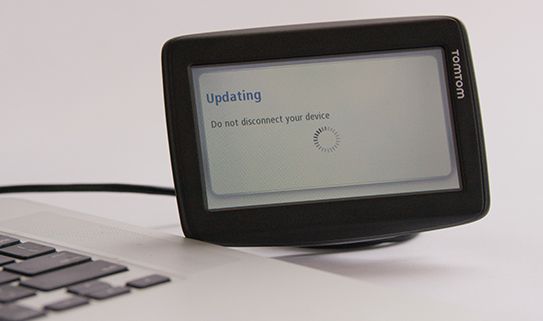 Lifetime Map Updates
All GPS units come pre-loaded with North American maps and also include a free lifetime map update feature that allows you to maintain the accuracy of these maps as roads change. 

It's important to that you check for available map updates before making long road trips. Additional world maps can be purchased separately as a lifetime or monthly service.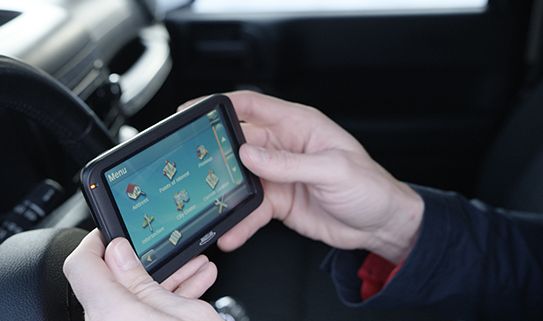 Trip Planning
Some GPS models partner with online travel guides, which finds places like hotels, restaurants, and attractions without accessing your cellular data. You can also access ratings and reviews to help inform your decisions.