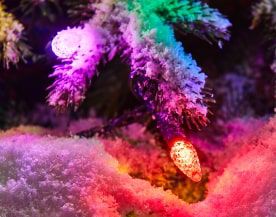 IMPERMEABLE WEATHER-SEALED BULBS
​Insulated pin and double-heated shrink tube to protect LED bulbs from external factors.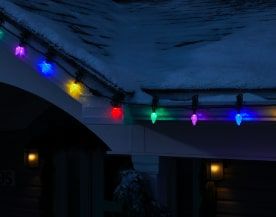 ADVANCED STRAND CONSTANT-LIT TECHNOLOGY
​​When one bulb goes out, the rest of the bulbs on the strand stay lit.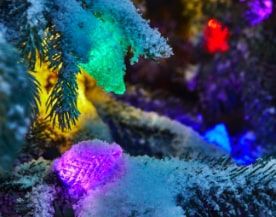 SUPER BRIGHT LEDS
​​Twin Power technology produces extra bright LED for optimal glow.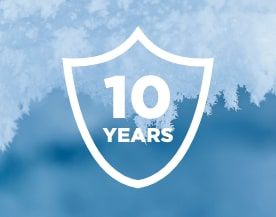 DESIGNED FOR LONGER LIFE
​Lights are backed by a 10-year warranty.